George Shelley hopes documentary about sister's death will help others deal with grief
2 June 2018, 11:48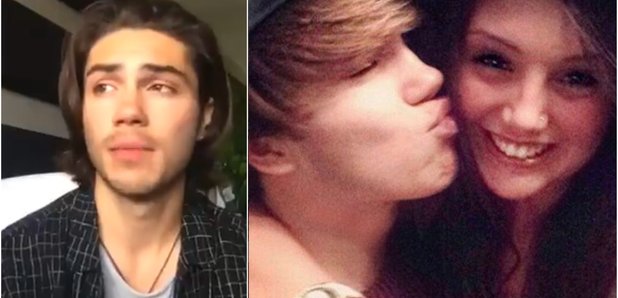 The Union J singer shared a heartfelt video with his fans on Twitter.
Over a year after his sister's death and singer George Shelley is using his own grief to help others deal with theirs.
The 24-year-old revealed he is working on a documentary about his sister Harriet's tragic death and hopes that it will "help a lot of other people in a similar position."
The singer's 21-year-old sister was hit by a car whilst crossing the street after a gig in April last year. She later died from a series of head injuries after the incident.
An emotional George has been struggling to deal with her death ever since, calling the last 12-months the 'hardest' of his life.
Taking to Twitter, the former X Factor contestant explained: "Hey, so I thought I'd make a little video just to explain what I'm up to at the moment.
"It's been 12 months now since I lost my little sister Harriet to a road traffic accident during a night out, and it has been the hardest 12 months of my life without a shadow of a doubt.
Speaking on the BBC Three documentary he continued: "I've really struggled with the grieving process and how it's affected my mental health. But one thing I've learned about this is that talking about these things, talking about grief, talking about mental health, it helps get through the process and that's why I'm making a documentary with BBC Three about the grieving process and the different coping mechanisms that there are available.
This is the toughest thing I've ever had to do on every level, but if it helps just one person as much as it's helped me over the last few months, I can find pride and comfort in sharing my experiences. Thanks @bbcthree for guiding me through this journey x pic.twitter.com/Ocs7900htO

— George Shelley (@higeorgeshelley) June 1, 2018
"I know a lot of young people find it difficult to talk about mental health and grief in particular, so I'm hoping that by me talking about this and making this documentary that it's going to help me get through this process but also help a lot of other people in a similar position, so it'll be out this summer and I hope it helps, because it's hard."
Fans of the star were touched with many commenting how 'proud' they were of his transparency on his journey with grief.
One person wrote: "So proud of you @higeorgeshelley thank you for your transparency & being so open! I hope this is my present that you mentioned awhile back! My brothers birthday was 3 days ago & like clockwork..depression & anxiety left me breathless (Cont.)"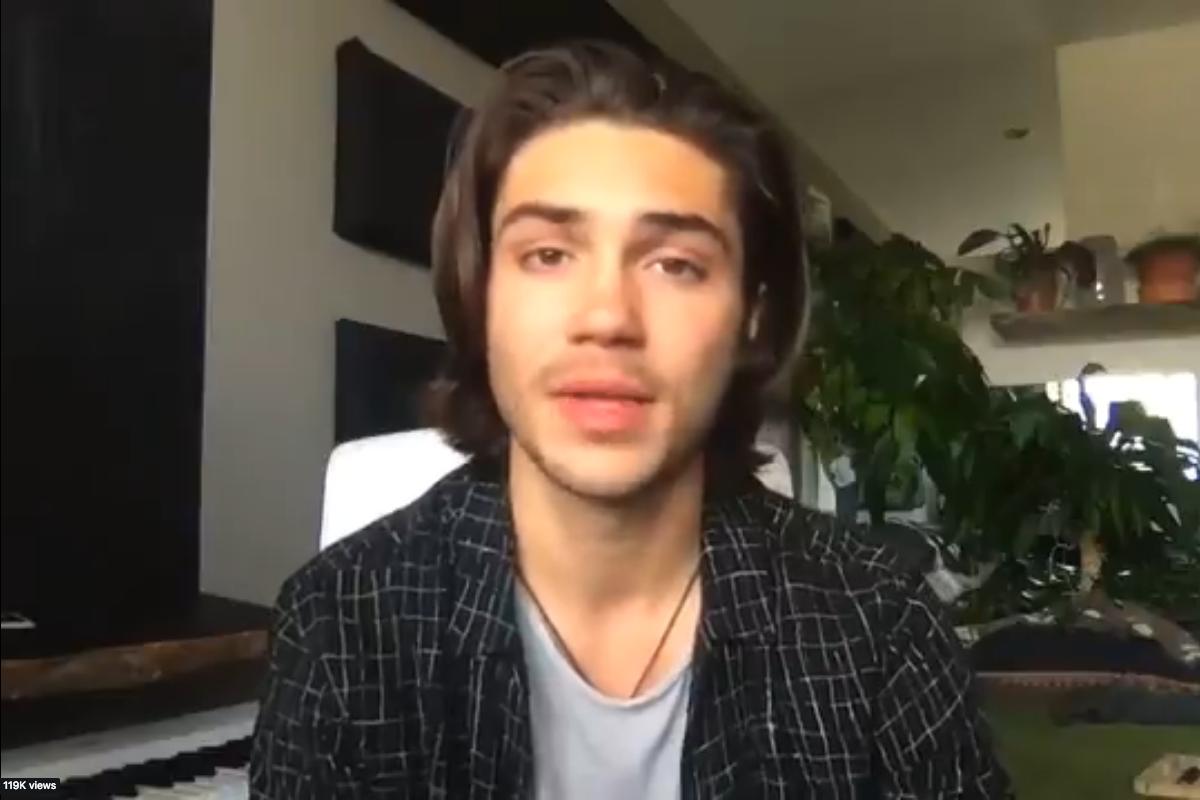 Another fan posted: "I'm so proud of you George for sharing your journey. I know it will help people. You are beautiful and you will get through this. Sending lots of love"
Another one of his followers wrote: "Grief is a horrible process to go through, you're so very brave for sharing your journey with the world. Stay strong, we love you lots."
While the date for the documentary has yet to be revealed, BBC Three also shared the emotional video of George's announcement, adding: "We're so grateful to @higeorgeshelley for sharing his story with us."