Ghostly Set Of Eldorado Soap Flop Left To Rot 24 Years On
1 September 2017, 10:33
Dubbed the Spanish Eastenders, the soap was a flop and given the chop by the Beeb after airing just 156 episodes because of poor ratings and expensive production costs.
The set of the failed Eldorado soap has been abandoned for the last 24 years. The glamorous set on the Costa Del Sol that cost £10million has gone to rack and ruin.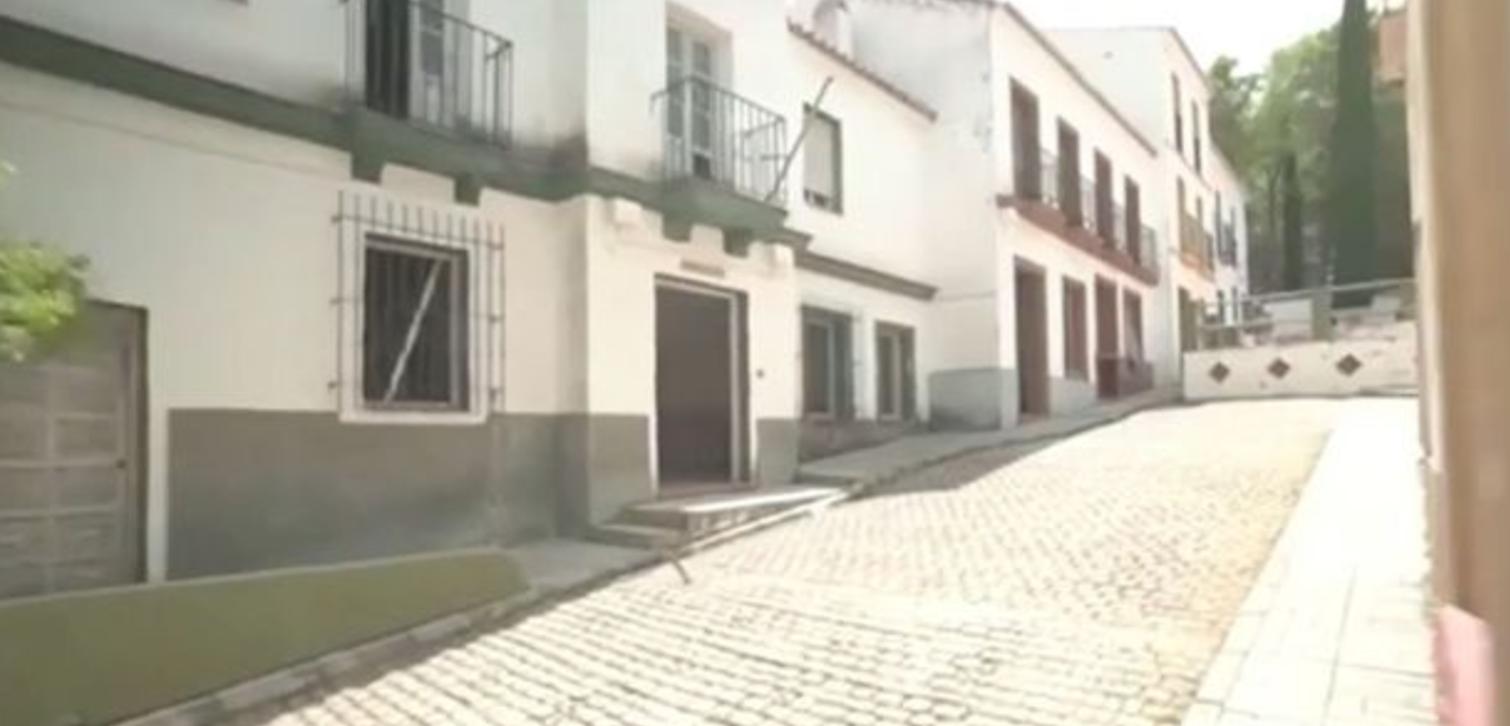 Credit: BBC News
Eldorado was launched at a time when Eastenders was in its heyday and there were great expectations as the BBC invested millions into the show which had fantastic audience figures when it launched.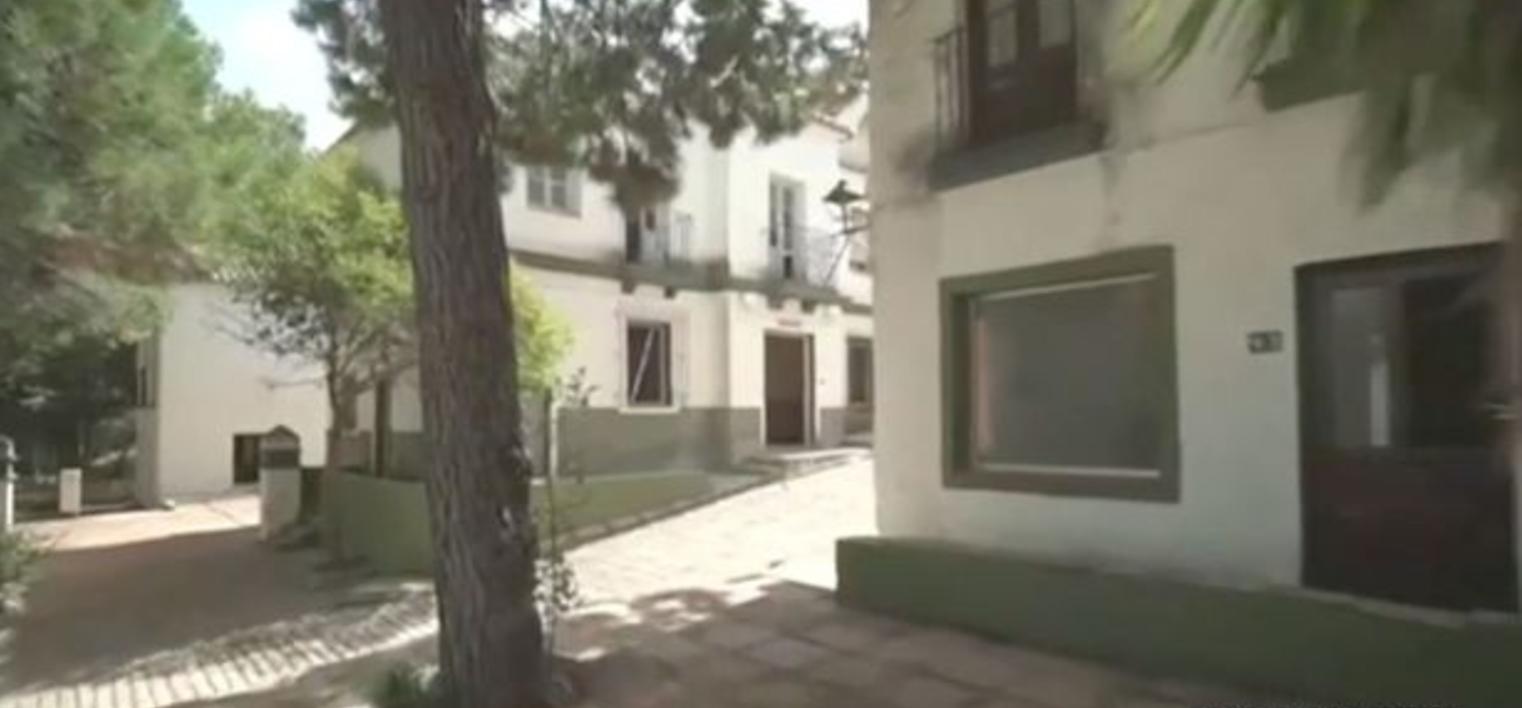 Credit: BBC News
At one point viewers were obsessed with the stories of ex-pats living in Los Barcos, thats the Spanish equivalent of Albert Square to you and me, but this was short lived and the soap soon fell into trouble.
Although the show had some very experienced actors such as Patricia Brake and Jesse Birdsall it also had actors who had literally never acted before or were first timers and attempts to make it a European show were criticised and the dodgy accents were hailed as bizarre.
Read More: The Old 'Coronation Street' Set Looks Seriously Creepy
Remember the Eldorado theme tune?
Actress Polly Perkins, who played Trish Valentine in the series , recently revisited the town and lamented how it had fallen into ruins.
"It could do with a lick of paint this place," she told the BBC.
"If I'd have been here it would've been done by now. It's been let to go to rack and ruin, I think it's a terrible shame. What a waste."