Giovanna Fletcher Reveals The Quirky Dating Game Keeping Her Marriage Exciting.
The proud mum of two, tells Heart exclusively exactly how her and Tom are keeping their romance alive.
Having two beautiful children two-year-old Buzz and three-month-old baby Buddy hasn't stopped Giovanna and Tom Fletcher from keeping things exciting.
The author, who has celebrated her fourth wedding anniversary with the McFly star, claims a new quirky dating game called 'Alphabet Dating' has been the secret to injecting some romance back into their marriage following the birth of their second child.
"We try and go out and have a date night actually!" Giovanna tells Heart.co.uk.
"We have started this amazing thing called Alphabet Dating where we have or organise dates beginning with each letter of the alphabet, which should be really fun because you end up trying things that are a bit different. We're only on B, so it's my turn and I'm going to take Tom to the ballet."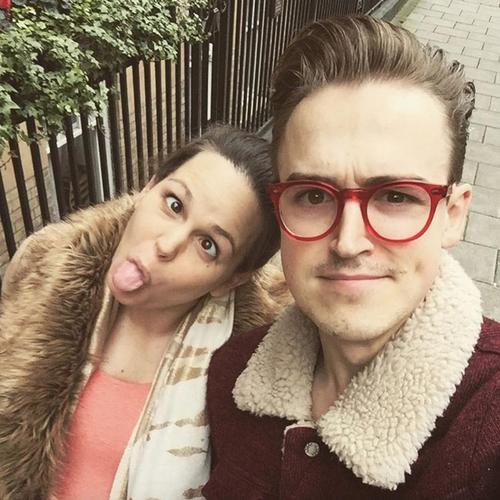 "There's nothing wrong with having alone time without kids"
When it comes to spending alone time with her husband Giovanna thinks it's important to find time for yourselves and thinks celebrity couples like John Legend and Chrissy Teigen - who have been criticised for their frequent date nights following the birth of their daughter - should be given a break.
"I think when it comes to parenting everyone likes to judge everyone. There's nothing wrong with having some alone time as a couple, whether that's going to dinner or putting on a box set and watching Game Of Thrones.
"I kinda feel like each to their own! At the end of the day everyone is doing the best they can hopefully and to raise they children and its not really fair for people to judge."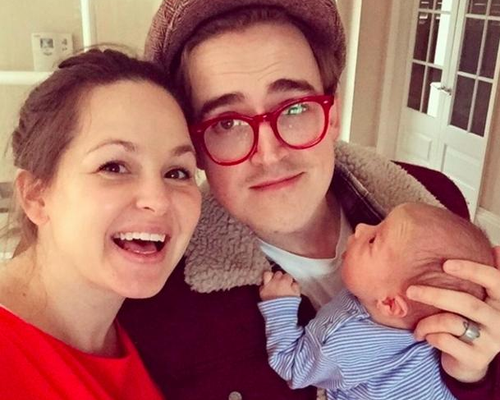 "We're not trying to be this perfect couple"
Despite their picture perfect life Giovanna insists her marriage to Tom is not perfect.
"It kind of makes me feel uncomfortable to think that anyone would thing of me and Tom as having the perfect marriage, that's not what we're trying to prove at all.
"I mean you don't see the bits where we're bickering, or struggling to get Buzz to sit still when trying to brush his teeth! At the end of the day, when it comes to social media everybody shows the bits they want you to see."
Always With Love', the fourth novel from Giovanna Fletcher will be released on June 2.