Giovanna Fletcher Spills The Beans On Expanding The Fletcher Family!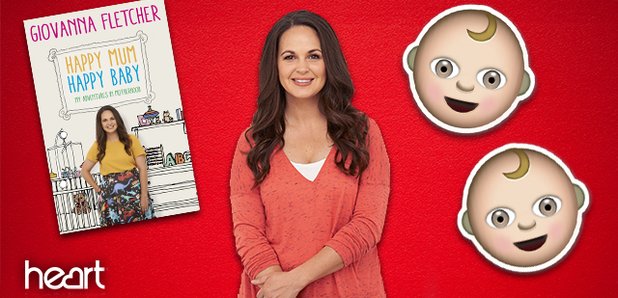 We caught up with Giovanna about her new book 'Happy Mum, Happy Baby' and she caught us up on her family life and her plans for the future.
Giovanna Fletcher is a well known face for more talents than you can shake a stick at.
TV personality, YouTube star, bestselling author and the rock behind McFly frontman, Tom Fletcher.
But right now for her it's ALL about being a mum. The top selling author of Billy And Me has now turned her hand away from fiction with her new book Happy Mum, Happy Baby.
"Motherhood is such a big thing to be going through" she told Heart.co.uk "It made sense to write something about the biggest thing that's ever happened to me"
The book is in "celebration of being a mum" and follows Giovanna's adventures in motherhood featuring everything from the birth of her and Tom's first son Buzz to her feelings towards breastfeeding in public.
But now she's written a book on being a mother, has that closed a chapter on any more babies for the Fletchers?
She said "I think we'll expand but we're not planning on expanding it in the near future"
"We're still young and the boys are still young so I think I definitely see us expanding but we've got a lot on right now"
Like all mums, she has a lot to juggle especially with a rockstar husband - she sometimes takes the kids on tour when Tom is performing - and faces the same struggles all mothers contend with.
When asked about her thoughts on the breast feeding debate following Tamara Eccleston's widely talked about photoshoot, she spoke of her own experiences of breast feeding.
"It took me three months to get into the swing of it and for people to be judgmental about it really upset me"
Giovanna has a lighthearted take on this subject in the book, including a hilariously titled chapter called 'Boobs Out On The Eurostar' this is a subject she holds close to her heart.
Before becoming a mother she explained that she didn't have a problem with breast feeding but "I used to feel embarrassed in terms of where to look"
"My thoughts changed when I saw Olivia Wilde do a shoot for Glamour magazine in the US and she looked so beautiful and so elegant but the comments on that image shocked me. It was seeing one of those images that made me say i'm not going to hide it"
She explained the awkward moments where she has been forced to breast feed in front of male friends and that time where she had a "boob squirt" but she takes it all in her stride and laughs at those moments.
"We're so used to looking at boobs in a sexy way - that's actually not what they are there for!"
This is the sort of frank and witty approach to being an ordinary mum that makes her book SO relatable and not like any old parenting advice book.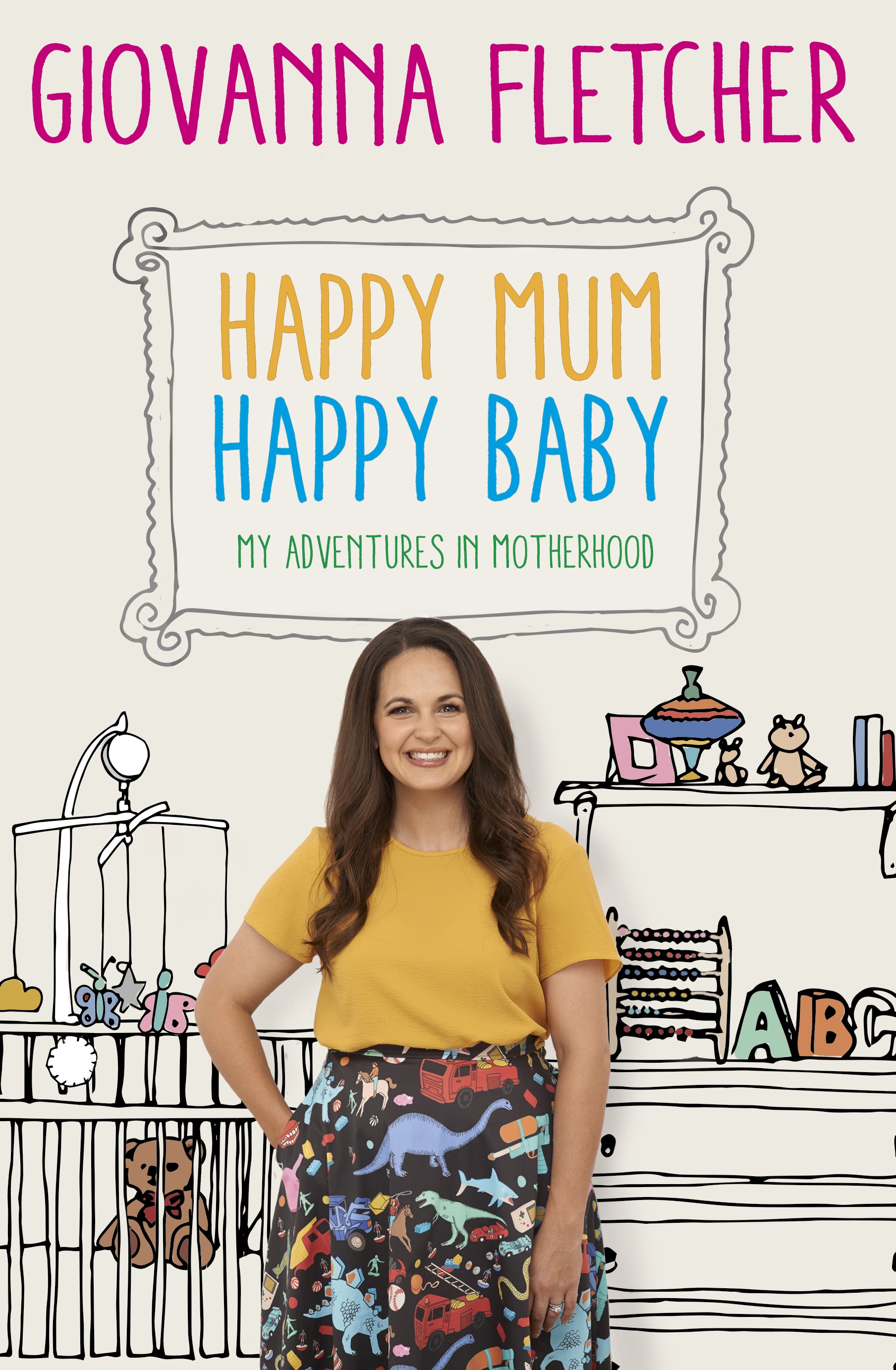 HAPPY MUM, HAPPY BABY by Giovanna Fletcher is out now published by Coronet, £16.99.