WATCH: This Girls' Love Island Impression Are Spot On But Can You Guess Who They Are?
10 July 2017, 16:20 | Updated: 10 July 2017, 16:21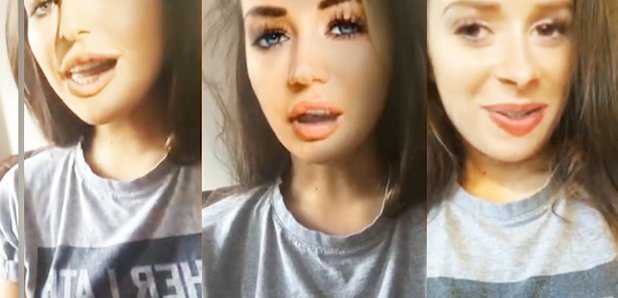 This girl has some serious talents! Or she has spent far too long watching everyone's favourite show...either way we are roaring with laughter.
Yep, more Love Island news!
But this time it doesn't come fresh out of the villa, instead it comes from hilarious Love Island fan Sam O'Brien from Brentwood, Essex who shared some uncanny impressions of the islanders on Facebook which have gone totally viral.
Using Snapchat's Face Swap filter she has traded her look for that of the Love Island contestants and done some brilliant impressions of them that we are roaring with laughter over.
But can you tell who each of the impressions are of? Watch the full video below.
She starts off with viewer favourite Camilla Thurlow impersonating her well spoken accent before switching straight into Olivia Attwood's dulcet tones telling her partner in the villa Chris Hughes how much he's getting on her nerves.
Next she moves onto Welsh 'pocket rocket' Amber who is partnered with Kem Cetinay and absolutely NAILS the accent. She does this by expressing Amber's annoyance about new girl Georgia coming into the villa and making a move on her man as was seen on Friday night's explosive show.
But how could Sam do a Love Island impressions video without throwing in a classic island one liner. Her impression of Surrey model Tyla Carr includes that infamous catchphrase "my type on paper".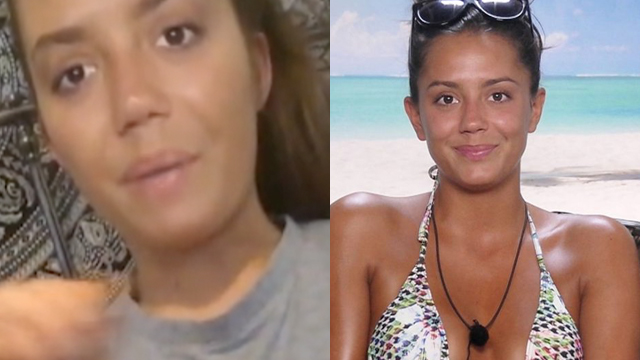 Sam doesn't only get the girls spot on, but her impression of Chris is also hilarious in which she dons a hat and goes on about how he wishes Olivia would visit his "cows at least once" (if you're totally lost, Chris lives on a farm at home!)
Sam, hats off to you for nailing these impressions! We wonder whether she'll make a part two featuring some of the islanders she missed out like Kem, Johnny, Gabby and Georgia?
With over 200,000 views on Facebook, people are certainly loving her work!