6 Things We Learned From The Glamour Awards 2016!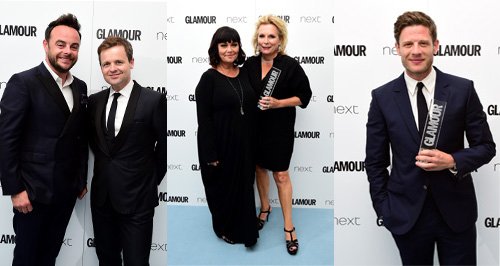 From Jennifer Saunders tearjerking speech to Ant and Dec's beards, here's everything that went down last night...
It was all about girl power at last night's Glamour Awards as Tinseltown's inspirational ladies took centre stage at the glitzy event in London's Berkley Square.
1. Jennifer Saunders Is The Ultimate BFF Goal
Jennifer Saunders was given the Outstanding Contribution Award, an honour which had been presented to her by fellow comedic legend and BFF Dawn French, who joked: "Why exactly she has been rewarded for her continued bad behaviour and relentless showing off is beyond me."
However, the 'Absolutely Fabulous' star pulled on everyone's heart-strings when she dedicated her to her late comedian pal Victoria Wood who passed away...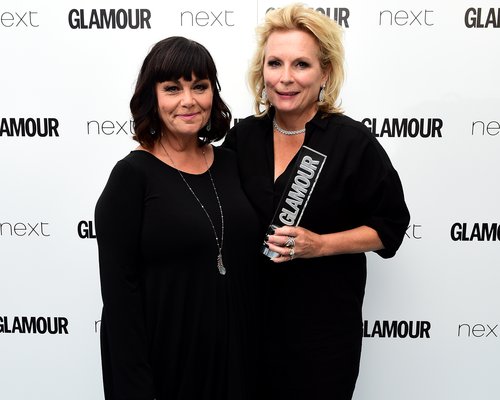 There wasn't a dry in the house as she described Victoria as a 'great friend', before adding that if she had managed to make an outstanding contribution to anything then it would be to 'female friendships'.
2. Kourtney Kardashian Does NOT Get English Humour
It wasn't long before Jennifer was back to her usual tricks as she was also pictured joking around the red carpet as she photo-bombed a rather unimpressed Kourtney Kardashian - those American's just don't get English humour!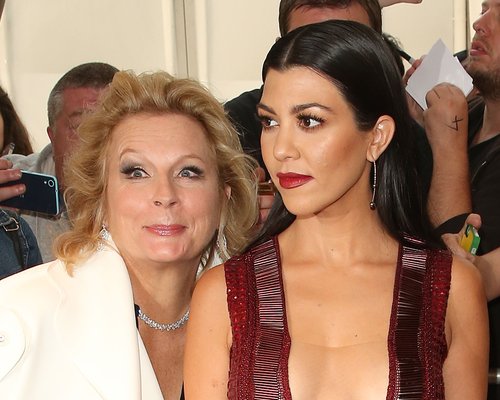 3. Ant Isn't One For Shaving Prior To An Awards Ceremony
The comedy duo were suited and booted for the Glamour Awards 2016 but it seems as though Ant forget to reach for the clippers as he looked rather dishevelled sporting a beard.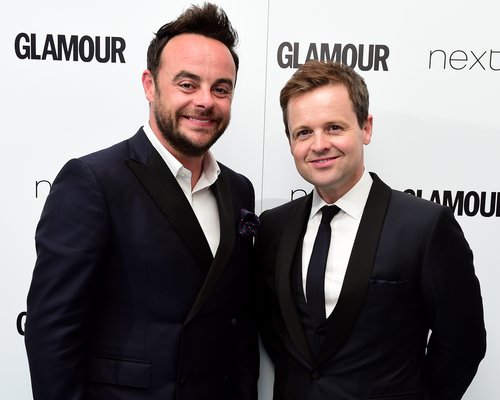 4. James Norton Wasn't Always Hot
He may have won Glamour Awards Man Of The Year Award, not to mention the fact he makes just about every warm-blooded human swoon with his buff bod in 'War In Peace' but apparently James Norton hasn't always been a heartthrob.
"Most of my friends are keen to point out how unglamorous I was. My nickname was 'norm'. I didn't wash my hair for about five years. I was convinced the crusty look was cool," he told Glamour magazine backstage at the ceremony.
He added: "I've got to thank my agent and my beautiful girlfriend. They've taken me on an extraordinary journey."
Well THANK YOU to his War and Peace co-star and other half Jessie Buckley! You've done one heck of a service to woman kind.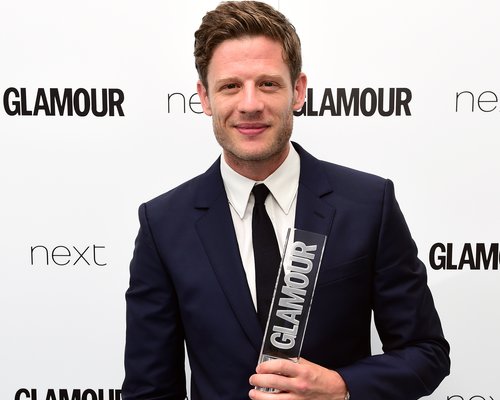 5. Susan Sarandon Isn't Afraid To Speak Up!
"In terms of inequality and how much we get paid, remember it's quality not quantity," she said as she collected an accolade.
She added: "I am inspired by women. Nobody multi tasks like women, we have to stop worrying about being perfect and do the best we can and have fun."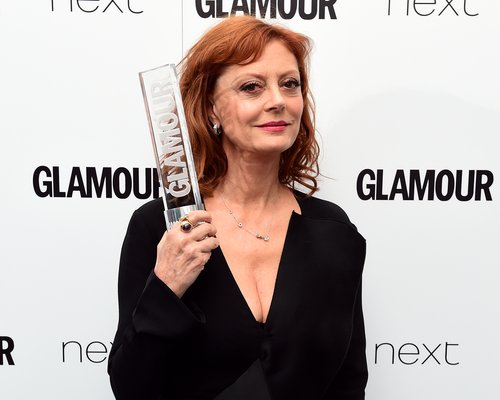 6. Sigourney Weaver and Susan Saradon Look REALLY Alike
Susan Sarandon has revealed there's another famous actress she says she's frequently mistaken for. The 69-year-old Hollywood veteran claims she frequently gets mistaken for Sigourney Weaver and vice versa.
"I wanna just clarify a few things. Sigourney may have left the stage but we are two different people. I have taken credit for Alien many times and she's signed autographs for me," she said.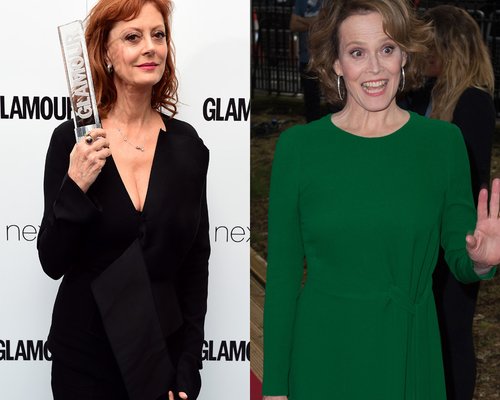 Well, it was another eventful year at the Glamour Awards with plenty of misbehaved celebs, but lets be honest...we wouldn't expect anything less.