Glastonbury Is Going To Get A Name Change! And Here's What It Will Be...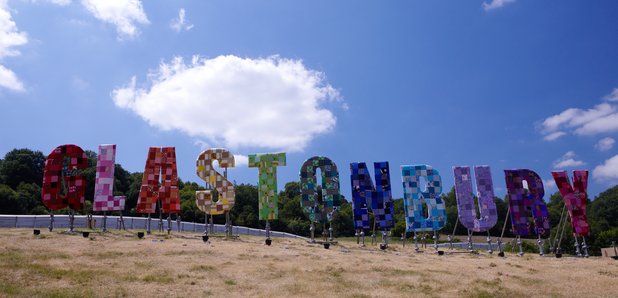 Glastonbury Festival is going to go through some serious changes in the next few years, including a change of name!
As if the change in location of Glastonbury Festival every 5 years hasn't shocked everybody enough, theres more!
The world's most famous and iconic festival will also be getting a name change.
The name change will take place when Glastonbury moves location every 5 years.
The first move is planned to happen in 2019 which will also be when the first name change will happen.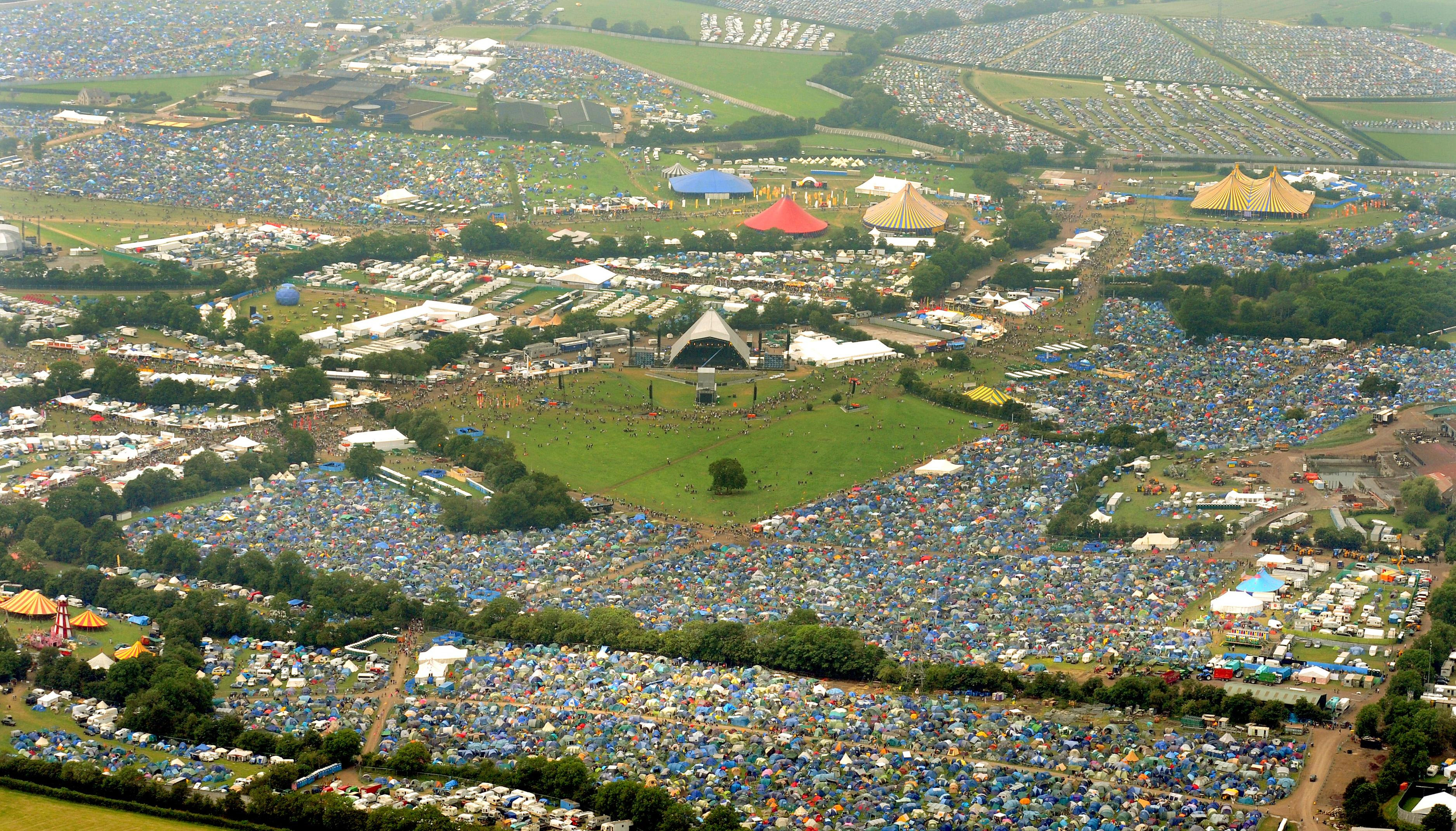 The annual music extravaganza's organiser, 80-year-old Michael Eavis, has shared his plan to call it "The Glastonbury Festival team presents The Variety Bazaar" and it is likely to be moving to land "half way to the Midlands" from the current site at Worthy Farm in Somerset, south west England.
Michael Eavis' daughter Emily, who in recent years has taken over reigns of the festival confirmed that the name will only be changing while it is in a different location.
January 17, 2017
They are currently working out the logistics to move the event to a new site towards the Midlands every five years so that his farmland can recover.
Glastonbury will go ahead as usual at Worthy Farm this year and musical acts hotly tipped for the headline slot include Ed Sheeran and Foo Fighters although nothing has been confirmed yet.