Gogglebox Fave Chris Is Leaving! Here's A Look Back At His Best Bits...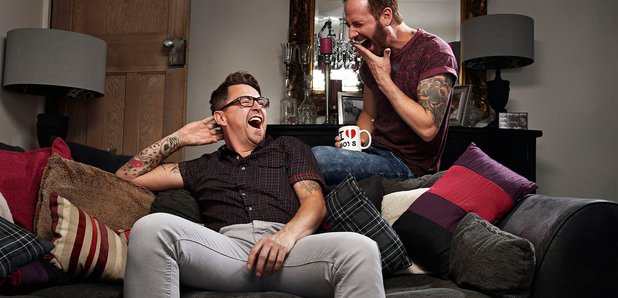 Gogglebox favourite Chris Butland-Steed is leaving the show and his on screen partner Stephen Webb.
Stephen and Chris have been on Gogglebox since series one and have been making us laugh out loud with their hilarious TV commentary ever since.
But Brightonian hairdresser Chris has now announced he's going to be leaving the show to "pursue other opportunities" according to Channel 4.
A spokesperson for the channel said: "we want to thank him for his fantastic contributions across ten series". The departure may come as a big blow to the programme as he is the biggest star to quit the show since Scarlett Moffatt.
However it's not all doom and gloom for Stephen and Chris fans as Stephen will remain on the show and will be joined by his mother!
She made a cameo on the sofa five years ago and has now been brought onto the programme as a regular cast member alongside her son.
But as this is the end of a Gogglebox era, lets have a look back at Stephen and Chris's best moments and one liners...
1. When Chris challenged Stephen to eat a donut without licking his lips...
2. Chris's thoughts on spiders...
"I hate spiders. Some of them have really big Kim Kardashian arses, don't they?"
3. When Stephen called Rose wine 'princess fuel' and we've never stopped calling it that since!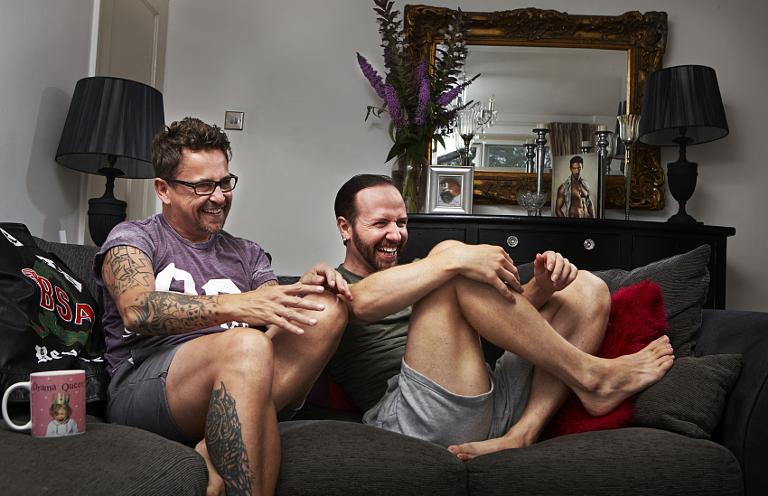 4. Their hilarious pranks on each other...
5. Thoughts on Antiques Roadshow...

"What this programme does is that after a heavy weekend, you can sit in front of the box, cross-eyed and bored to death, and not have to think about anything, apart from you have to get up for work tomorrow."
With the departure of Chris, this means that the Siddiqui family and the Tapper family are the only remaining original Gogglebox cast members left on the programme.
Hopefully they don't leave anytime soon too!