Viewers Are Freaking Out Over Gogglebox's Michaels Family's New Living Room
9 September 2017, 12:36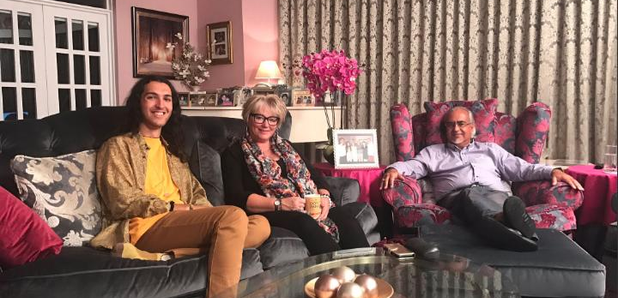 Gogglebox's couch potatoes have got a new couch - but not everyone is impressed.
When Channel 4's Gogglebox returned to our screens last night (08.09.17) viewers couldn't help but notice this MASSIVE change to the Michaels family's living room.
Long gone are the bare white walls, mustard leather sofa and matching coffee table that the family debuted in.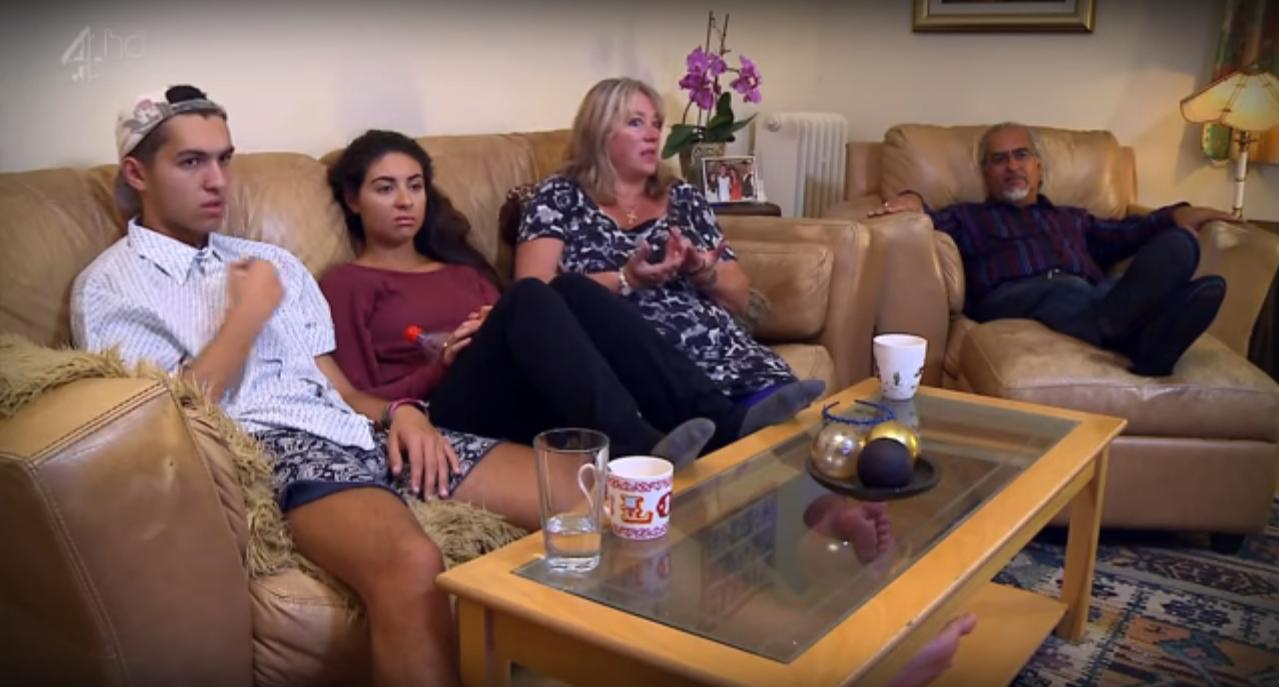 In it's place were velvet black and purple covered sofas, pink walls and patterned curtains that would make Lawrence Llwelyn Bowen raise an eyebrow.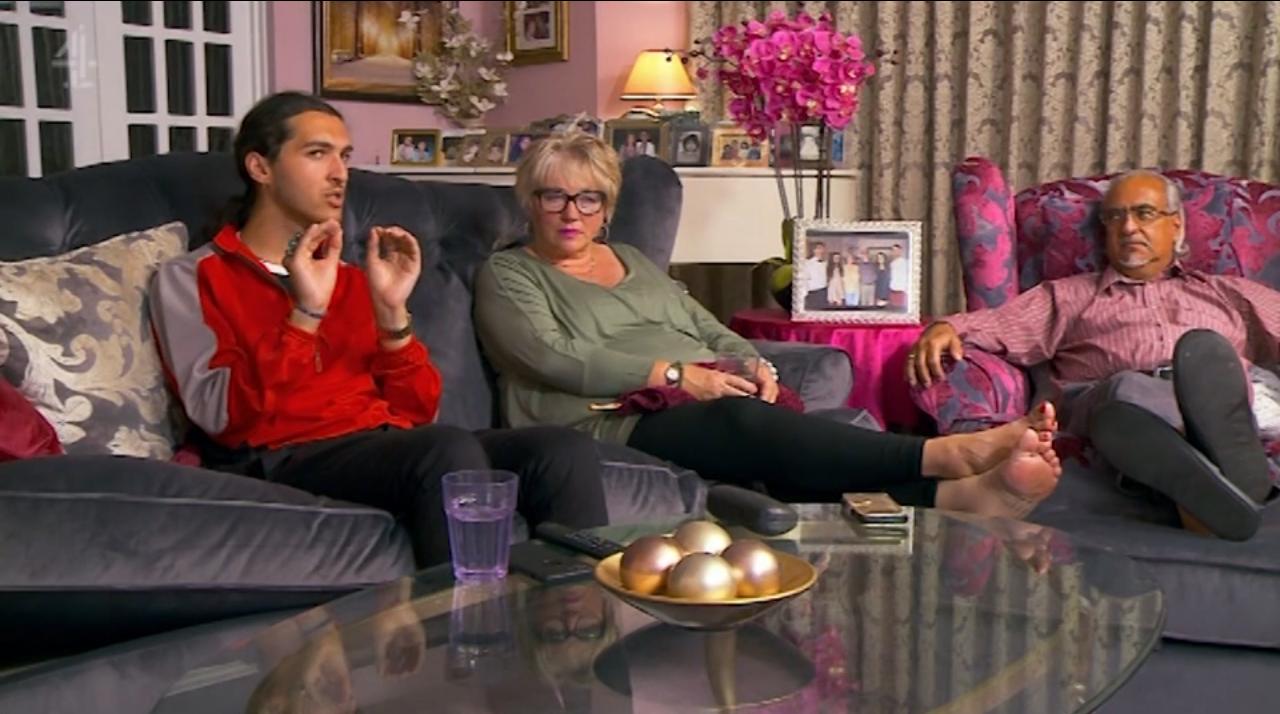 Like an episode of changing rooms, their living room had completely transformed - but not everyone was amazed by the final result.
The Michael family's new decor is naaaaaaasty #Gogglebox

— Kate (@kotatie_) September 8, 2017
The Michael family are so smug! New living room is bloody awful too #Gogglebox pic.twitter.com/yDqgUybdnm

— Alan Livingstone (@AlanLivingstone) September 8, 2017
The Michael family have clearly cashed in on the Sofaworks sponsorship, and bought all the garish stuff at the back of the shop #Gogglebox

— Ian Brannan (@ianbrannan) September 8, 2017
How dare the Michael family move house?! I don't like change. #Gogglebox

— Abi (@AbiWebb217) September 8, 2017
Mustn't play with the formula Carolyn says... when I'm all confused with the Michael family's new living room #gogglebox

— Dave (@deostel) September 8, 2017
There's a new family and the Michael's have a brand new living room... what's happened gogglebox??

— Lucy Rose (@LucyLou03) September 8, 2017
But the new decor didn't hit a bad note with all viewers. Some Twitter users complimented the new decor with one viewer describing the new look as 'amazing!'
Ooooo the Michael Family have moved house looks amazing #Gogglebox

— Rachael (@rachea1) September 8, 2017
Finally! They have a new sofa! Love it Michael family!! #Gogglebox

— Wendy Gibson (@wendywife) September 8, 2017
The michael family house though #Gogglebox

— TV Geek (@TVGeekOnline) September 8, 2017
I'm loving everything about the @MichaelFamilyMa new room, oh and mum's hair is fabulous darling #Gogglebox

— SueWetherill (@SueWetherillLFC) September 8, 2017
The drastic change raised a number of questions. Have the Michaels just redecorated or have they moved home COMPLETELY?
Well the answer is...both.
Mother of the Michaels Family, Carolyn, revealed that the realty star family had indeed moved AND had been gifted with new sofas from home wear company Sofology.
Who's watching#Gogglebox? We ALL are! So excited to be watching in our fab new room on our fab new sofas! @sofology pic.twitter.com/36M9qXiiZ4

— GoggleboxCarolyne (@MichaelFamilyMa) September 8, 2017
Gogglebox returns next Friday on Channel 4 at 9pm