Gok Wan reveals his three top tips for bikini shopping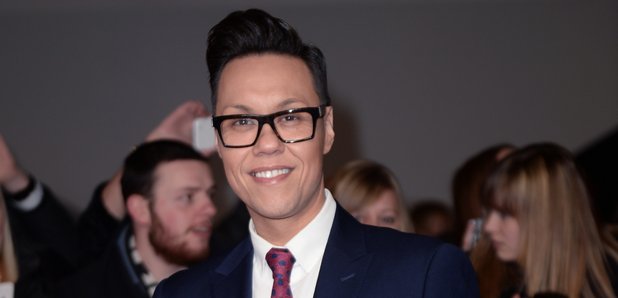 The 'How To Look Good Naked' star let Heart in on his secrets for stress free bikini shopping.
Gok Wan has spent his career helping women feel fabulous and giving them the best advice on how to dress their body shape with confidence.
With TV shows under his belt such as How To Look Good Naked and Gok's Fashion Fix, is there anyone really better qualified to give bikini shopping advice?
Thankfully Gok let Heart in on his three secrets to making bikini shopping as easy as possible...
1. Try it on before you go on holiday.
"Try it on before you go! You don't want to get there and think 'Oh my god I've got to wear this now at the beach at the pool and I hate it!' So always try it on in the dressing room and don't wait until you're on holiday."
2. Do the cleaning in your new swimwear
"Do the hoovering or the cleaning in it! Spend some time in that swimming costume so its not a massive shock when you get to the beach or the pool."
3. Trust your instincts
"When you look in the mirror, if you really don't like it you're never going to like it. You have to trust yourself that 'yeah, that looks OK on me'."
But if you want more of Gok's invaluable tips and tricks he's heading up and down the country instilling confidence in members of the public with his makeover mastery.
And it's not just for ladies! Gok said: "If there are guys dotted around I will play around with them a bit which is a lot of fun. All the women are howling as I come on to their fellas!"
"Even though a lot of the content is aimed at women, if people want to bring their hubbies it really is a great day out!"
To find out if Gok will be visiting you on his 'One Size Fits All' tour visit the website for a list of dates and venues here.