Golden Globes 2015: Top Picks To Watch Before The Big Day!
Awards season kicks off on Sunday night with the glitzy Golden Globes! As the entertainment world fights for a gong, we'll be playing judge at home - and we invite you to join us. We've picked our favourite TV and film nominations for you to binge-watch before the big night so you can make up your own mind. That means just hours to get through these addictive series and gripping movies. Ready, set, go!
Downton Abbey
Popular period drama Downton Abbey has been nominated for Best Drama Series at Sunday's Golden Globe Awards. Whether you're a Lady Mary superfan or haven't quite got round to watching the ITV hit yet, now is your cue to catch up or watch the lot!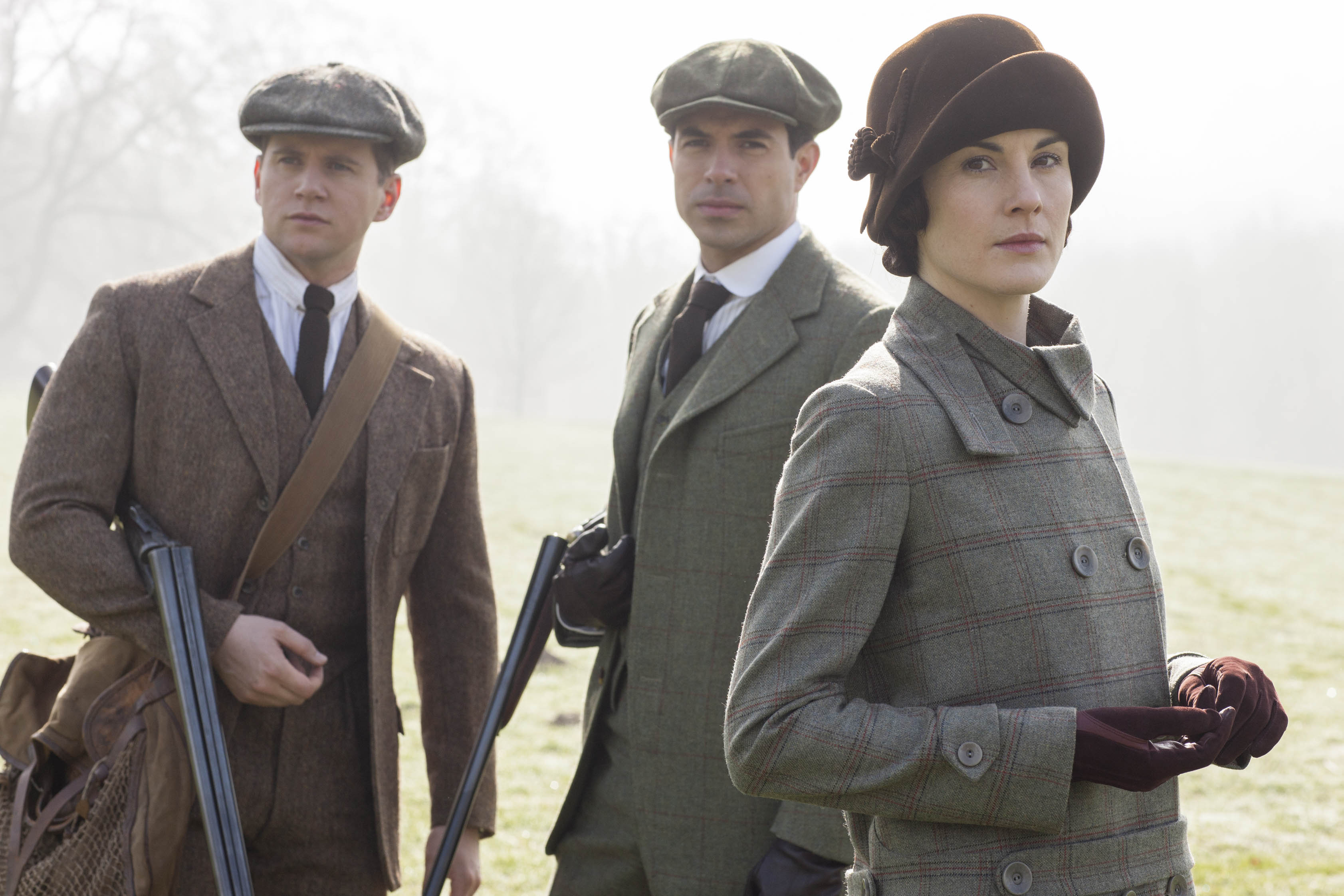 The Imitation Game
Benedict Cumberbatch puts on a mesmerising performance in the true life tale of Cambridge mathematics alumnus Alan Turing - the man tasked with cracking Nazi codes in WW2. With an already glittering set of reviews behind it, you'd be foolish not to schedule in a trip to see the Best Motion Picture nominee.

Game of Thrones
It's a constant stream of gore, lust and otherworldly stories that'll have you on the edge of your seat, so it's no wonder Game of Thrones is up for Best Drama Series at the Golden Globes. If you haven't delved into the debauched worlds of Westeros and Essos, it's about time you did...

The Theory of Everything
Eddie Redmayne stars as world leading physicist Stephen Hawking who famously suffers from Motor Neurone Disease in this epic movie nominated for a Golden Globe. The Theory of Everything charts the mathematician's roller-coaster journey of love, life and his illness in a heartbreaking and astonishing biopic that is up for Best Motion Picture.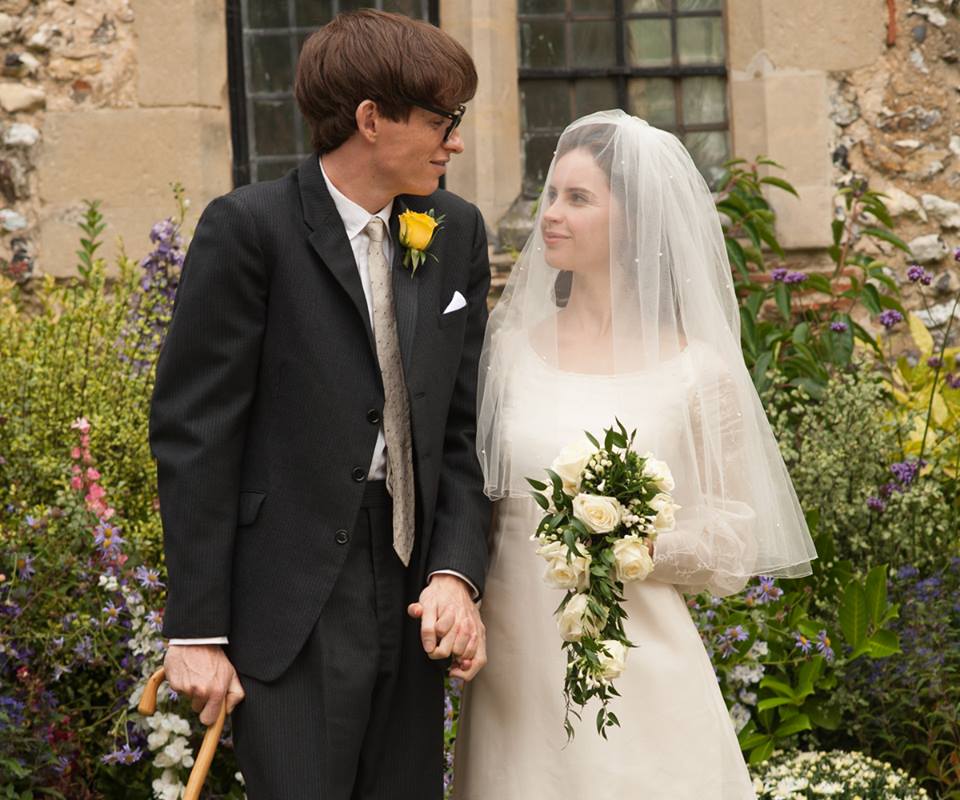 House of Cards
US political drama starring Kevin Spacey, House of Cards, is in the running for Best Drama Series at this weekend's Golden Globes. The show's first season received a huge nine Emmy nominations so we hope they finally bag a gong! Not seen it? Head to Netflix now!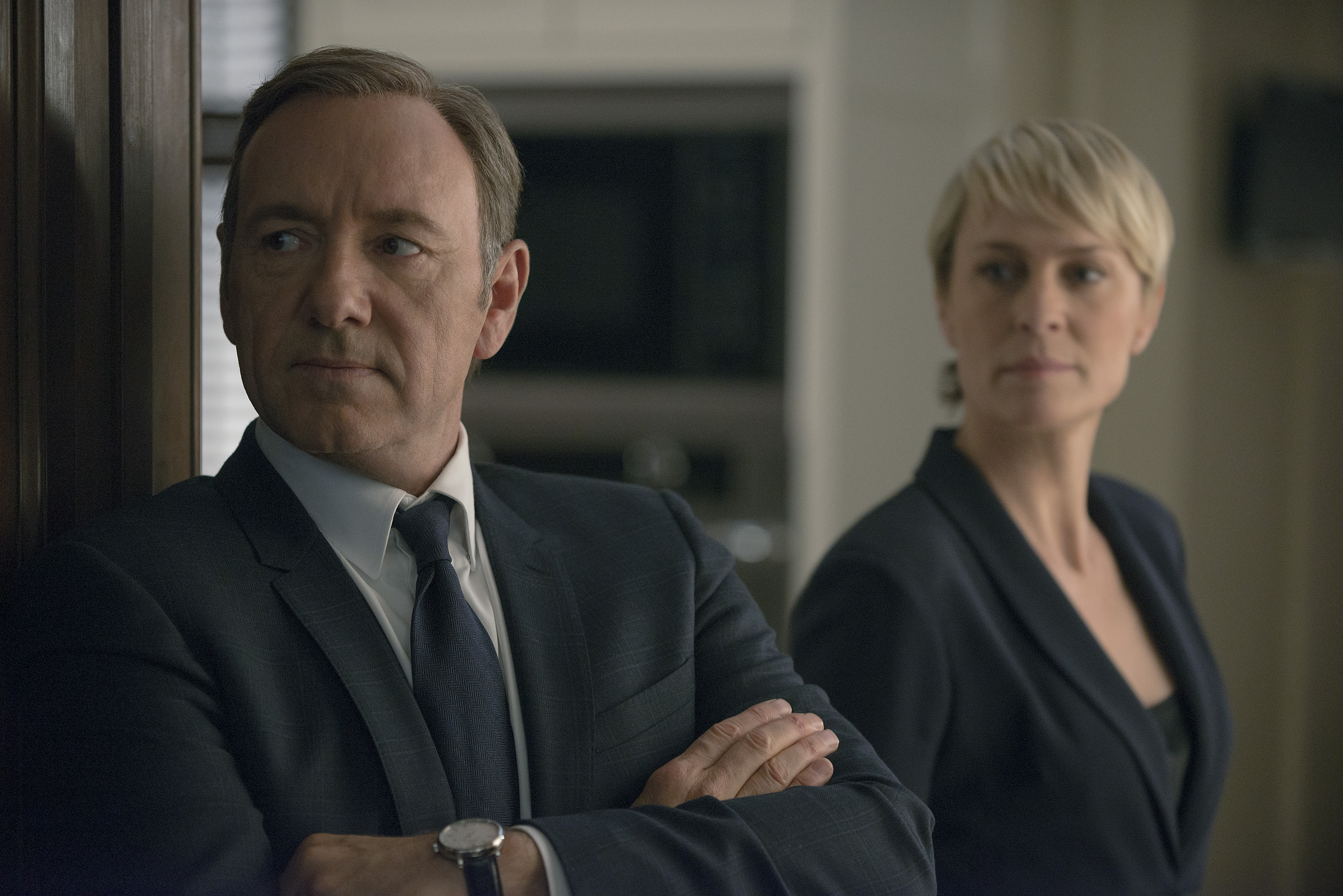 Birdman
Enter into the wondrous world of washed-up actor Riggan Thomson as he tries to win the respect of the theatre world following a career dry patch. The thrilling and sometimes trippy flick has been critically acclaimed and is now up for Best Motion Picture. If you haven't seen it yet, grab some popcorn and book your seat.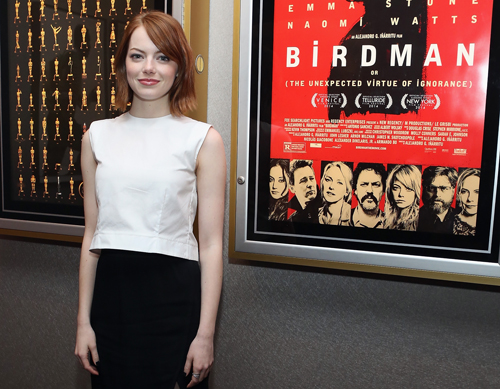 Girls
Hilarious US hit Girls is up for Best Comedy Series at the Golden Globe Awards this weekend. If you didn't watch the side-splittingly funny and honest show first time around, slip into your pjs on Saturday night and binge watch the lot.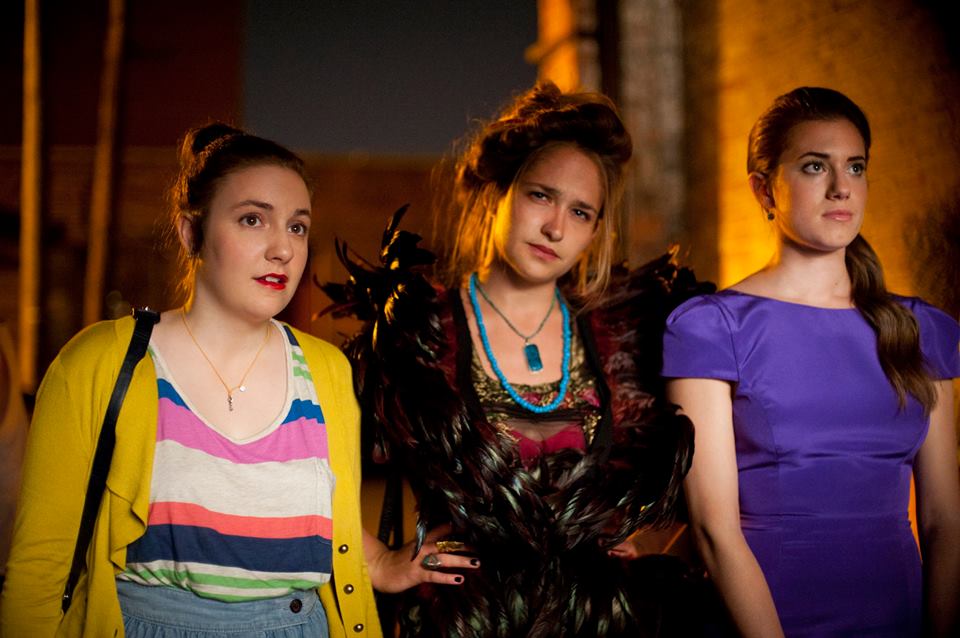 Gone Girl
One of our favourite films of 2014 has its leading lady, script writer, score writers and director all up for separate nominations at the glittering awards 'do this Sunday. Rosamund Pike, who pulls off an amazing performance as Nick Dunne's missing wife Amy, is in the running for Best Actress and my, we hope she gets it.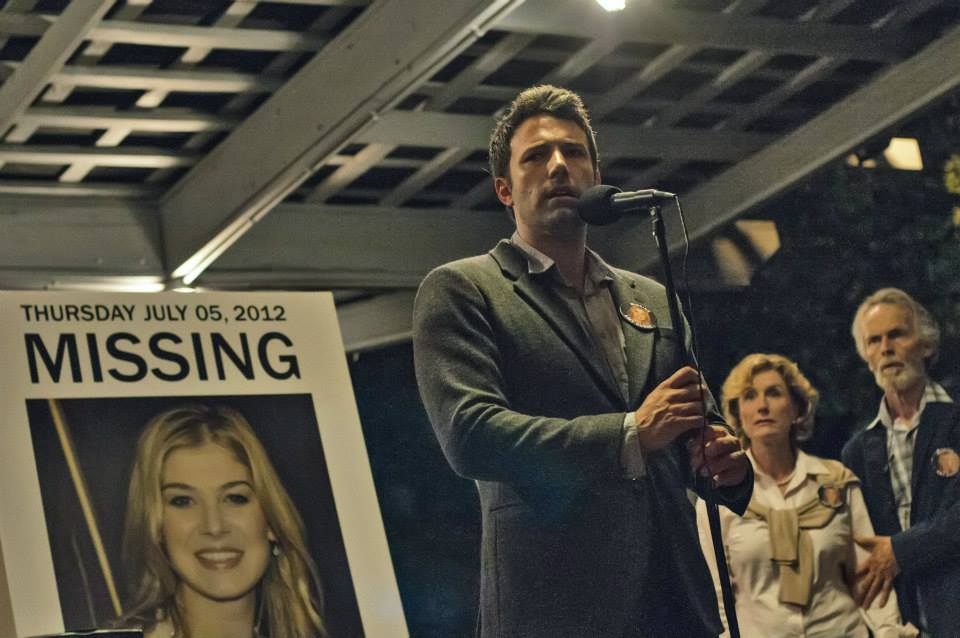 Annie
The remake of musical Annie has been set in modern day New York and stars Cameron Diaz, Jamie Foxx, Rose Byrne and Quvenzhané Wallis. This weekend, 11-year-old Quvenzhané will be competing against Hollywood big-hitters Helen Mirren, Julianne Moore, Amy Adams and Emily Blunt for Best Actress - good luck little one!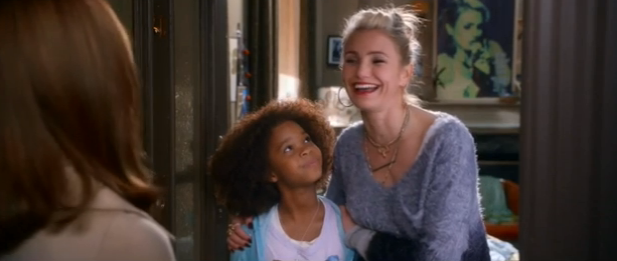 Orange Is The New Black
Original Netflix creation Orange Is The New Black will be competing for Best Comedy Series at the Golden Globes. If you've missed out on Piper Chapman's funny, thrilling prison journey, you should be sent in there with her. It's a crime not to watch this fab show!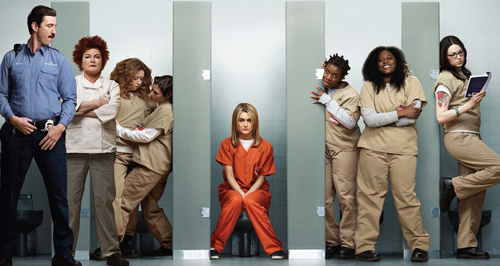 The Lego Movie
Whether you've got kids or not, The Lego Movie is a must watch. The 2014 flick has been nominated for Best Animated Feature at the Golden Globes because of its charming characters and awesome aesthetic. It's available on DVD if you haven't seen it yet!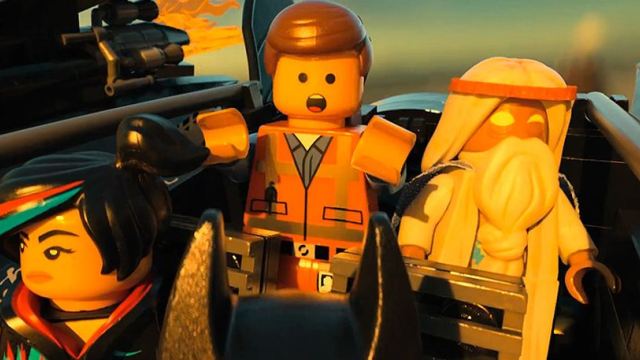 The Missing
Utterly gripping series The Missing is up for a gong at the Golden Globes this coming Sunday. The British drama is competing with True Detective, Fargo, The Normal Heart and Olive Kitteridge for Best Mini-Series or TV Movie. Head to BBC iPlayer if you need to catch up, we strongly advise you do because it'll leave you speechless!