This Is The Reason Nobody Wore Colour At The Golden Globes
8 January 2018, 12:17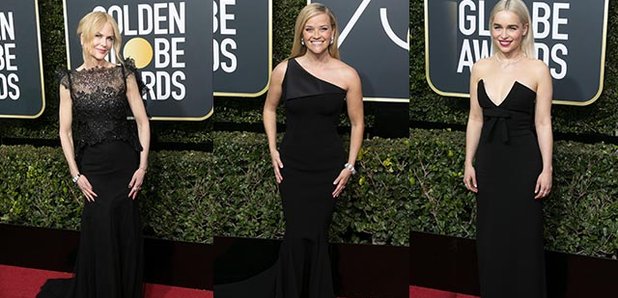 The red of the carpet was the only splash of colour at the Golden Globes this year.
Awards season is the time of year the celebs don their glad rags and make fashion statements up and down the red carpets of some of the most prestigious award shows in the world.
But last night, female stars made a statement in a different way, by only wearing black on the red carpet and there is a very good reason for it.
After this recent swathe of sexual harassment scandals that have engulfed Hollywood, actors attended the Golden Globes last night dressed in black to raise awareness of the #TimesUp campaign.
The campaign is to champion equality in the film industry and fight against sexual harassment in Hollywood in the wake of the Harvey Weinstein allegations and other allegations of discrimination and harassment.
The awards were a sea of black with stars such as Oprah Winfrey, Reese Witherspoon, Angelina Jolie and Emilia Clarke donning black gowns in solidarity with the movement.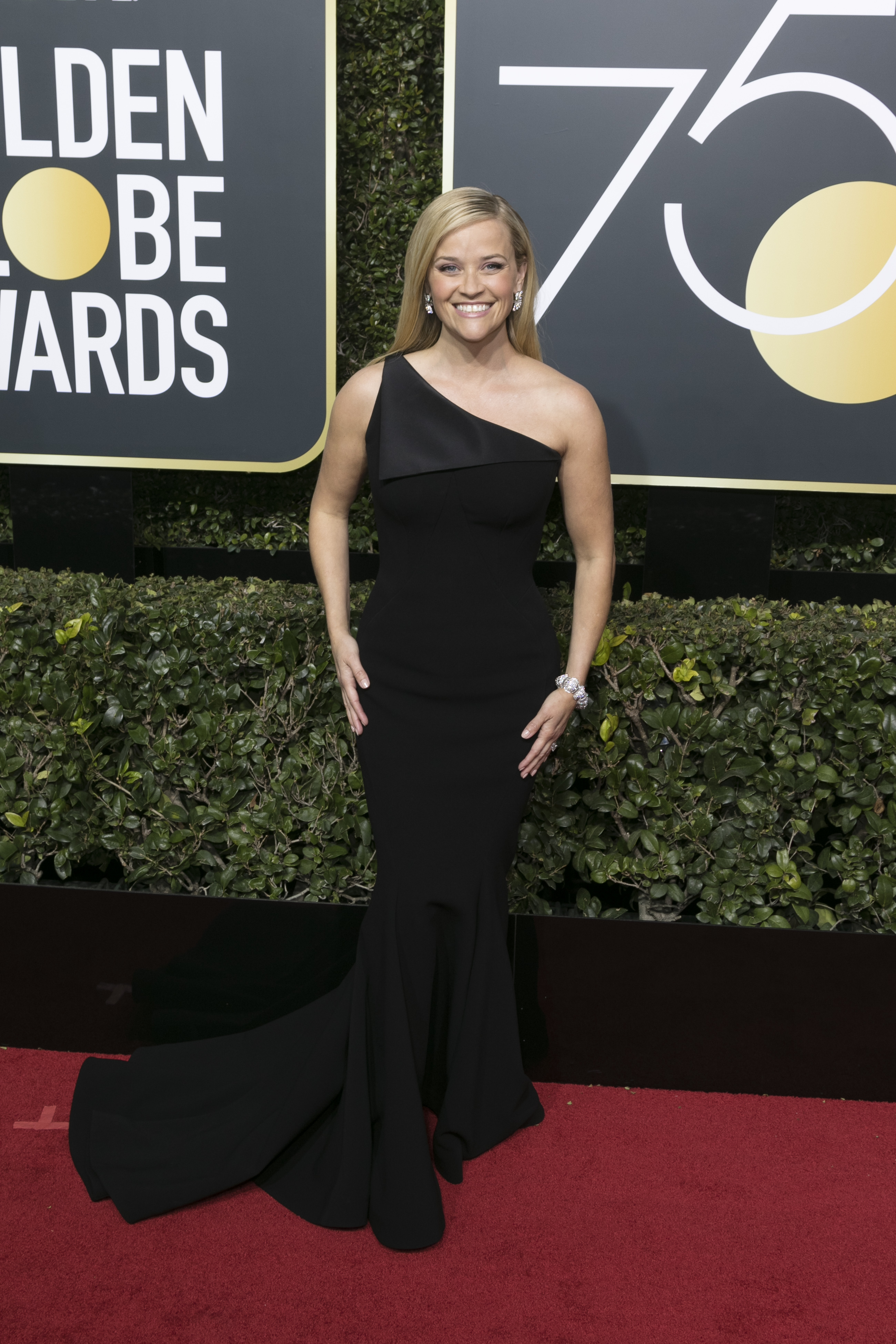 Reese Witherspoon | Picture: PA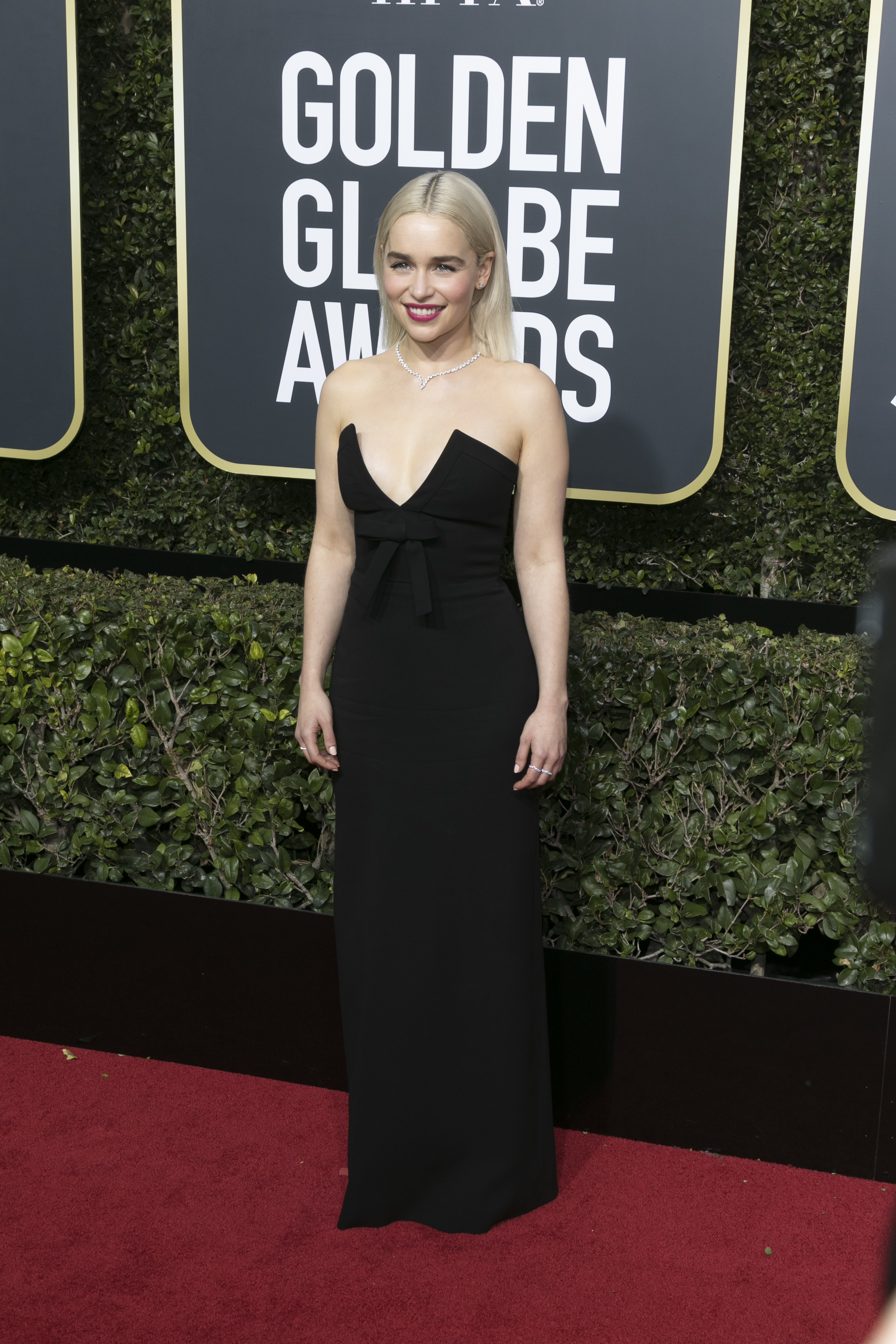 Emilia Clarke | Picture: PA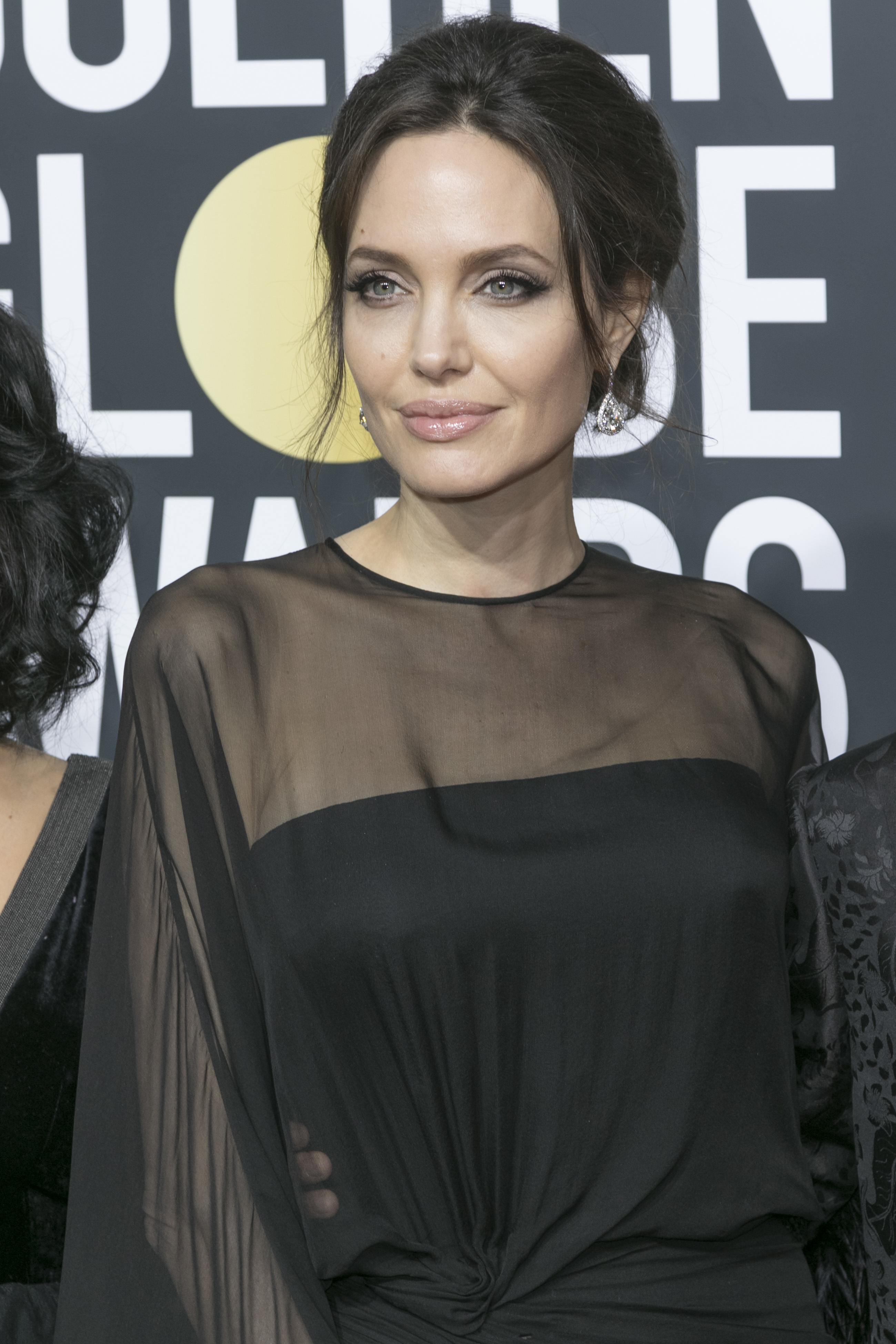 Angelina Jolie | Picture: PA
But it wasn't just the wardrobe that made a statement, some of the biggest stars in attendance including Viola Davis and Oprah gave rousing speeches about the movement.
Oprah said "nobody will ever have to say 'Me Too' again" while Viola reminded all the women out there "you are born being worthy".