Googling THIS Pop Star Could Be Putting Your PC At Risk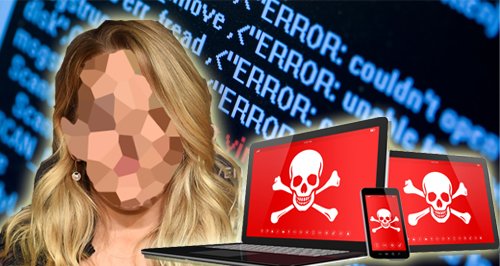 The internet's most dangerous cyber celebrities have been revealed.
Reading up on your daily dose of celebrity gossip, or searching for new music by your favourite artist could be putting your computer at risk of an infection.
Digital security firm Intel Security has released their list of the most dangerous celebrities to search in the U.K, and the results were really surprising.
According to their data, Ellie Goulding has been tipped as the "most dangerous cyber-celebrity of 2016", meaning that cyber crooks are more likely to use the 'Burn' singer's name as bait to reel in potential victims.
Fans of the stunning singer, are lured onto dodgy websites so that viruses can be spread onto their computers.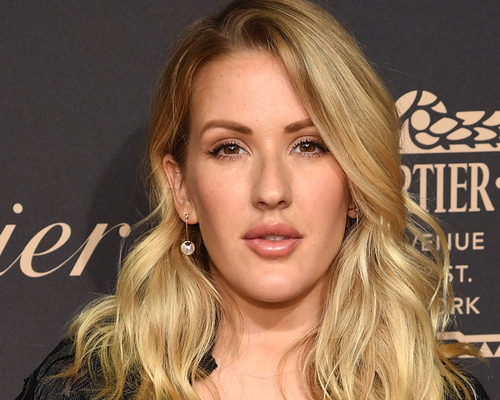 Nick Viney, consumer vice president at Intel Security, said: "The desire for consumers to stay up to date with the latest celebrity gossip can often make them unwittingly vulnerable to cybercrime."
"Many consumers are quick to click but do they actually stop and consider the potential risks this poses by doing so?"
According to Viney, fans who are keen to stay up to date with celebrity gossip are the most at risk.
He added: "Cybercriminals are keen to exploit this craving for real-time information on celebrities, and will lead consumers to sites that download harmful malware [viruses] onto devices to ultimately steal an individual's all important, and incredibly valuable, data.
"It's clear more needs to be done to help consumers understand the threats online and what precautions they need to take to ensure their data, is kept safe when searching for celebrity news."
The top five most dangerous online celebrities, according to Intel Security are:
1) Ellie Goulding
2) Charlotte Crosby
3) Rita Ora
4) Calvin Harris
5) Holly Hagan