Gordon Ramsay says his children WON'T receive his £113m fortune
20 April 2018, 12:39 | Updated: 20 April 2018, 12:54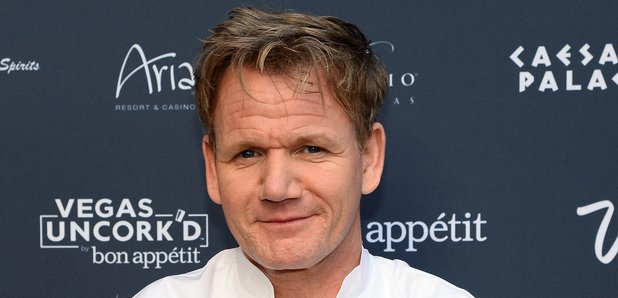 The TV chef has a tight grip on the purse strings as he doesn't want his children to become spoilt.
Uh-oh! Bad news for Gordon Ramsay's four children, Matilda, Megan, Holly and Jack – the sweary TV chef has revealed that he plans to show them some tough love, and won't leave them to bask in his £113m fortune when he dies.
Speaking to The Telegraph 50-year-old Gordon explained: "It's definitely not going to them, and that's not in a mean way; it's to not spoil them."
And the Kitchen Nightmares has gone even further in the past – he makes his children fly in economy with us schmucks while he and wife Tana live it up in first class. This is, he said, because they "haven't worked anywhere near hard enough to afford it". He added: "You appreciate it more when you've grafted for it."
But don't worry – he hasn't left the kids totally in the lurch. In the event of his passing, he will leave them a 25% deposit to put down on a home of their own. Which is still more than people can do for their children!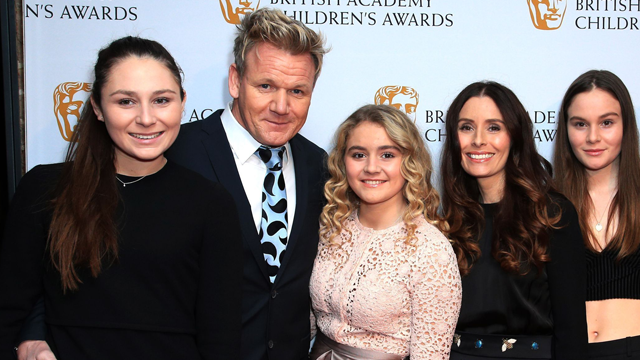 Gordon Ramsay and family (picture credit: Press Association)
Right now, the three youngest Ramsay offspring – aged between 15 and 17 – receive an allowance of £50 per week, some of which must be spent on expenses such as phone bills and bus fares. Can we get an allowance of £200 per month as well please Gordon!?
Meanwhile, oldest daughter Megan, an 18-year-old university student, receives £100 per week. That's still not bad for a student!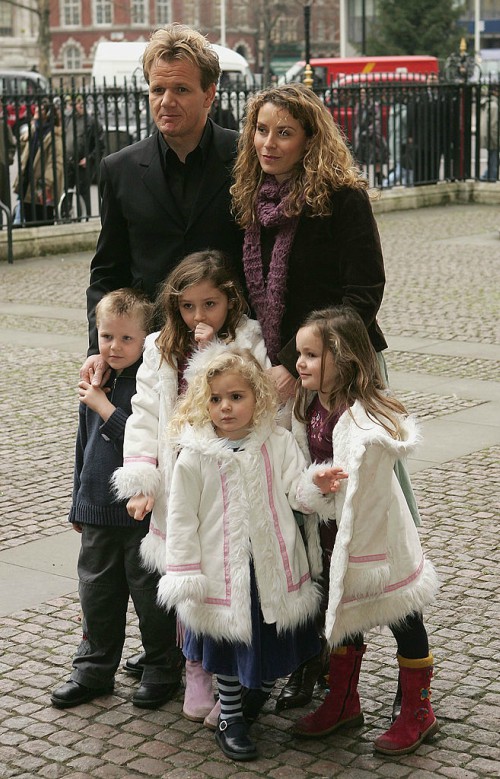 The gang together all the way back in 2004 (picture credit: Getty)
However, the children are clearly on more limited budgets than people might expect of teenagers of a millionaire dad – and Gordon reckons his strictness has paid off. He was born into a family with little money and told The Telegraph: "They have a completely different life than I did growing up… they're grateful, they're not spoilt."
So, TV's bossiest chef is also a dad with his hands firmly on the purse strings. To be honest, Gordon, we'd expect nothing less!