Gordon Ramsey Vows Never To Speak To Jamie Oliver Again For This Reason!
10 October 2017, 10:54 | Updated: 10 October 2018, 16:28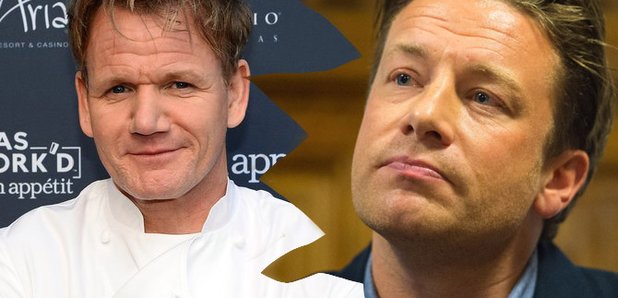 The feuding chefs have reached their peak as their long-running beef gets bitter.
Gordon Ramsey has revealed he no longer wants to speak to Jamie Oliver.
The potty-mouthed chef has made no secret about his long-running feud with rival Jamie Oliver, however, he has accused Jamie of taking one step too far after what he perceived to be a jab about having more children.
According to Gordon, Jamie, who is father to five children, referenced the fact he had a bigger family than Gordon who has just four after his wife suffered a miscarriage last year when she was five months pregnant.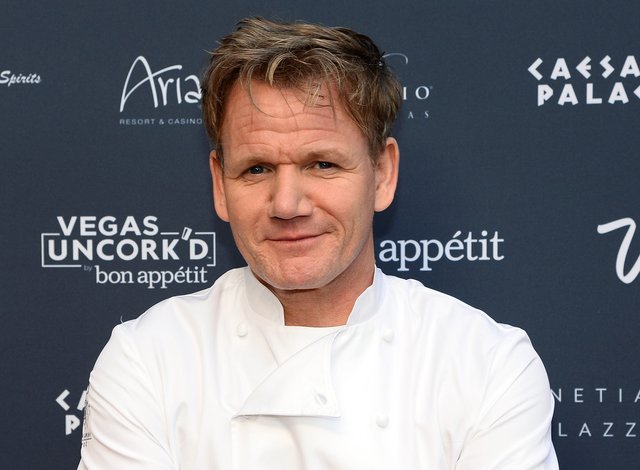 Now Gordon has blasted the comments as "a low blow" and is demanding an apology from his rival.
He told The Radio Times: "Jamie turned round and said, 'I've got five kids, he's got four kids." To judge someone else's family on the amount of kids you have, that's..."
In an interview for The Sun in August Jamie, 42, compared Gordon, 50, to a dementia sufferer after Ramsay had made digs at him on TV.
Then in an apparent change of heart, Jamie said: "He's got four kids and I've got five kids and I don't want to be slagging off some kids' dad on telly. It's not nice."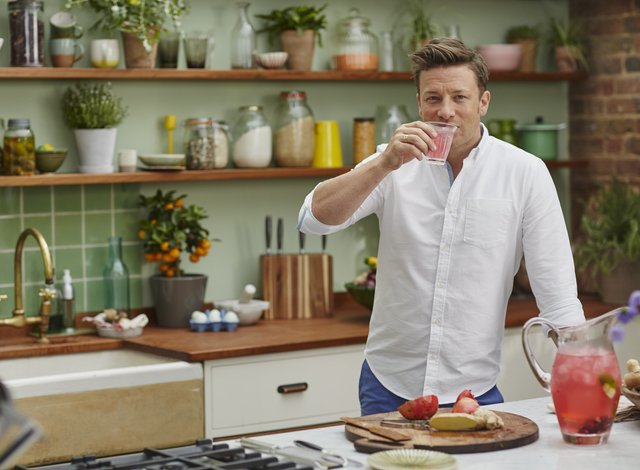 While it would appear that Jamie had good intentions when he made the comments, Gordon isn't happy.
Speaking during his interview with the Radio Times, he added: "Boys will always fight and butt heads but Tana was mortified. I mean really mortified."
Elsewhere, Gordon also pointed the finger at Jamie for getting involved in politics and accused him of using his influence to promote his own products.
"It's all very well to spout off now about sugar tax and supermarkets. None of that was spoken about when he was label-slapping with Sainsbury's for ten years. And no disrespect, but we're chefs, not politicians. Sadly, the only time he opens his mouth is when he's got something to promote."
Jamie Oliver wasn't the only one who felt the wrath, of his Gordon's sharp tongue, as the hot-headed chef also took aim at the Beckhams, and laid into Victoria, who recently revealed she gives her kids seeds as a snack.
He said: "Seeds should be inside a f***ing cage. Fed to your parrot. Or your canaries. Seeds should go inside a cage and stay inside a cage.""
Heart Online has contacted Jamie's rep for comment.