Greatest Showman star Sam Humphrey in 'critical condition' as he undergoes high risk surgery
7 September 2018, 08:55 | Updated: 7 September 2018, 09:06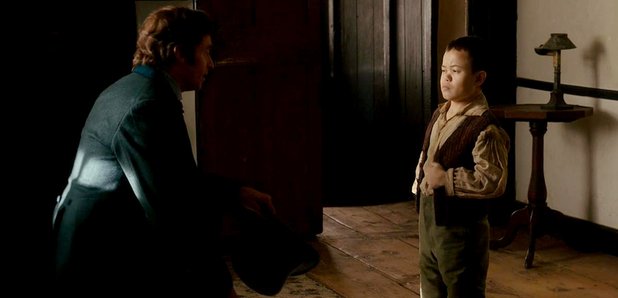 Breakout star, Sam Humphrey's family 'welcome prayers' from fans as he undergoes high risk surgery as a result of health complications.
The 24-year-old actor, who became a fan favourite after starring as General Tom Thumb in The Greatest Showman, is reportedly suffering complications from Chron's disease, a chronic inflammatory bowel disease.
Along with Chron's his condition is made worse by his skeletal dysplasia.
In a statement to E! Online, Sam's family said: "Sam has been suffering from complications due to Crohn's disease, which is exasperated by Sam's skeletal dysplasia and size.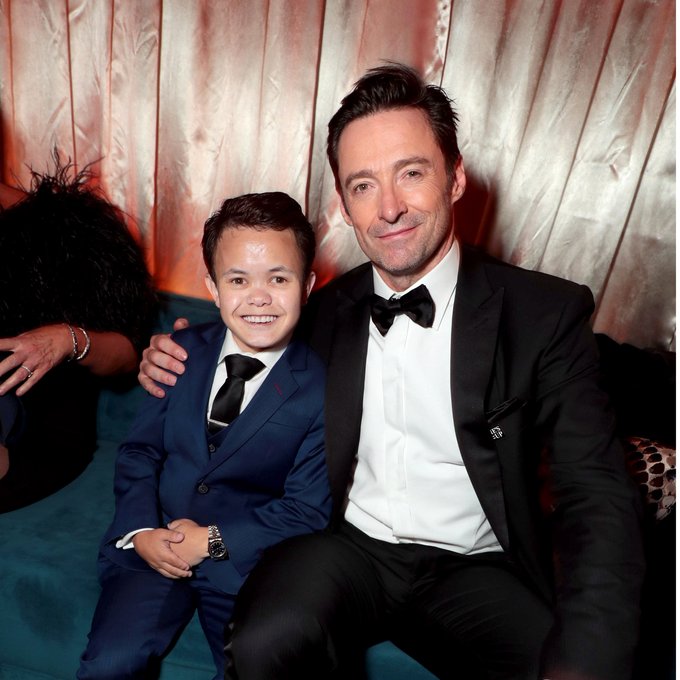 Credit: REX
"He is currently under the care of some of the best doctors in the world at Cedars Sinai and is undergoing high-risk corrective surgery. His family and friends are with him and they ask for privacy while Sam is treated and recovers.
"They welcome everyone's prayers and support at this time." At 4"2, Sam was born with acrodysostosis – a generic disorder which affects growth development.
Originally from New Zealand, The Greatest Showman was his breakout movie role, and he appeared in several episodes of Neighbours.