Charlie Dimmock Is Back AND She's A Savvy Business Woman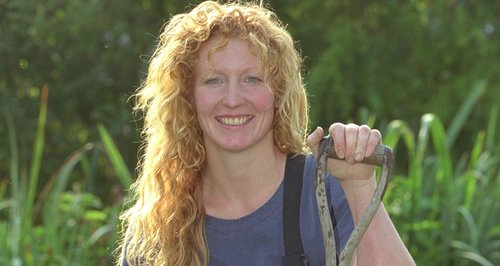 The star who shot to fame in the Ground Force TV garden makeover programme is out to prove that she's not just a one-trick-pony as she launches her very own gardening range in Poundland.
Remember Charlie Dimmock? You know the siren redhead from Ground Force? The one that was famous for, erm, gardening with no bra on? Yeah, her. Well, she's back, she's ditched the shears and the garden fork and she's a woman with a plan.
Charlie Dimmock shot to fame on the gardening show, Ground Force, and became gardening royalty and compulsive eye candy for a whole generation of gardeners not to mention one of the most well known faces in the industry.
Now 49, the TV star has launched a new gardening range in Poundland - and posed for a photoshoot to promote the new products.
Charlie with her new collection of products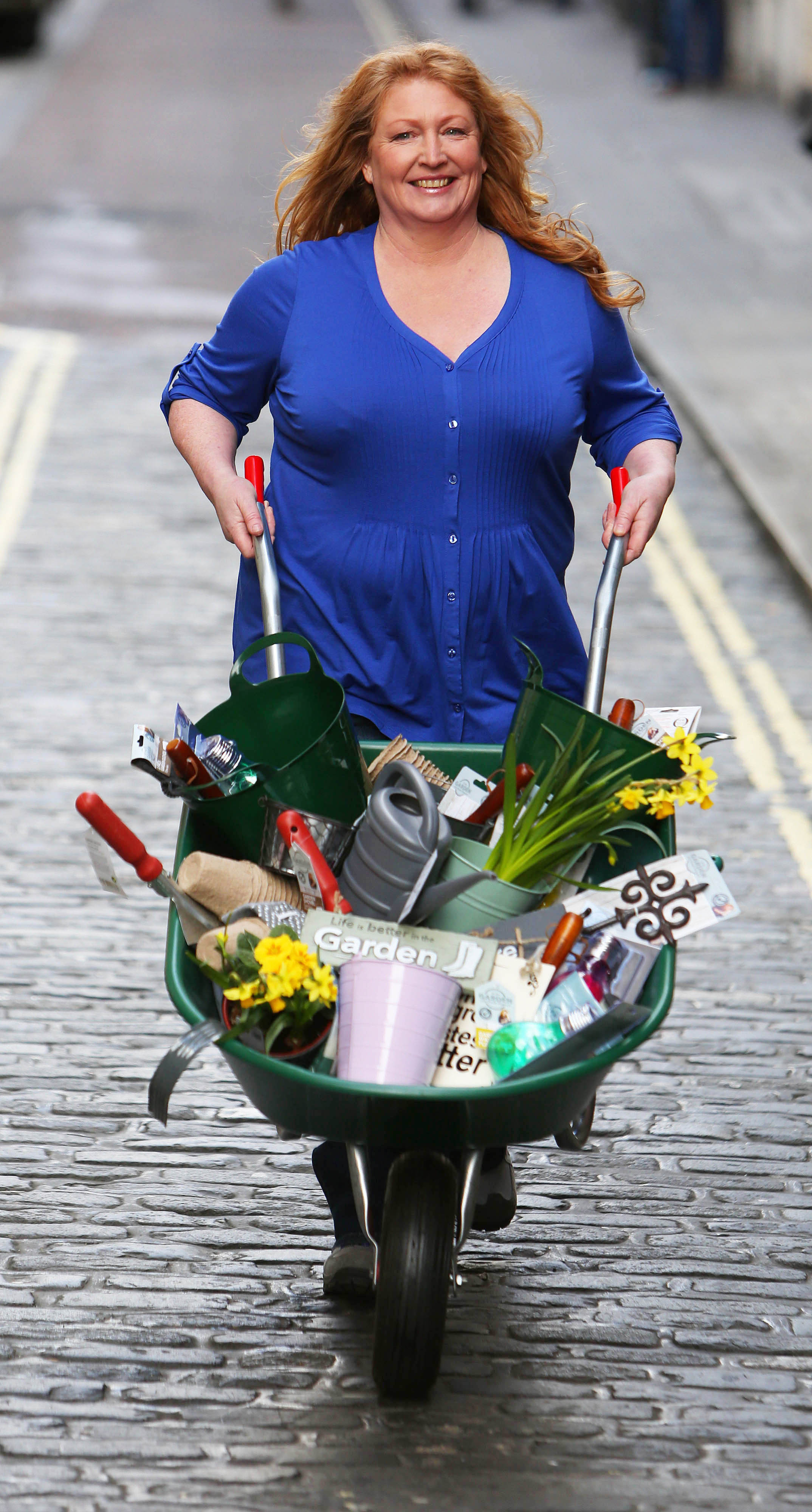 Charlie as the fresh-faced Groundforcer...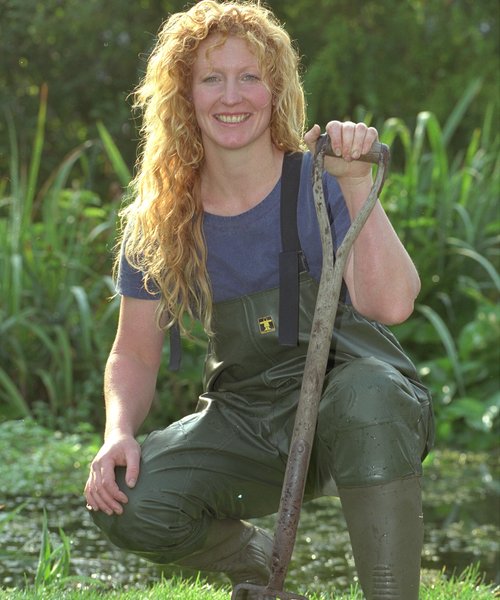 After leaving Groundforce, Charlie popped up in various other TV shows, and presented an episode of 'The Great British Garden Revival', in 2013.
Charlie's new gardening range is now available in Poundland, and to mark the occasion, there's a pop up store in Covent Garden in London selling the range for a limited period.
Charlie said: "I am quite surprised that so many people feel that gardening isn't for them without giving it a try! Gardening doesn't need to be complicated or overwhelming. Making it affordable and accessible makes gardening enjoyable and satisfying: a simple hanging basket and window box is something that everyone can achieve for minimal cost and maintenance."
She looks fabulous! We miss you on our telly Charlie!