Hanson Stun Fans With "Unrecognisable" Appearance 20 Years After 'MmmBop'!
30 May 2017, 13:15 | Updated: 6 August 2018, 12:13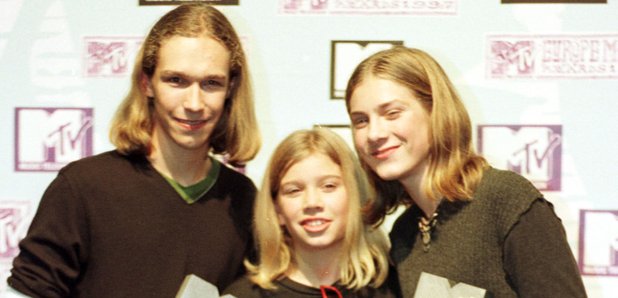 The memorable '90s trio made an appearance on 'Good Morning Britain' after first bursting onto the scene as teenagers.
It's almost impossible to think of Hanson without singing the words to 'MMMBop'.
Unbelievably, it's been nearly 20 years since the pop trio celebrated commercial success with their breakthrough hit in 1997.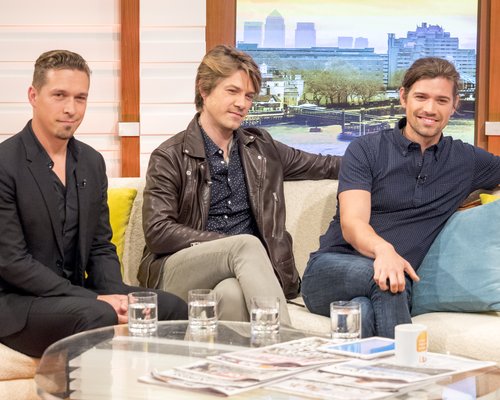 The trio, which consists of brothers Issac, Taylor and Zac, made an appearance on today's episode of Good Morning Britain and promptly sent viewers into meltdown.
Viewers were understandably shocked at just how much the group have grown up. What's more, they're all proud fathers, with a total of 12 children between them.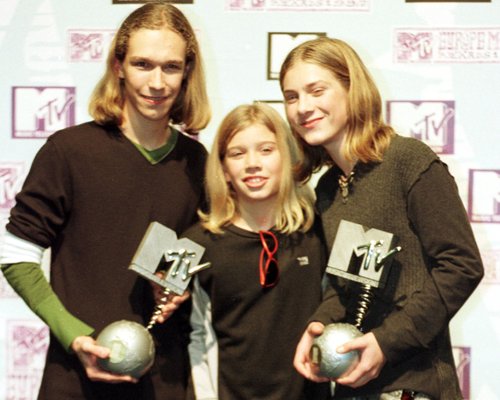 Ditching their trademark golden locks and baby faces in favour of beards and hipster clothing, the talented siblings look completely different.
Fans quickly took to Twitter to share their shock, with many lamenting at how old the group's transformation made them feel.
God has it been 20 years since mmm bop by Hanson. I remember singing and dancing to that when it first came out god I feel old now #GMB

— Marie Anthony (@mlawelshgirl) 30 May 2017
Between them @hansonmusic have 12 kids???! TWELVE??! Where has the time gone?? #GMB

AS IF THIS IS HANSON!!!!! I know it's been 20 years but jesus Christ, they look like different people. #GMB pic.twitter.com/UnjOCt34Df

— Rachel Hawkins (@ourrachblogs) 30 May 2017

— Hope (@amoola_83) 30 May 2017
How cute are Hanson looking nowadays #GMB

— Jessica (@jesschiofalo_) 30 May 2017
Meanwhile, the group are busy promoting their brand new single 'I Was Born' and have even recruited their own brood to star in the music video.
Taylor is dad to five children; sons Jordan, 14, River, 10, and Viggo, eight, and daughters Penelope, 12, and Wilhelmina, four, while Zac has two children; son John, nine, and daughter Junia, six.

The fun black and white video features their children rocking out to the track while dressed up as different occupations, including photographers, ballet dancers, soldiers and doctors.