Harrison Ford Confirmed For 'Blade Runner' Sequel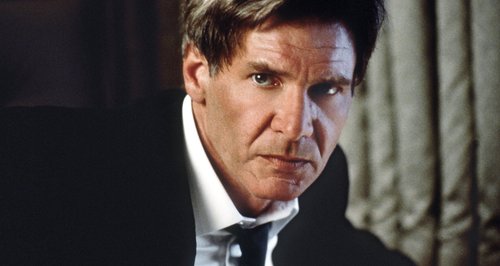 Harrison Ford WILL be back for 'Blade Runner 2', but who will replace Ridley Scott as director?
It's official! Harrison Ford WILL be returning as Rick Deckard for the 'Blade Runner' sequel.
After much speculation, it's been confirmed that the 'Indiana Jones' actor will be part of the new film, which takes place decades after the end of the 1982 movie.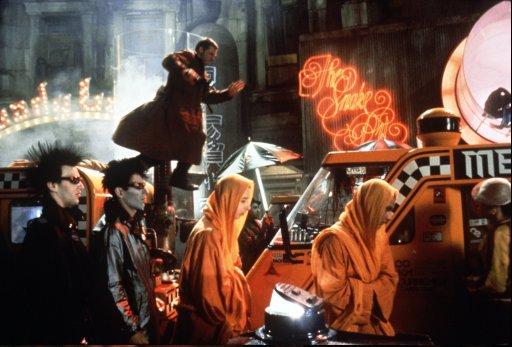 With original director, Ridley Scott saying he'll be unable to do more than produce given his schedule, Denis Villeneuve is in talks to take over as director.
The script comes from one of the original screen writers for the first film, Hampton Fancher, who's teamed up with Michael Green for this original screenplay.
"We are honored that Harrison is joining us on this journey with Denis Villeneuve, who is a singular talent, as we experienced personally on Prisoners," said producers Broderick Johnson and Andrew Kosove.
"Hampton and Michael, with Ridley Scott, have crafted a uniquely potent and faithful sequel to one of the most universally celebrated films of all time, and we couldn't be more thrilled with this amazing, creative team."
With filming scheduled for summer 2016 we won't expect to see 'Blade Runner 2' hit cinemas until 2017 at the earliest, but that hasn't stopped us getting excited!