Could Harry Potter's Daniel Radcliffe, Emma Watson And Rupert Grint Reprise Their Roles For THREE New Movies?!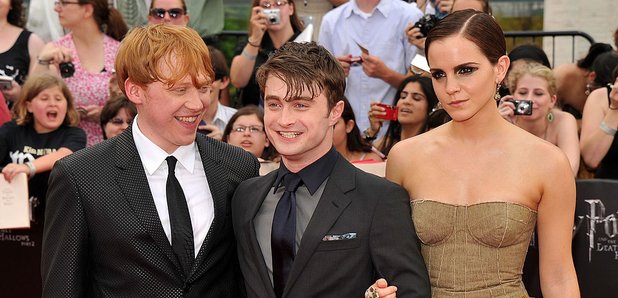 Warner Bros have just announced some news that will have Harry Potter fans screaming for joy!
Despite many fans' joy at seeing the evil Voldemort get his comeuppance in the final Harry Potter movie - The Deathly Hallows (part 2) - we couldn't help but feel a little sad at saying goodbye to an era of special movie magic.
But now thanks to Warner Bros. Harry Potter lovers might still get to enjoy not one but THREE more movies - and with our favourite Hogwarts trio as well!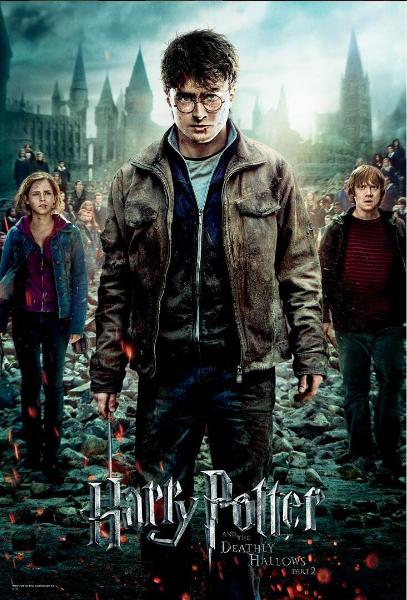 Actors Daniel Radcliff, Emma Watson and Rupert Grint are being lined up to reclaim their iconic roles, in the movie version of Harry Potter and The Cursed Child.
J.K.Rowling's spin-off from the original Harry Potter series is reportedly in the works after Warner Bros announced it had bought the rights to convert the two-part theatre play into a film trilogy.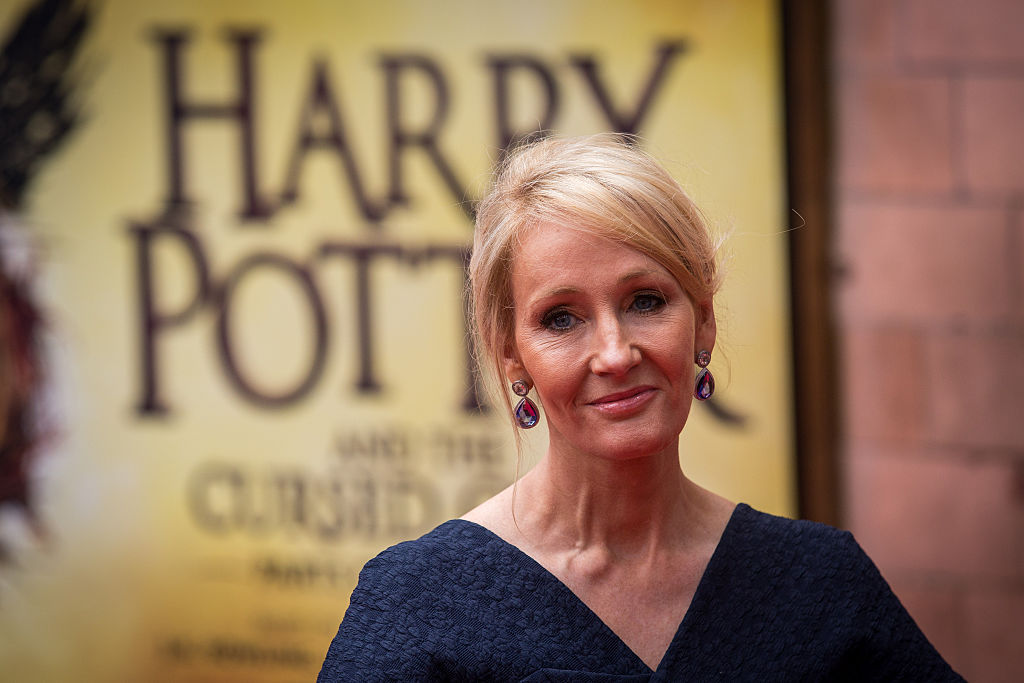 The West End production of Harry Potter and The Cursed Child, which was released last June, is set 20 years after the original films and follows the story of Harry's son Albus's struggle to live up to his family's legacy.
Film expert and Harry Potter insider, Jim Hill, spilled the tea that Harry Potter bosses were planning on transforming the two plays into a three-part movie special.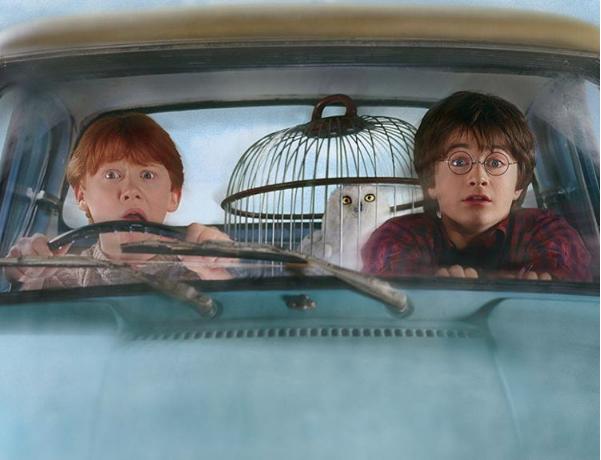 Speaking on his discovery, Hill said: "I have heard that Warner Bros. has actually had conversations with Emma, with Rupert, and, of course, Daniel about Cursed Child, because they want this to be, for lack of a better term, Harry Potter: The Force Awakens.
"They want this trilogy of movies to have the actors that we know and love from the original films, that we watched grow up, as adults."
And according to Hill's inside scoop, the Harry Potter movie legacy might not end there. The film expert continued, "And, of course, they're hiring a bunch of new, younger actors to play their children with the hope that, if we can lean on J.K., maybe there'll be The Cursed Adolescent."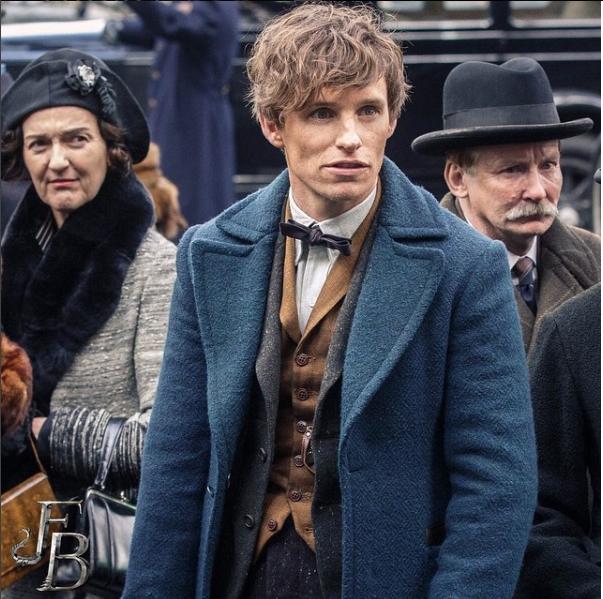 But before you go reaching for your Harry Potter memorabilia, fans of the cult classic have a long wait ahead, with the release date of the Cursed Child trilogy set to be released after the latest Harry Potter spin-off movie series - Fantastic Beasts And Where To Find Them - which means we won't expect to see these new films until 2026.
Now, if only we could find a spell to fast-forward time...
https://media.giphy.com/media/o5HKScC1PflLO/giphy.gif