Harry Potter fans can spend Halloween at Hogwarts
24 August 2018, 10:59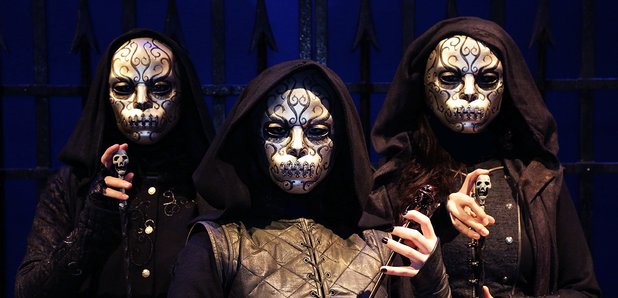 Warner Bros. Studio Tour London is opening the doors of Hogwarts' Great Hall to muggles - but are you brave enough?
Harry Potter fans are in for a spellbinding Halloween as Hogwarts opens its doors for a spooky party.
The Warner Bros. Studio Tour in London is welcoming muggles into the Great Hall which will be decorated with over 100 floating pumpkins - recreating the enchanting scenes from Harry Potter and the Philosopher's Stone.
You'll also be able to learn how to battle the fearsome Death Eaters as Wand Choreographer, Paul Harris, shows you the deadly curses.
Then it's time to put the newly learned skills to the test and battle Voldemort's minions on the Hogwarts Bridge, before heading back to the Great Hall for a feast of Harry Potter's favourite sweet treats.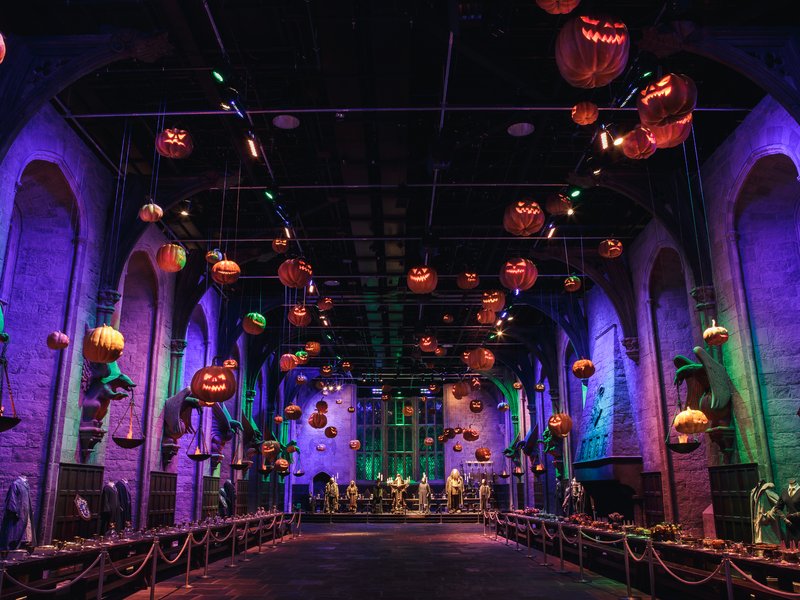 Muggles can feast in the Great Hall (Credit - Warner Bros. Studio Tour London - The Making of Harry Potter)
Movie buffs can get their hands dirty as the creative team from the Harry Potter flicks show you how they created everything from Troll snot and Unicorn blood.
As Death Eaters patrol the grounds, the Diagon Alley set will also be given an eerie overhaul on the spooky evenings.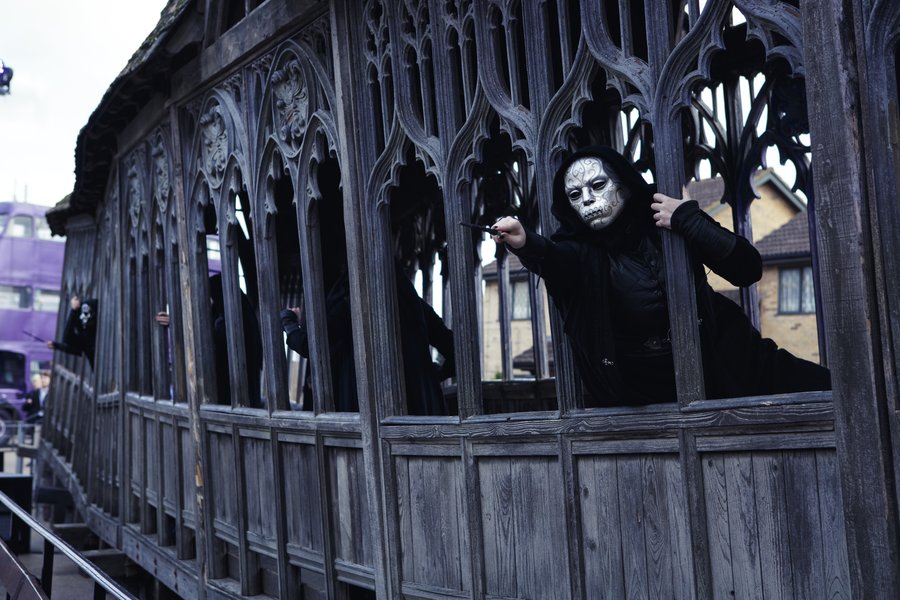 Death Eaters will patrol the grounds as guests make their way through the exhibition (Credit - Warner Bros. Studio Tour London - The Making of Harry Potter)
The usual exhibition will be open for guests to explore Dumbledore's office, Hagrid's hut and come face to face with Aragog the giant spider in the Forbidden Forest.
All of the events and masterclasses are included in the ticket price, but you must book ahead.
The spooktacular nights begin on Friday 28th September and run straight through until Saturday 10th November.
Exclusive costume evenings will take place on 6th and 7th October, where fans can come dressed as their favourite Harry Potter witch, wizard, or Muggle.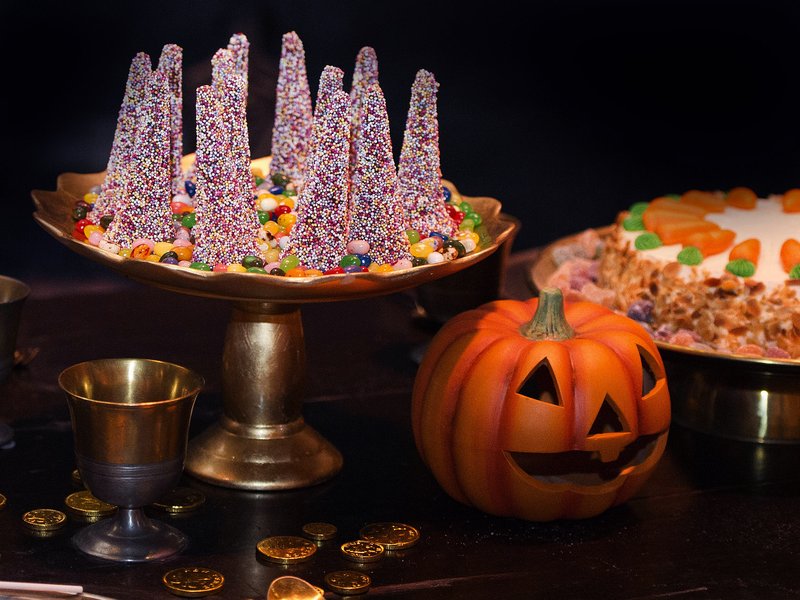 Magical sweet treats will be on offer at the Halloween event (Credit - Warner Bros. Studio Tour London - The Making of Harry Potter)