Harry Styles Is A Member Of This VIP Club And We Bet You've Not Heard Of It
5 June 2017, 13:15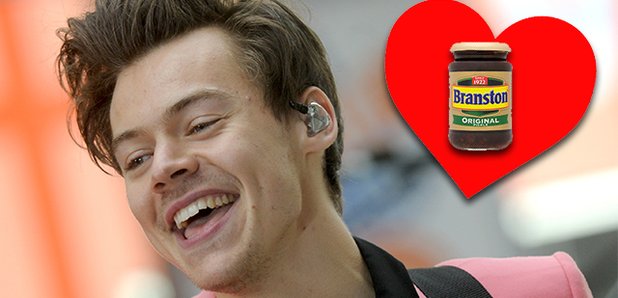 Now this sounds like the sort of club we would all love...
Being an international singing superstar comes with it's perks and getting into exclusive clubs and VIP places must be one.
However Harry Styles is apparently the member of a VIP we didn't even realise existed...and we want in!
Apparently the 23-year old is a member of none other than the Branston Pickle VIP Club and is entitled to free jars whenever he likes.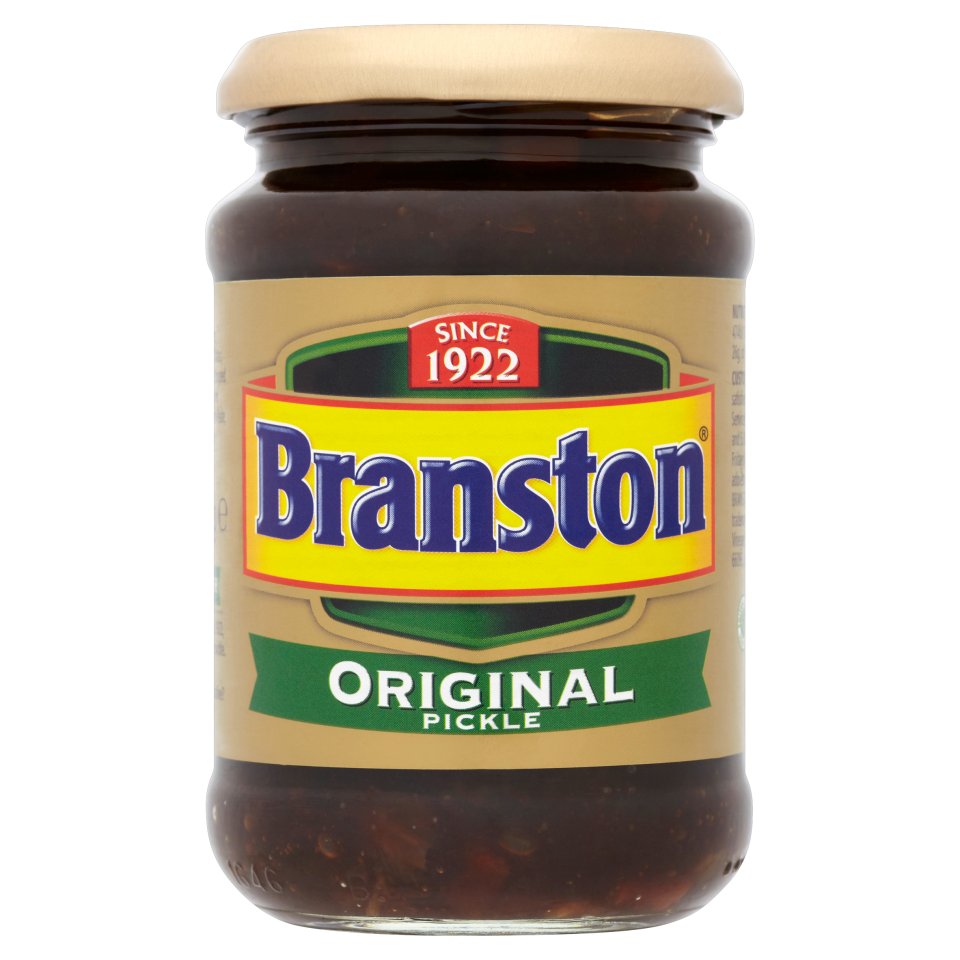 A source said: "As a card holder, Harry is now able to order in Branston Pickle wherever he is in the world by calling the special VIP pickle hotline on the back of the card."
WE ARE SO JEALOUS.
You can't beat a cheese and pickle ploughman sandwich and we bet Harry has them coming out of his ears as a member of this club.
The revelation came when it was revealed that the Sign Of The Times hitmaker was asked to be a brand ambassador for She Wee. For those who don't know, it's a brand of female urination devices which some ladies opt for when camping because they allow women to go to the loo while standing up.
And poor Harry got sent loads for free in 2012! Bizarre...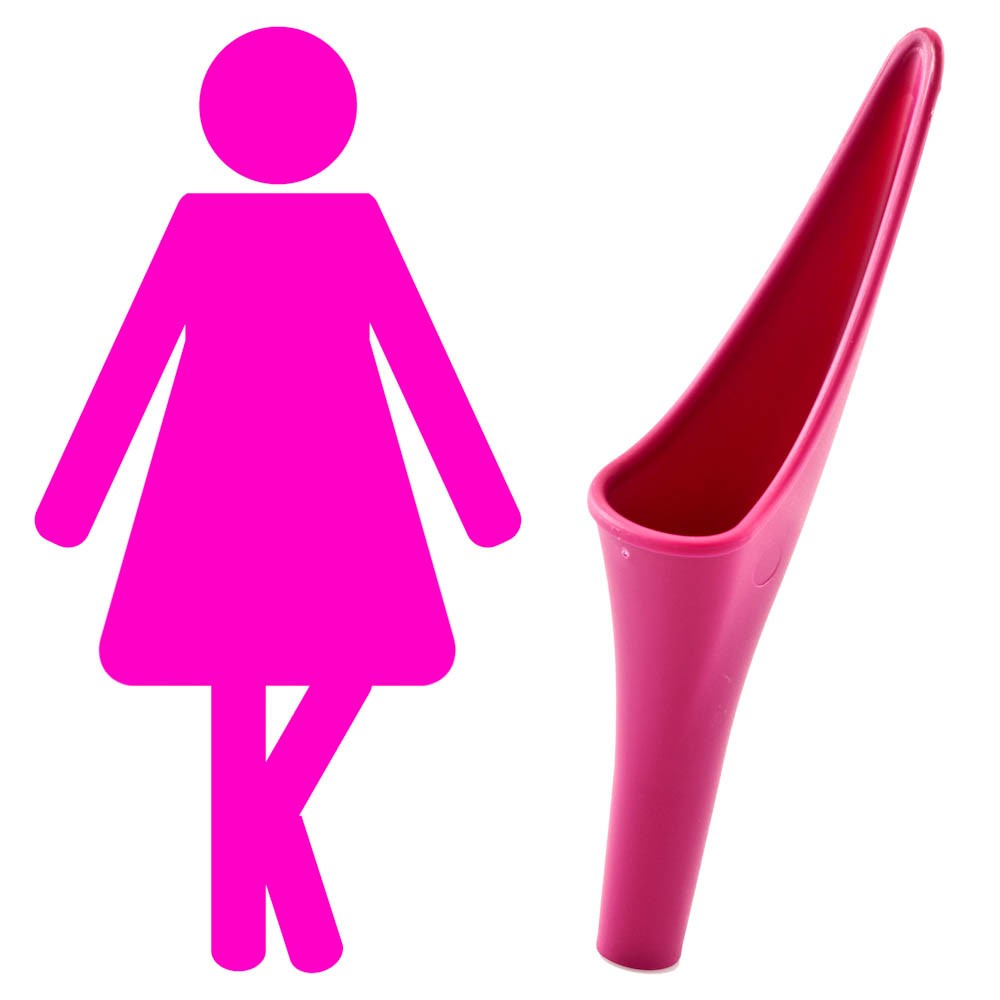 The Daily Star newspaper interviewed him and asked what was the weirdest object he had ever been asked to endorse. He answered "SheWee. The sent me a bunch and I don't know if I was supposed to do anything with them. I guess I was supposed to give them to my friends."
Unsurprisingly, the One Direction star turned it down but at the time found it so funny he Tweeted "Just found a box of SheWee's in my room."
We think sticking to pickle was a wise move Harry. But seriously, where can we get one of these VIP cards?!