Helena Bonham Carter Named As The Crown's New Princess Margaret
6 January 2018, 10:25 | Updated: 6 January 2018, 12:14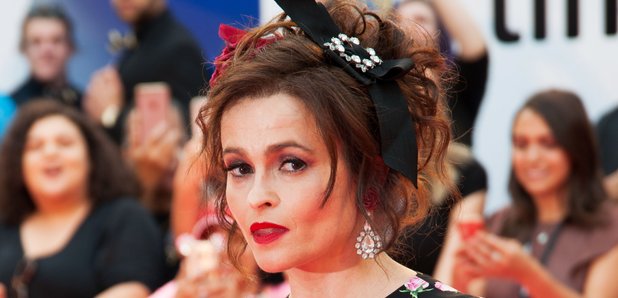 The actress is reportedly taking over the royal duties from Vanessa Kirby
She already has a close connection with the royals, and now actress Helena Bonham Carter may be becoming one (on screen that is) with the role of Princess Margaret in the hit TV series, The Crown.
The 51-year-old will reportedly being taking over the royal role of Her Majesty's younger sister from Vanessa Kirby in the Netflix drama's third series.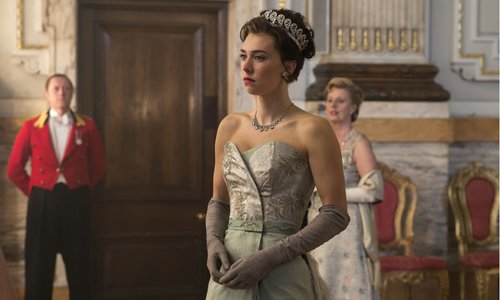 Reports from The Evening Standard confirm that the million-dollar Netflix series will be recasting their characters every two series to reflect the main character's natural ageing.
New of Kirby's departure from the show was always clear from the jump, with another actress having always been rumoured to play Princess Margaret in her 40s to 60s.
But now Ms Bonham Carter is all but confirmed to play the part!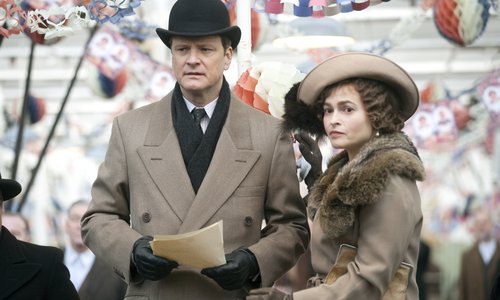 Helena, who played Queen Elizabeth in The Kings Speech, was originally tipped to play Her Majesty again in The Crown ahead of Olivia Colman's casting.
But bosses thought the Alice In Wonderland star would suit the role of Margaret much better.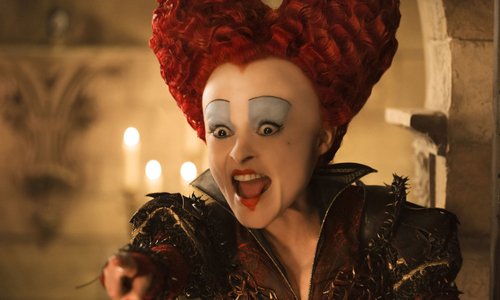 43-year-old Coleman will be stepping into the role of the Matriach for the next two series also, following the departure of actress Claire Foy.
In 2011 Hello Magazine revealed that as well as playing the role of a royal very well, Helena is also a distant relative of one too!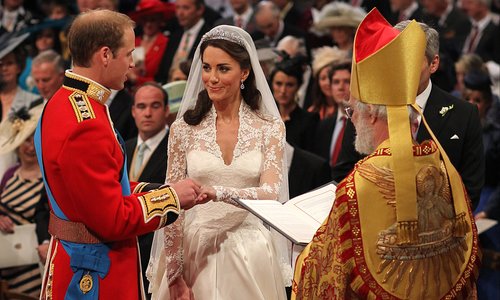 The award-winning actress shares the same great-great-great-grandfather with Princess Kate Middleton according to the mag, making the pair distant cousins.
Helena's royal genes are set to suit her well in the continuation of the hit drama, which won actress Claire a Golden Globe award.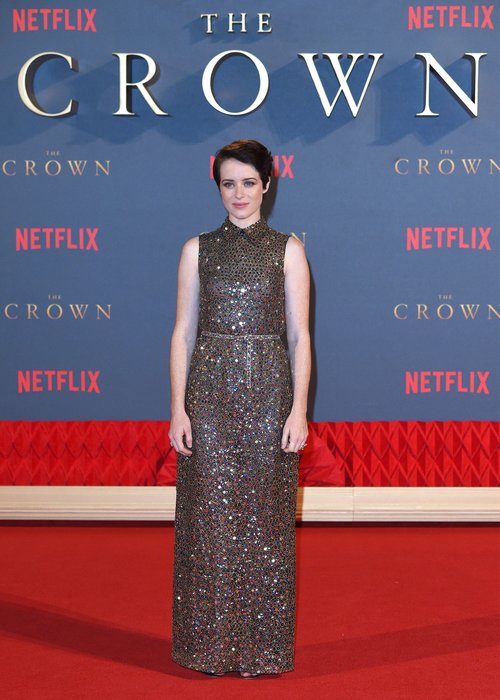 Speaking on her departure from the show, Claire said, "This is the last stint, it's over, I'm done."
"I always knew it was only going to be two series and then part would be reincarnated and someone else takes over. That's the nature of the part."
The Netflix series, which has a staggering £100million invested in it, is said to be the most expensive TV drama to date.
Let's hope they're spending some of those millions on Ms Bonham Carter, ey.