Holly And Phil Got Up to No Good At Davina's 50th Birthday Bash!
16 January 2018, 11:52 | Updated: 19 October 2018, 19:27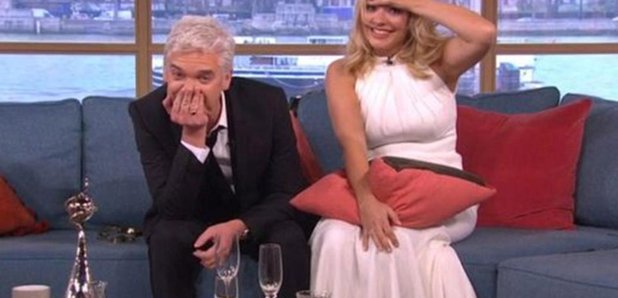 The This Morning pair probably had sore heads when they woke up today.
We all know Holly and Phil are no strangers to partying!
Infamously each year after the NTA's they either turn up to the This Morning studio hungover or in recent years, still drunk and wearing their fancy awards clothes still.
But last night the pair headed out to celebrate Davina McCall's 50th birthday and looked like they were practicing for this year's National Television Awards as they downed shots.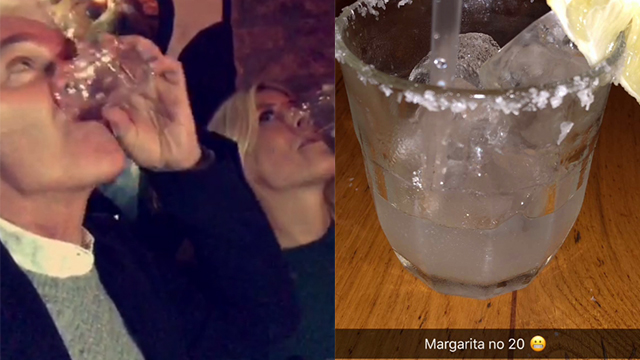 The duo who were joined by Holly's husband Dan and a whole other host of TV stars including Emma Willis, Laura Whitmore and Ian Stirling.
They headed to Mexican restaurant La Bodega Negra before heading to nightclub Cafe De Paris where they danced the night away with Phil sharing much of the evening on his Snapchat account.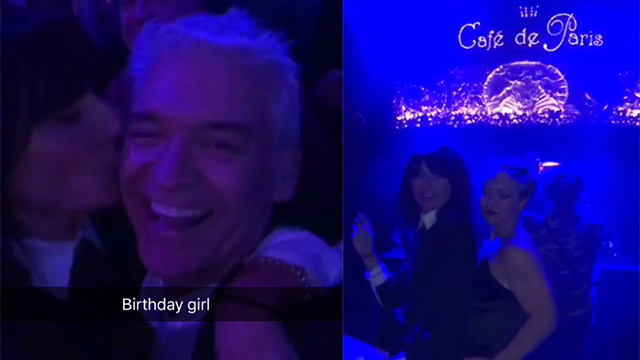 This included cheeky snaps of the birthday girl Davina have a boogie on the dance floor before they all piled into a taxi home ahead of another early start on This Morning.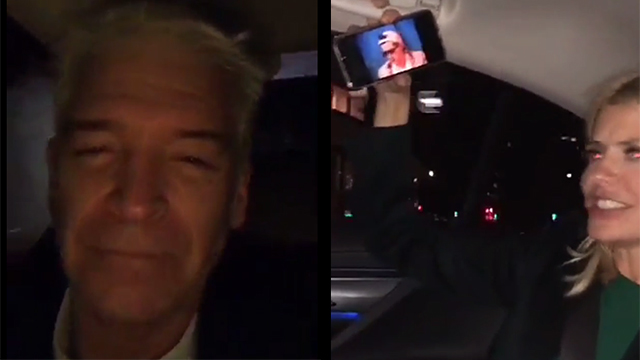 We bet they struggled when they woke up today!