Holly And Phil Just Revealed A Big Change For Dancing On Ice!
20 December 2017, 16:10 | Updated: 20 December 2017, 16:12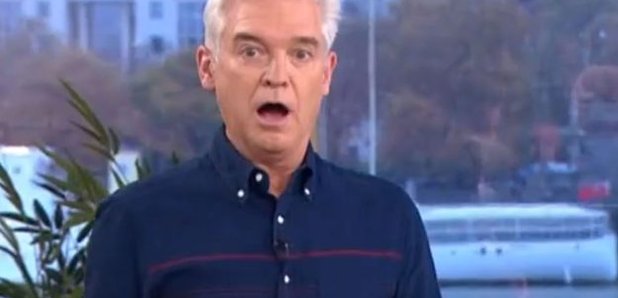 There will be one noticeable change to Dancing On Ice when it returns in the New Year.
It's so nearly time for Dancing On Ice to return to TV but Phil Schofield just dropped a bombshell about changes to the programme in the new year.
Speaking to Digital Spy about what to expect from the new incarnation of the show he told how there will be no separate results show for Dancing On Ice's new series.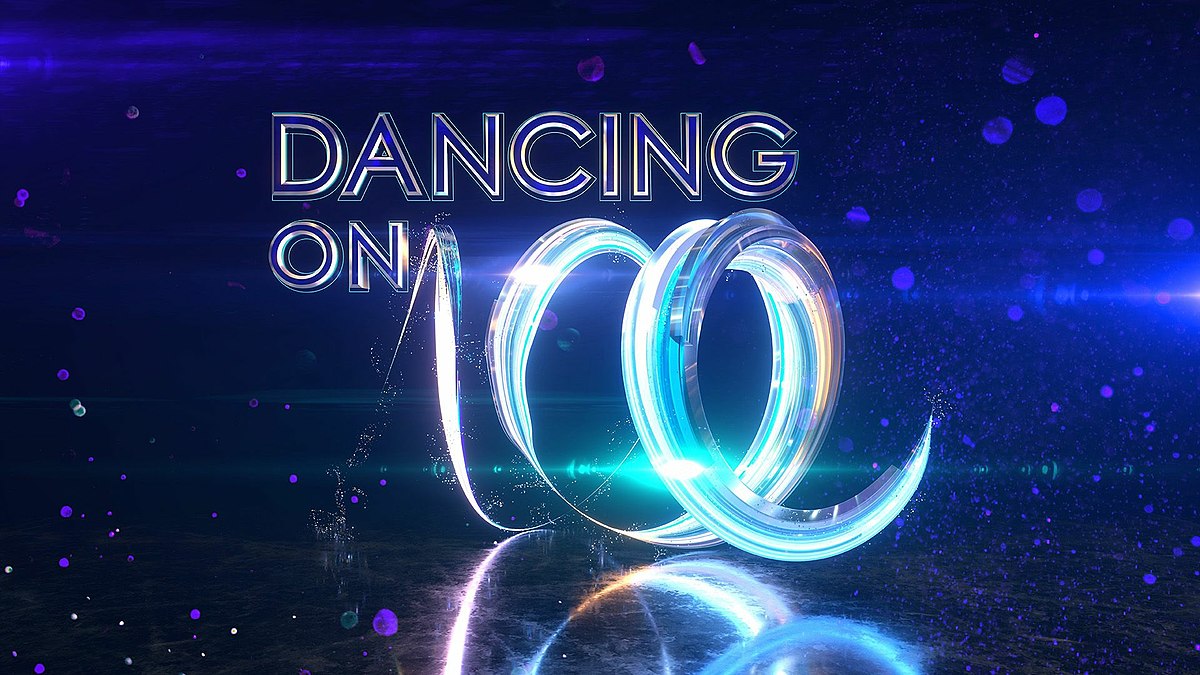 "We've made mistakes in the past, and this was one of the things that I was discussing two years ago, is that we had a number of parents who were unhappy that we finished so late with the skate-off."
"We'd have the main show and then we'd have Wild at Heart or whatever, and then we'd have it on later – which meant that the kids, if they were young kids, could watch the beginning of the show but they could never find out what happened at the end."
The new series will have a two hour show starting at 6pm and ending at 8pm instead so it will be suitable for the whole family to watch.
Phillip explained that he's pleased with the new format and said: "For me, that is an essential thing that we got right – that it is a two-hour, compact show, that your family can sit down and watch, and that it's wrapped up at a sensible time because it's a school night."