Holly & Phil Face Backlash After Criticism Over Unacceptable Table Decor
30 November 2017, 10:46 | Updated: 30 November 2017, 10:47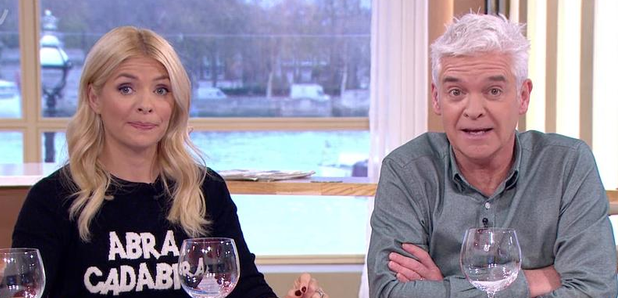 People weren't happy!
December is almost upon us and, naturally, there's festive shenanigans happening everywhere we look.
But This Morning's Holly and Phil faced a huge backlash over their Christmas dinner set-up, as viewers noticed something that they just couldn't deal with:
The presenting duo were sat round a festive-looking table, but people watching the show seemed to be more interested in the un-ironed tablecloth than what the two had to say.
Once you noticed how creased it is, you can't see anything else!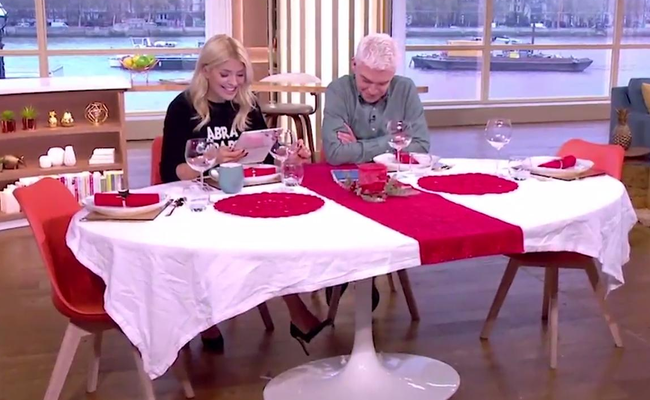 Phil and Holly read some of the criticisms they received via social media - Phil read: "Amanda says: Philip get your iron out, have you seen the wrinkles in that tablecloth?!"
To which a quick-witted Rylan quipped: "Glad she said tablecloth..."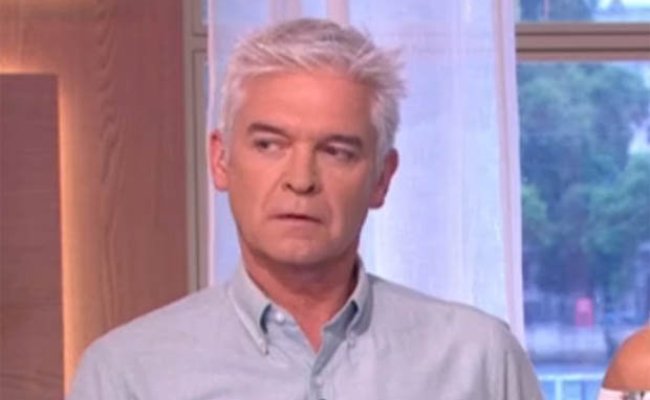 Me-ow!
In order to patch things up with the disgruntled viewers, fellow This Morning presenter Alison was seen ironing the condemned tablecloth...but to of little avail due to one slightly significant issue: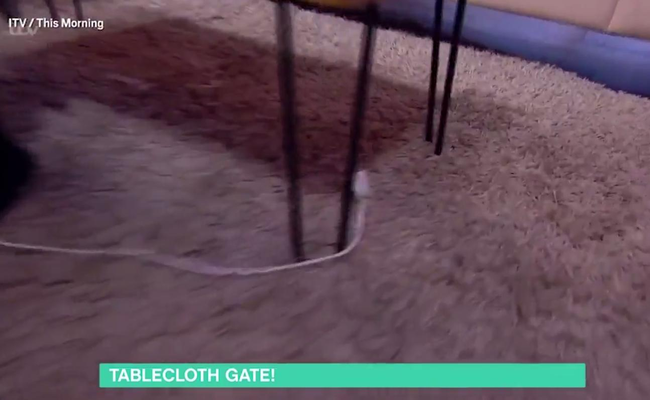 We're pretty sure that Holly and Phil won't be so quick to lay such a shoddy table again!