Holly Willoughby and husband Dan Baldwin: From how they met to the This Morning star's wedding
5 September 2018, 15:29 | Updated: 19 October 2018, 18:37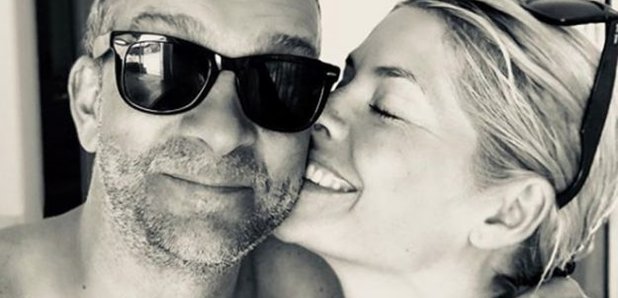 Holly Willoughby often praises her husband Dan Baldwin, but how did they meet? And how long have they been together? We look back at their relationship history.
Holly Willoughby, 37, is one the nation's most loved television presenters, with fans often jumping at the chance to find out about her outfits on This Morning, in addition to following her social media to get a rare glimpse of the ITV star's family life.
Outside of Holly's co-hosting duties with Phillip Schofield, she is nailing her personal life too, in particular her marriage to husband Dan Baldwin, whom she has been married to for 11 years.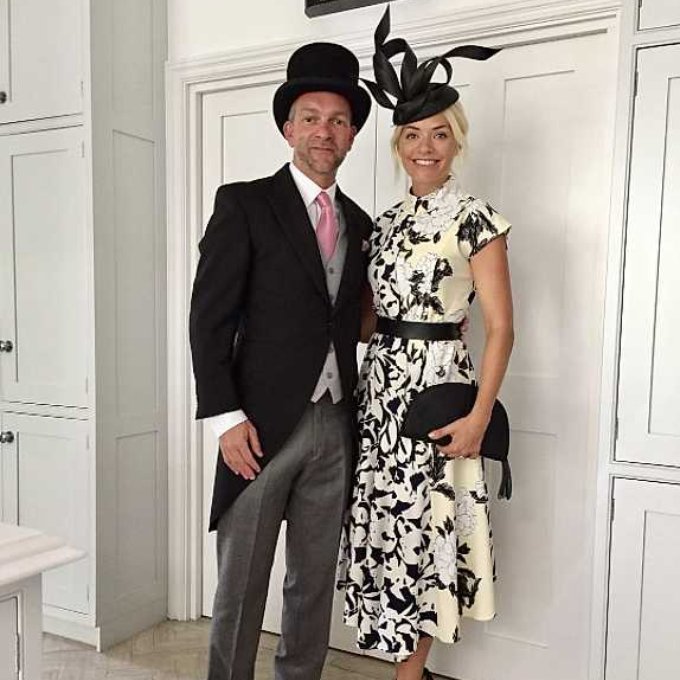 Holly has made no secret of the fact she still adores her husband after all these years, and she recently shared a rare photo of him on her Instagram in celebration of their wedding anniversary.
Together, the couple have three children Harry, nine, Belle, seven, and Chester, three.
Here's everything you need to know about Holly Willoughby's marriage to husband Dan Baldwin.
Who is Holly Willoughby's husband?
Holly is married Dan Baldwin. He is a TV producer who has worked on a number of ITV shows.
He launched his own production company called Hungry Bear in 2014 and also works as a high-profile development executive for Talkback Thames.
Dan still continues to work with his wife behind the scenes on a number of ITV shows such as Celebrity Juice, and he'll be heading out to Australia with Holly for 'I'm a Celebrity...'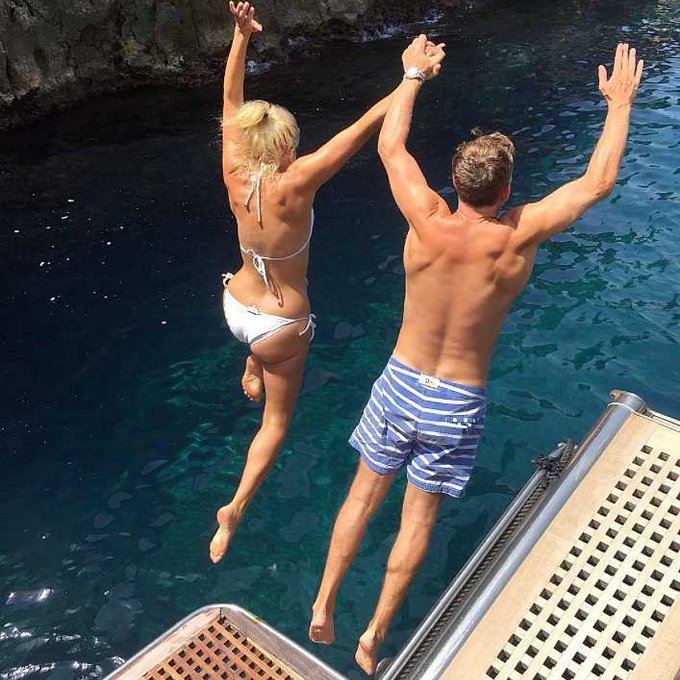 How did Holly Willoughby meet husband Dan Baldwin?
Holly and Dan met back in 2004 on the set of children's TV show, Ministry of Mayhem, where they struck up a secret romance.
However, the pair weren't head over heels when they first met, and were actually friends first.
Speaking of their relationship, Holly explained: "At first, I didn't fancy Dan at all – I didn't even think about it," she revealed to Woman & Home. "I don't think he could have fancied me either because it was such a genuine friendship."
After six months of meeting, the pair were then in a relationship, and it's claimed they kept their romance a secret for eight whole months before going public.
How long have they been together?
Dan and Holly have been married for 11 years, but have been dating since 2004.
At the time of their anniversary in August, Holly posted a snap of her kissing his cheek with the caption: "
11 years baby... your love gets sweeter every day... love you."
Speaking on the secret to her long-lasting marriage to Dan, Holly revealed to The Sun: "I mean obviously I really love Dan. We really have a good laugh together and I don't want to sound like a massive cliché but we get on really well. "I rely on him for a lot of stuff. I think we just work better as a pair so that helps."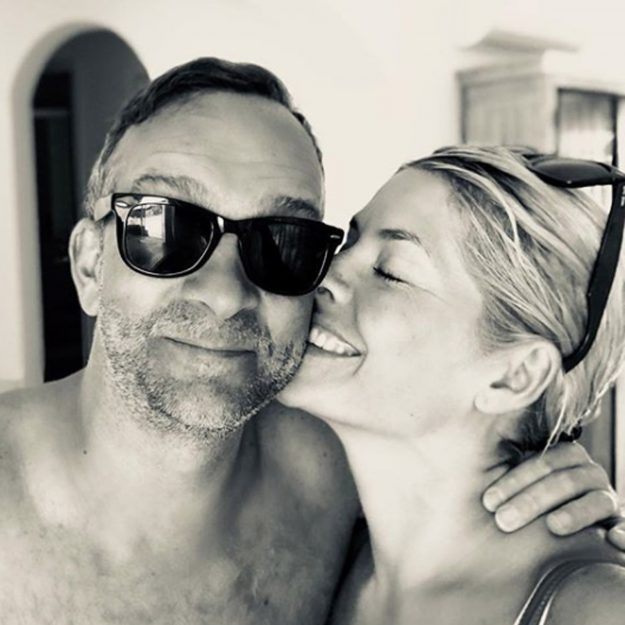 Holly Willoughby and Dan Baldwin's wedding
After 18 months of dating, Dan popped the question to Holly while she was taking a bath in the home they moved into together.
"I didn't have the slightest hint it would happen. It was a complete surprise," the TV personality told the Daily Mail.
The couple later tied the knot in 2007 in a lavish ceremony that was exclusively pictured for OK! magazine.
On the day Holly wore a white dress with long sleeves and a sweetheart neckline, which she wore again to watch Harry and Meghan's wedding back in May.
Holly and Dan's wedding ceremony was attended by a number of stars including Ant and Dec and Dermot O'Leary.