Holly WIlloughby children: Names, ages and plans for Australia revealed
3 September 2018, 17:12 | Updated: 19 October 2018, 18:37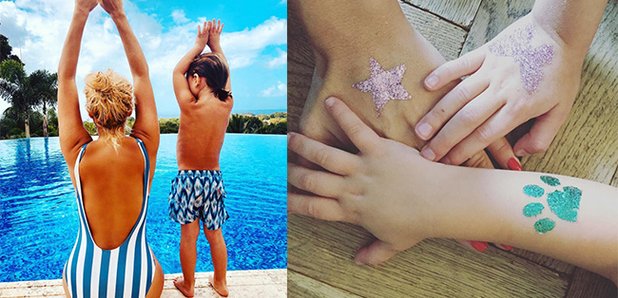 This Morning host Holly Willoughby and her husband Daniel Baldwin have three children together.
This Morning star Holly Willoughby is notoriously secretive about her private life with her husband, Daniel Baldwin, and their three children.
But as she signs up for I'm A Celebrity...Get Me Out Of Here! alongside new dad Declan, she has revealed plans to take her kids to Australia with her.
Admitting on This Morning she was arranging with teachers about taking her children out of school, Holly fans have been looking to find out more about her children with her husband.
Here's everything you need to know: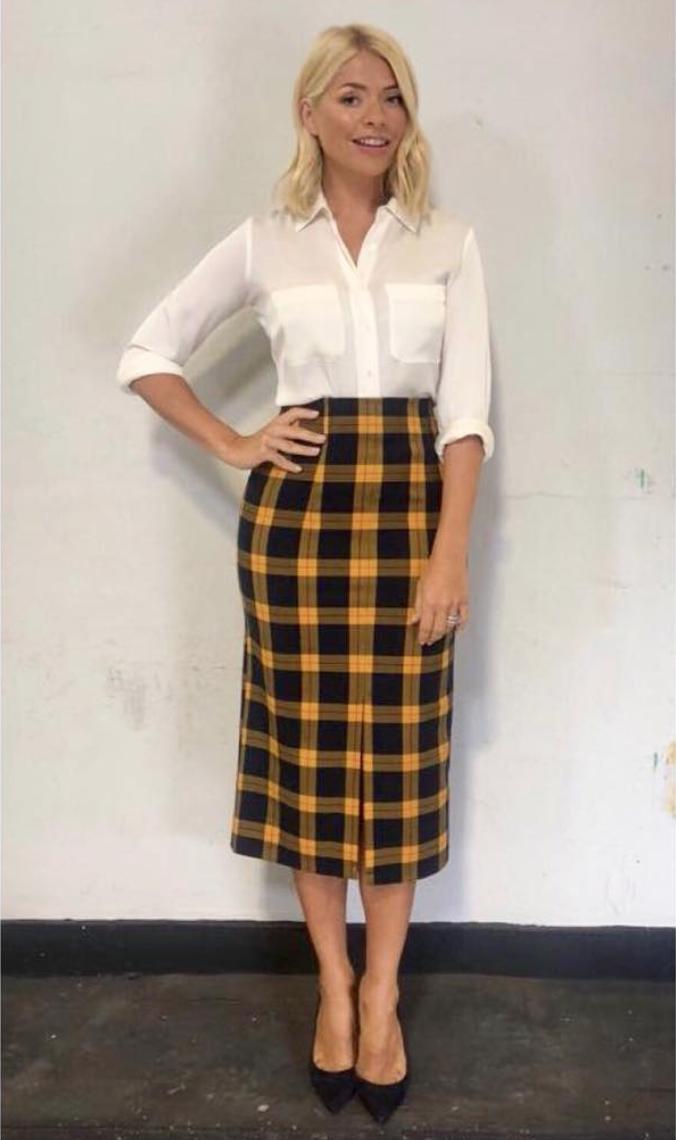 Holly Willoughby revealed on This Morning she will be having her children tutored in Australia [Holly Willoughby/Instagram]
How many children does Holly Willoughby have and how old are they?
Holly has three children with her hubby, TV producer Daniel Baldwin.
She has a daughter and two sons aged nine, seven and three years old.
What are Holly's kids names?
Her daughter is called Belle Baldwin and is her middle child. She doesn't have a middle name.
She also has sons Harry James Baldwin, who is the eldest, and Chester William Baldwin, the baby of the family. She revealed in a recent interview with Made For Mums those weren't always the names she was set on though.
She said: "Harry was going to be Molly, Belle was going to be Chester if she'd been a boy, and if Chester had been a girl, we liked Daisy."