Fan Spot Something Creepy In Holly Willoughby's Christmas Photo...Can YOU See It?
12 December 2017, 11:52 | Updated: 12 July 2018, 13:59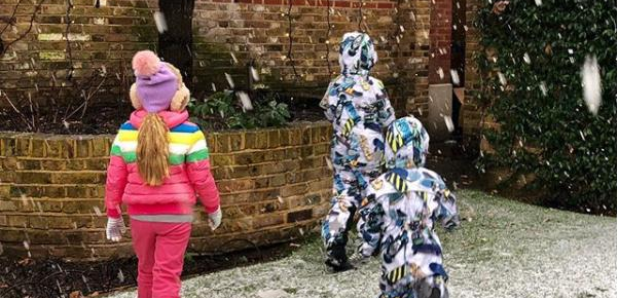 This Morning presenter seemed unaware of the ghostly figure lurking in the background of her wintery snap.
Holly Willoughby has fans convinced that her house is haunted after she uploaded an eerie photograph to her Instagram account.
The presenter took to her social media account to share a wintery snap of her children Harry, eight, Belle, six, and Chester, three, playing in the snow but some fans were quick to notice a domineering figure lurking at the back of the garden.
Her comments section became flooded with comments from fans who claimed to see a ghoulish face on the brick wall, while others even went as far to say it was a girl wearing a bonnet.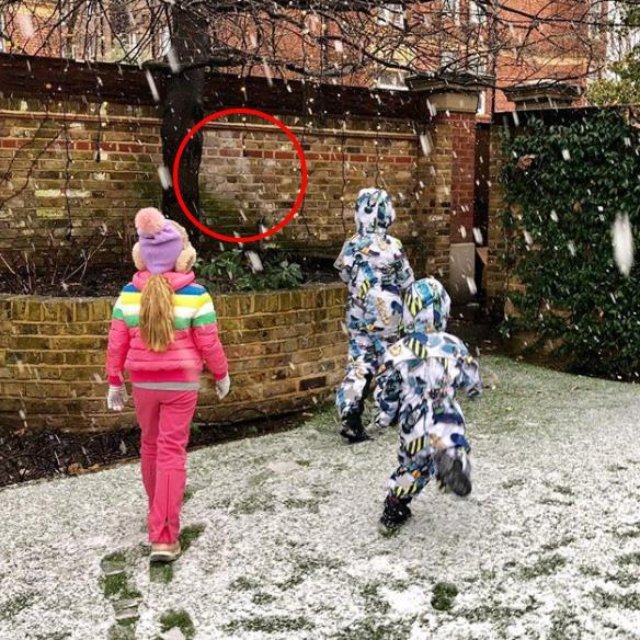 One Instagram user commented: "Anyone else noticed a face on the garden wall?"
Another replied: "OMG I see that too. A small girl in a bonnet?"
While someone else offered instructions, writing: "Zoom in as far as you can on the white bit of the wall (right hand side of the tree) it's just below the red bricks on the right hand side. It's only little but looks like a doll's face looking to the side."
Looking at the photo we think it's probably just where the bricks have faded over the years, however, we can see why most people would attribute it to the face of a ghostly creature.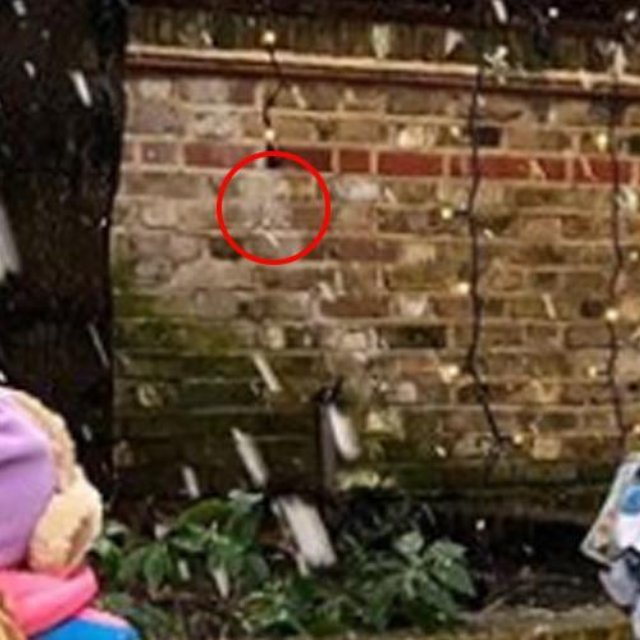 Holly has previously discussed her fear of ghosts and revealed she thought the house she shares with husband Dan Baldwin is haunted.
"I was so scared I had to leave the house. It was daytime, too." Holly told the Mirror back in October.
We'd been to see the Woman in Black, me and Dan. Where we lived at the time there was only a bathroom upstairs.
"I came downstairs to say goodbye to him as he was going to work. I was in my pyjamas and he went."
Let's hope Holly won't be getting any supernatural activity in her garden anytime soon!