Holly Willoughby's Gym Free Workout Secret Has Been Revealed!
9 June 2017, 11:24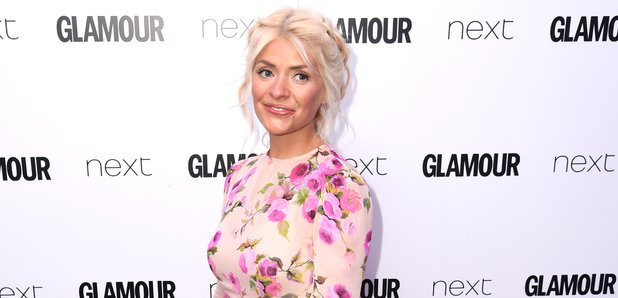 The svelte star has a particular way of working out that doesn't involve a trip to the gym!
Holly Willoughby has an enviable figure, there's no doubt about that!
The This Morning star looks in great shape and has always bounced back from her pregnancies absolutely glowing. But what is her fitness secret?
The presenter has always been very coy about how she keeps her size 12 figure in perfect shape, but The Sun recently spoke to her pilates instructor Lynne Robinson and revealed all.
As director of London pilates studio Body Control Pilates she said that Holly recruited her to tone up.
She explained that it was all done weekly in Holly's home and there was not a gym nor a pilates studio in sight which gives us hope for our home workouts!
She said: "I worked with Holly for several months, teaching her privately at her home once a week. Holly had postnatal matt work classes which concentrated on strengthening and toning her core."
There are many benefits to this type of workout post-pregnancy as well as toning and she explained "the exercises would have also helped strengthen the pelvic floor which can loosen after pregnancy, as well as help trim the waist and flatten the stomach."
Despite never revealing herself what she does to stay in such good health, she has been asked why in the past. During an interview with Prima she gave her reasons for staying quiet.
She said: "I actually avoid talking about my diet and exercise regime because I have interviewed so many people affected by eating disorders. I know that some people in chat rooms can really fixate on other people's diets. I just can't contribute to that."