Holly Willoughby responds to claims that she 'ignored' Ant's arrest
16 April 2018, 07:57 | Updated: 19 October 2018, 18:25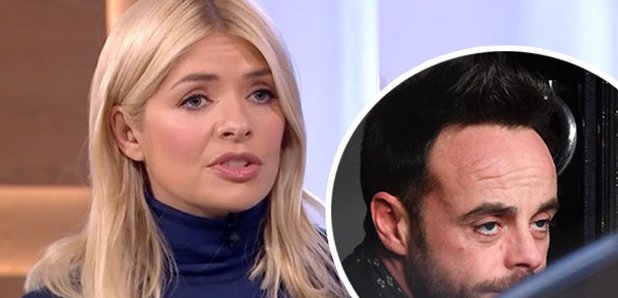 Holly Willoughby reveals the real reason that she didn't address Ant's arrest on This Morning.
Following Ant McPartlin's arrest last month, Holly, 37 and Philip Schofield, 56 received backlash for not addressing the news.
Talking to The Guardian however, Holly has finally broken her silence on why she 'ignored' the issue.
She explained: "No (we didn't deliberately avoid the subject) at all.
"Everybody knows that Ant is a very good friend of mine and I've known him for a very long time.
"To be honest, on that first day, nobody knew what had happened, and you know, it's an ongoing police case right now,
"It's not something anybody should be talking about."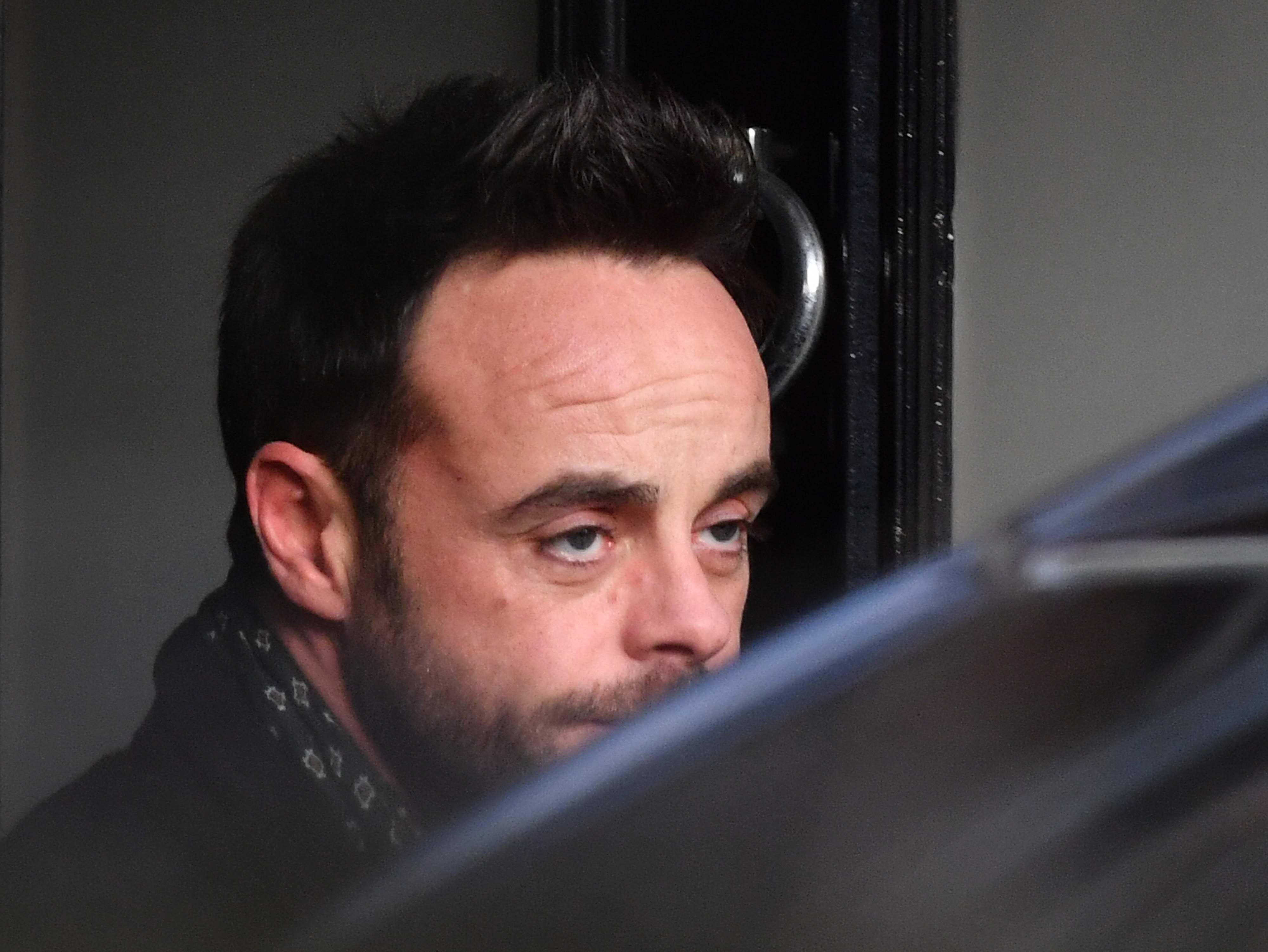 After the 42-year-old host was arrested for drink driving, Holly and Phil were inundated with a number of tweets asking why they had failed to mention the news.
One fan said: "Oh This Morning not mentioning Ant then…thought they would lead with that as it was on GMB news and discussed on Lorraine."
Another added: "Guaranteed holly and Phil will ignore the Ant McPartlin news and not mention it at all. Had it been any other celeb it would have been spoken about."
In the interview, Holly went on to say: "Out of respect for him, I love him to bits, it's not something that I find very easy to talk about. Because it's a friend. His is not my story to tell. He's just got to look after himself, that's all."
She concluded: "We can't say much more as the matter is still being investigated by the police, but we want to wish those shaken and upset by the collision a quick recovery and personally for Ant, we hope he gets some time and space to return to full health."
Couldn't agree more.
Watch more: