This Former Hollyoaks Star Has Been Nominated For An Oscar!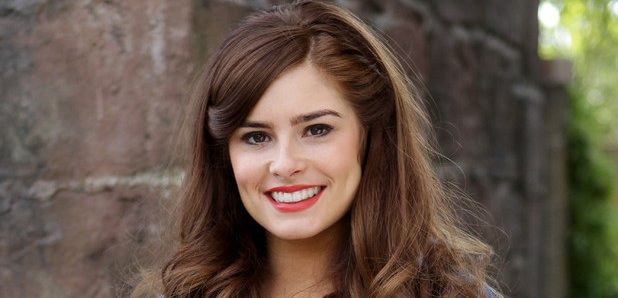 Who remembers Mitzee Minniver from the E4 soap?
Actress Rachel Shenton played the character of Mitzee Minniver on Hollyoaks from 2010-2013 and now it's emerged she has been nominated for an Academy Award at this years Oscars!
However, the accolade isn't for Rachel's acting skills alone but also for her writing and producing credentials.
She wrote, produced and starred in short film The Silent Child which has been nominated for Best Live Action Short alongside four other films for the coveted prize.
Well...what can we say. Yesterday was a day we'll never forget. Thank you again for the support. pic.twitter.com/ETOgelG5L5

— The Silent Child (@SilentChildFilm) January 24, 2018
The film is about a four-year-old deaf child that lives in a lonely world of silence until a social worker helps her to learn how to communicate with others.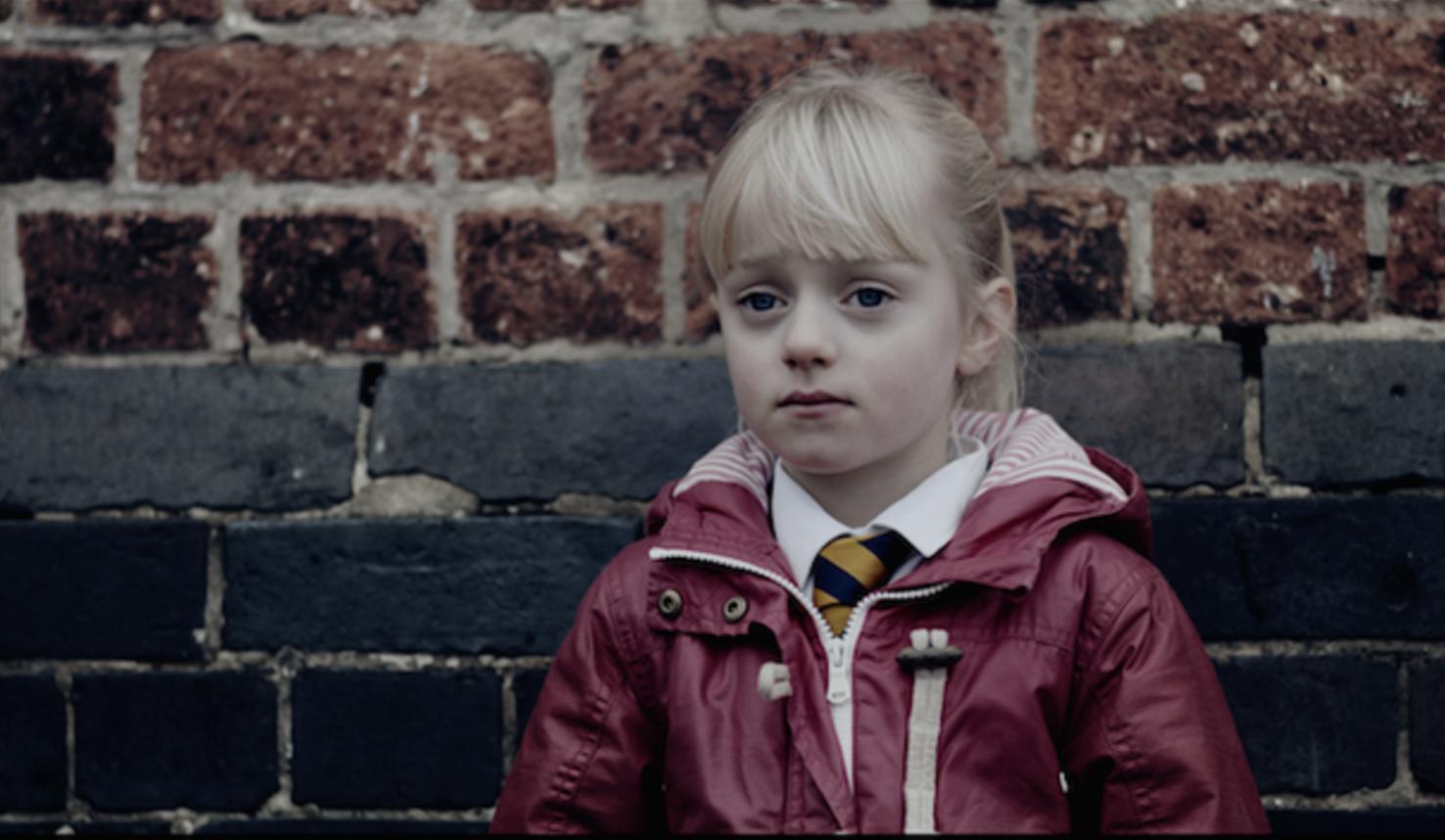 The child is played by young actress Maisie Sly who is deaf in real life. Rachel revealed she was inspired to make the film thanks to her own experiences as her own father became deaf while she was a child.
Her other work since leaving Hollyoaks includes appearing on the ABC drama Switched At Birth and in BBC sit-com White Gold.