Hollyoaks' Jorgie Porter would love to star in Emmerdale
3 July 2018, 16:34 | Updated: 3 July 2018, 16:46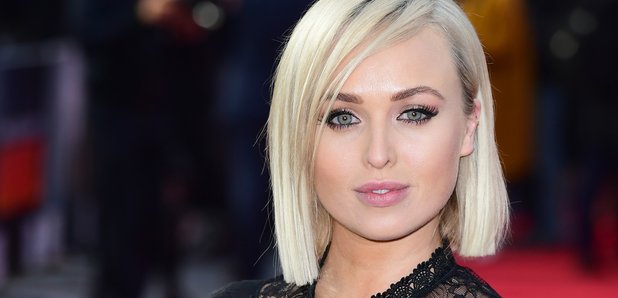 Ex-Hollyoaks star Jorgie Porter, 30, has said that she wouldn't say no to appearing in rival soap Emmerdale.
For a generation of soap fans, Jorgie Porter will always be Hollyoaks' Theresa McQueen - but her telly ambitions don't start and end in Chester.
The actress, 30, is currently starring in Fame The Musical, but told Heart that she wouldn't say no to appearing in another northern soap.
She said: "I love Emmerdale, I know a few people at Emmerdale and I have a few friends there - but I'd love to star in any soap really.
"I love soaps. Soaps are such hard work, I don't think that the actors, actresses and all the crew get enough credit.
"They have a turn around time of literally hours sometimes.
"Their training is immense and I think I learnt everything from doing that. The way do things so quickly, I really enjoy it."
Jorgie starred on Hollyoaks from 2008 to 2016, and was at the heart of several huge storylines, including underage sex, murder, teenage pregnancy and even fell down a lift shaft.
She added that spending two years in America after winning I'm a Celeb back in 2015 had opened her eyes to starring on a US soap.
Jorgie added: "Even in another country that would be great, wouldn't it?
"Ongoing dramas are amazing and if I get to play a character in one of them that would be great."
Watch more: