Honey G Looks Unrecognisable As She Ditches Her Usual Look On 100% Hotter!
5 January 2018, 08:13 | Updated: 5 January 2018, 08:15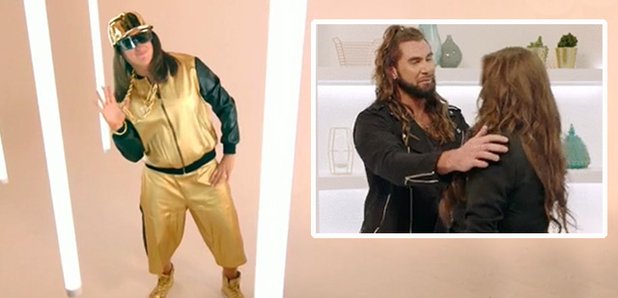 The X Factor star ditched her usual look for a recent TV appearance.
When you think of 2016 X Factor contestant Honey G, the first image that springs to mine is her trademark glasses and hat combo and her shiny gold jacket.
Her look certainly got the budding rapper noticed on the competition and we've grown used to it.
So you can imagine the surprise of viewers who tuned in to watch Channel 5's 100% Hotter and saw Honey G get a full glamorous makeover!
The 36-year-old was transformed from her usual hip hop get up into a more low key and glamorous look thanks to the help of the TV programmes stylists.
When the grand reveal came and she could see herself in the mirror she looked as shocked as the viewers watching at home were by the new look.
Honey G is actually really pretty under all the glasses and hats and sparkles

— Morgan Kelly (@thisismorgank) January 4, 2018
How much better does Honey G look. Sack the glasses.

— Boy George (@BoyGeorge) January 4, 2018
Omg @The_Honey_G u look AMAZING! Wow #celebrity100%hotter pic.twitter.com/oEOocl2xOj

— Talia Dean (@taliadean) January 4, 2018
She wore a classy black jumpsuit, fitted blazer, had some beautiful bronzed make up on and her hair perfectly styled.
There was even a pair of gold high heels thrown into the ensemble which is a BIG departure from her normal preferred shoes, trainers!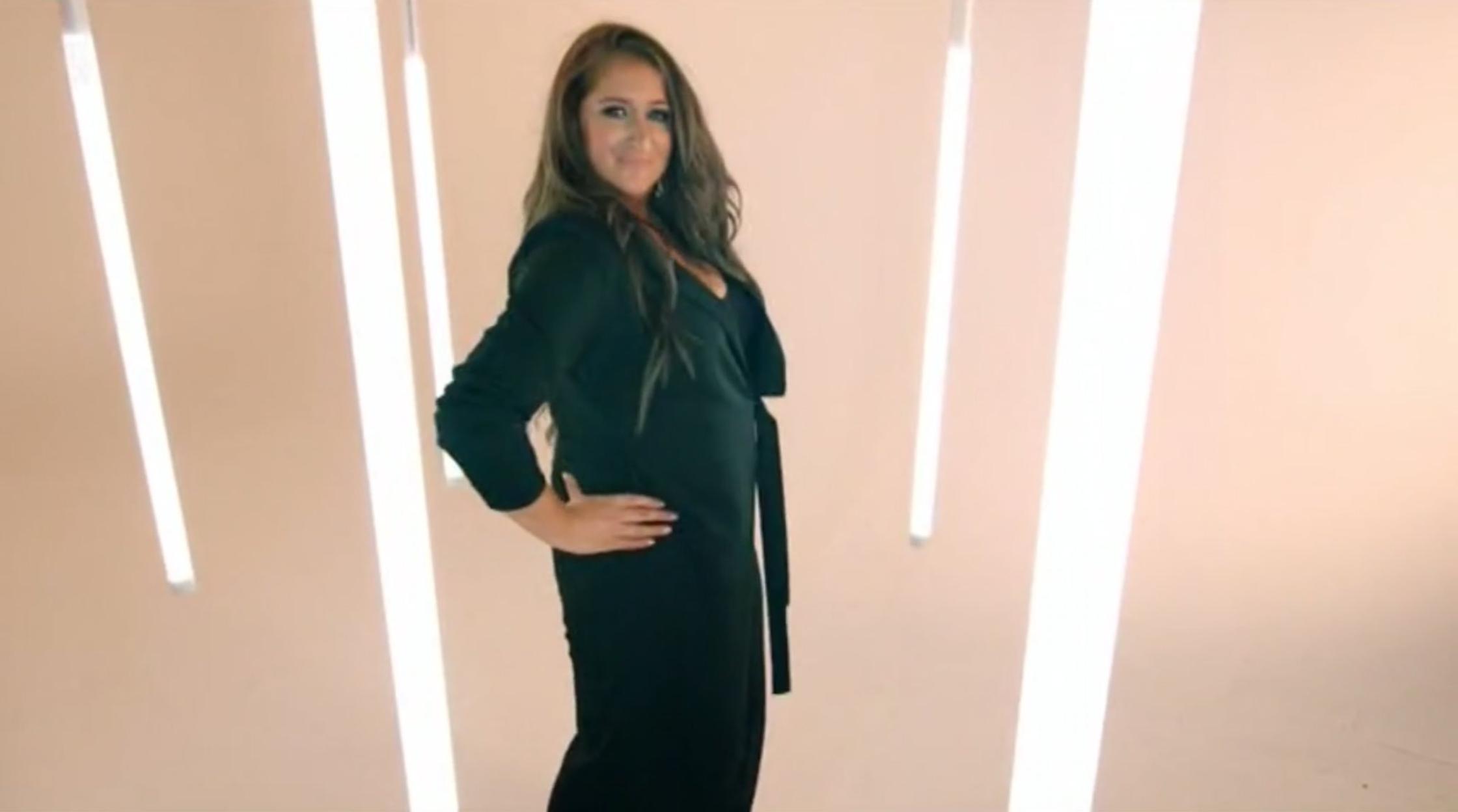 When she saw her new look she said "I've never seen this side of myself before in my life!".
We wonder if she'll keep her new look...