Honey G Thinks She's Got What It Takes To Collaborate With These Rap Icons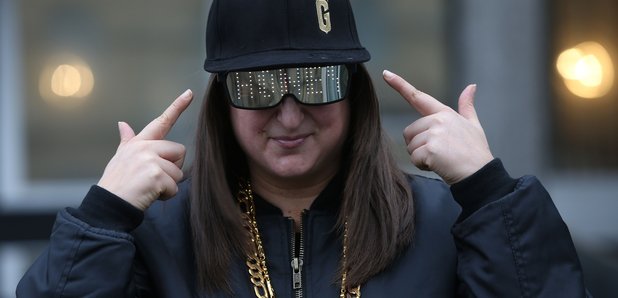 The X Factor rap wannabe has set her sights high and wants to work with thus US superstar.
Honey G is arguably the most controversial X Factor contestant ever!
But despite the public getting peeved at her consistently getting through to the next round week after week, she seemed to garner support from some musical icons including rapper 50 Cent who branded her "entertaining".
So now the 35-year-old star - whose real name is Anna Gilford - has revealed to the Daily Star who she'd like to work with.
"Jay Z, Chance (The Rapper) and Lil' Wayne, Timbaland, Alicia Keys and Mary J Blige.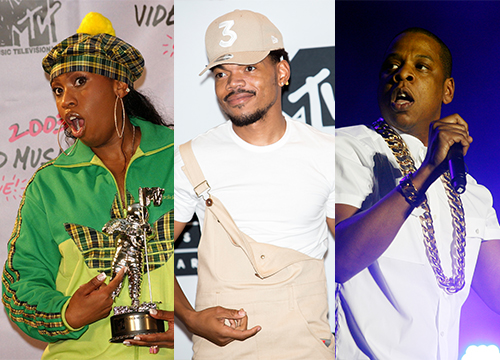 Honey G wants to team up with rappers Missy Elliott, Chance the Rapper and Jay Z pictured | Picture: PA
"I really see collaborating with a US hip-hop artist as the next step."
The star notoriously forgot the lyrics to Missy Elliot's 'Get Ur Freak On' during a performance on Good Morning Britain in December, so she might want to up her game if she is looking to team up with the hitmaker.
When asked what else lies in the future for her, she ruled out any other reality TV shows to get herself out there as she fears it will ruin her "street cred".
Could an album be on the way for Honey G instead then?