This Is The Reason Honey DEFINITELY WON'T Be Christmas Number One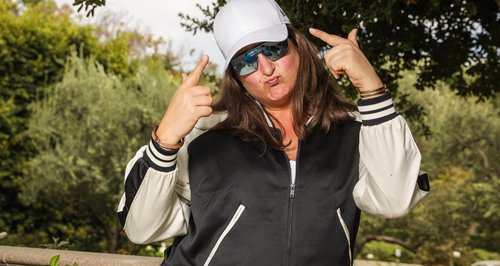 Christmas hasn't been ruined just yet...There's still hope just yet for those who believe in good will at Christmas.
If you're not a fan of Honey G, then boy do we have an early Christmas treat for you.
The controversial rapper, who divided the nation with her dodgy rap covers on The X Factor this year, is set to release her very own song this December putting the fear of god into those who were hoping for a bit of festive cheer.
However, we don't have to panic just yet, THERE IS A GOD, as Honey G isn't actually an eligible for Christmas number one.
For just a moment, we thought the 36-year-old rapper could be set to nab the top spot ahead of December 25th, but it turns out she was never in the running to begin with!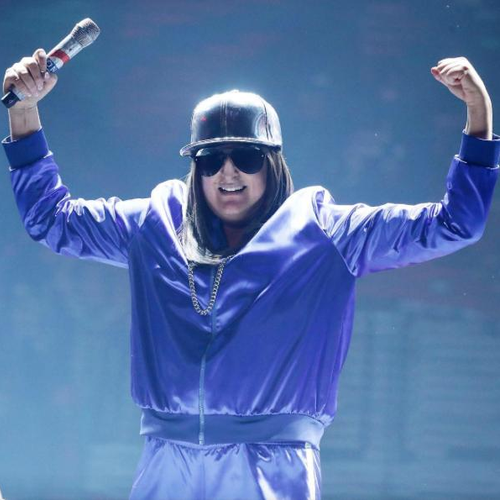 Honey G's single is released on December 23, which is the day that the chart itself is announced.
Unfortunately for the X Factor star that countdown will take into effect all the sales and streaming data from across the UK between 0:01 on Friday, December 16, and 23:59 on Thursday, December 22.
PHEW.
We're not in the clear just yet though, Honey's single will make its chart debut the following week December 30, so we'll just have to brace ourselves until then!