Idris Elba Asks You To Be His Valentine With The Sexiest Invite Ever
12 January 2017, 15:05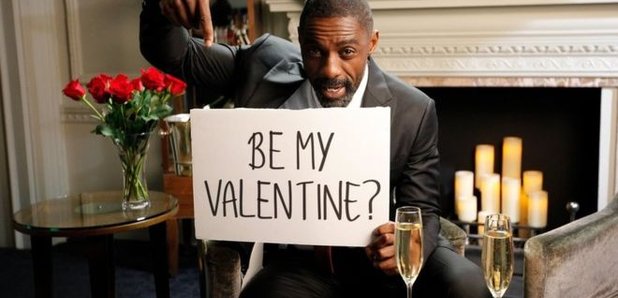 You could win a date with Idris Elba on Valentine's Day all in aid of W.E. Can Lead charity.
He may be one of the sexiest men alive and now (as if all of our dreams came at one) he's offering you the chance to be his Valentine. You will mark the occasion with a romantic meal for two -yes, you and Idris Elba. Mmm...
And as if that wasn't enough to make us swoon, the 44-year-old actor is inviting us with the most seductive video we may have ever seen.
The Luther actor is auctioning off a date in order to raise money for charity on fundraising website Omaze.
All you have to do is donate at least $10 (£8.25) to be in with the chance of winning "some quality time over the most delicious meal of your life".
He wrote on his Facebook page: "This year, I want YOU to be my Valentine.
"We'll have a romantic candle-lit meal, maybe some champagne, and see where the meal takes us. It's for a good cause, so will you be mine?"
And to make it all that more appealing, the date includes flights to the surprise location, a stay in a four-star hotel and the chance to chat to Idris about anything you want...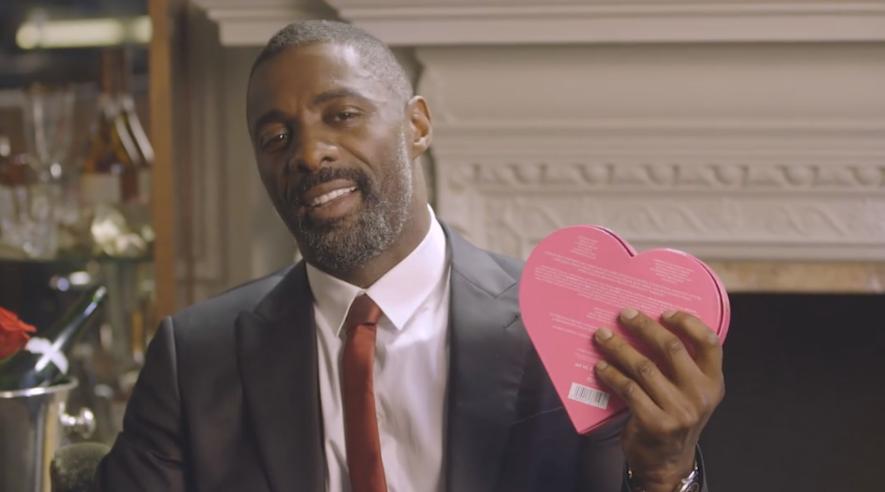 You could win a date on Valentine's Day with Idris Elba! Picture | OMAZE.com
The page states: "You can talk about anything you want to: movies, music, your deepest desires.
"Idris is a great listener. He's also a great talker. He's pretty much great at everything."
The money raised with go to the W.E. Can Lead, a charity which provides development and leadership programmes for schoolgirls in Sierra Leone.
Do your bit for society AND get a date with Idris? Sounds like an obvious answer to us...