Watch! Iman Reveals Secret To Magical Marriage With David Bowie In Emotional Interview.
Iman Reveals the Secrets to Her Lasting Marriage to the Late David Bowie | Where Are They Now | OWN
01:51
She was widowed following the legendary singer's death in January, and now Iman has spoken for the first time since his passing.
The wife of David Bowie has spoken about her secrets to a "lasting marriage" in a tearjerking new interview as part of OWN network's 'Oprah: Where Are They Now?' series.
Iman, who married and had two children with the 'Let's Dance' singer, claims that leaving their celebrity egos at the door was just one of the many things which helped solidify their union for 24 years before his tragic death, aged 69, back in January.
"We both understand the difference between the person and the persona." The model said of the her relationship with Bowie, who was once famed for his alter-ego Ziggy Stardust.
Read more: 8 Bowie memories that will live with us forever
"When we are home, we are just Iman and David. We're not anybody else."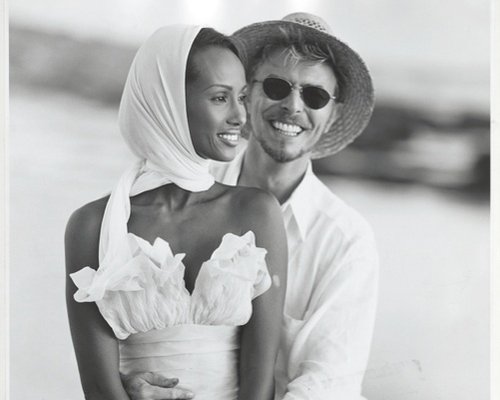 Iman had already been making waves in her own career as a model when she met David over two decades ago, however, she discourages anyone from rushing into married life.
"I think the secret to a lasting marriage is timing, first of all," she said. "You have to be at the right time in your life that you're ready for an everlasting relationship, that it becomes first, and a priority in life."
"If your career is important to you, don't get married and have children, because something will give."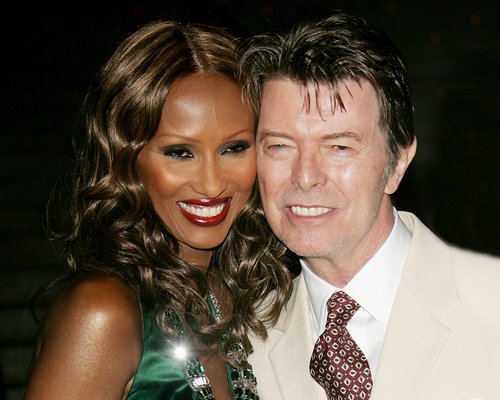 Iman also gave her opinion on maintaining a good work-life balance, before arguing that marriage doesn't have to be the end goal for every couple.
"I know as women we want to be able to have it all, but we can't have it all at the same time.
"So make your priority of what you want at that time. And sometimes you don't even have to get married. Why do you have to get married?"
Elsewhere, the stunning model spoke on her late husband's eccentric wardrobe claiming that he never needed her fashion advice.
She laughed: "People say, "But do you give him fashion tips?" What are you, crazy? We're talking about David Bowie. He is fashion."
Well, we agree to that!