5 Innocent Child Stars Who Went Off The Rails And Bounced Back!
They were the most famous faces in Hollywood but growing up in the spotlight saw their lives take a left turn. Check out the sweet child stars who saw things go sour.
Sometimes growing up in front of the spotlight can be a blessing AND a curse! These famous Hollywood faces know only too well the perils that fame can bring.
We've all had our wild streak as young adults, but unfortunately for these stars their rebellious phases played out for the world to see.
From Britney Spears to Justin Bieber, we take a look at the stars who had to go through some rough patches in order to become the successful stars that they are today.
Britney Spears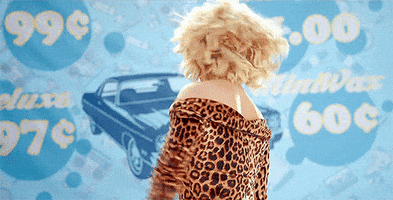 Having graduated from the renowned 'Mickey Mouse Club' TV show, Britney Spears was no stranger to the spotlight when she burst onto the scene in 1999 with her debut solo single 'Hit Me Baby'. Her catchy hits and dance routines resonated with young fans whilst her pretty looks made her the ultimate teen crush.
So you can imagine how shocked we all were when the she shaved her head, smashed car windows with umbrellas and checked in and out of rehab in what appeared to be a nervous breakdown in 2007.
Fast forward nearly ten years and Britney has bounced back with a string of hits such as 'Werk B***h' and more recently 'Pretty Girls'.
Drew Barrymore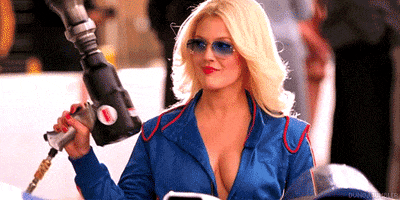 Making her onscreen debut at the age of just seven-years-old, Drew Barrymore melted hearts in her role as Gertie in 'E.T Extra Terrestrial'.
It wasn't long before Hollywood took it's toll on the young child star, as she battled a drugs and alcohol addiction before overcoming a suicide attempt all by the age of 14.
Now aged 40, Drew has a glittering Hollywood career having starred in the 'Charlie's Angels' franchise and a host of other films. She's also the proud mother of two children.
Justin Bieber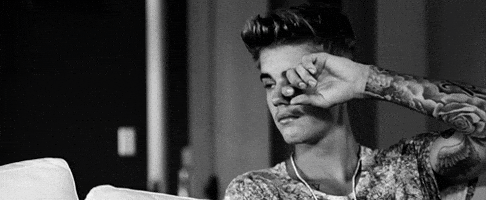 Pop's cutest star quickly turned into a notarised bad boy after he got arrested for a DUI whilst drag racing a sports car in Miami back in 2013, and it wasn't long before THAT mug shot went viral.
Couple that with an altercation with a paparazzi, peeing in a restaurant and turning up TWO HOURS LATE for concerts and it seemed as though the Justin we knew was long gone.
However, a few years off the stage proved a real growing period for Justin. Making a huge comeback in the charts with a new dance sound, and taking responsibility for his actions with comedy roasting, the Justin we all know and love is back!
Demi Lovato
Rocketing to fame in Disney's 'School Of Rock' alongside Joe Jonas in 2003, after first appearing as a regular on Barney & Friends at just 10 years-old, Demi Lovato later struggled with the pressures of fame.
The singer, who checked into rehab after attacking her backing dancer in 2010, has openly spoken about her troubles with bipolar disorder, cutting, drug and alcohol abuse as well as an eating disorder.
Since receiving treatment she's released a top 5 album and she also judged two seasons of 'The X Factor USA'.
Winona Ryder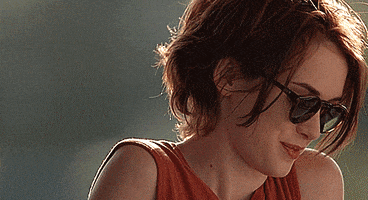 The actress famous for films like 'Beetlejuice', and 'Edward Scissorhands' checked into a psychiatric hospital in 1990 for exhaustion, depression, and anxiety at the age of 19. Things took a turn for the worse when she was caught shoplifting from a department store in 2001.
However, the actress managed to bounce back when she took to the big screen for starring roles in 'Black Swan' and 'Star Trek'.