Take a sneak peak inside Philip Schofield's beautiful Oxfordshire home
27 November 2018, 11:29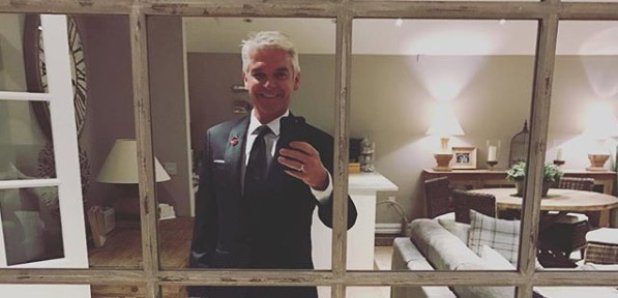 What better way to get to know the man away from This Morning's sofa, than looking inside his very own home? Inside Philip Schofield's beautiful Oxfordshire mansion.
Philip Schofield may be the friendly face that presents This Morning alongside Holly Willoughby, but trawl through his Instagram and you'll find he lives the suburban dream.
While the 56-year-old TV personality keeps family life relatively private, Phil often gives fans a glimpse into his stunning home nestled in the heart of Oxfordshire.
With an estimated net worth of £8 million, we wouldn't expect Phil's sprawling modern country home to be anything less than fabulous.
Take a look into the home he shares with wife Stephanie Lowe and their two daughters.
LIVING ROOM
From what we can spy, the rooms in the house are light and airy with grey walls, teak furniture and plenty of tartan accessories.
Ambient lighting with the help of lamps give the room a warm glow and it looks as though Phil has a penchant for antique style items such as the birdcage on the table.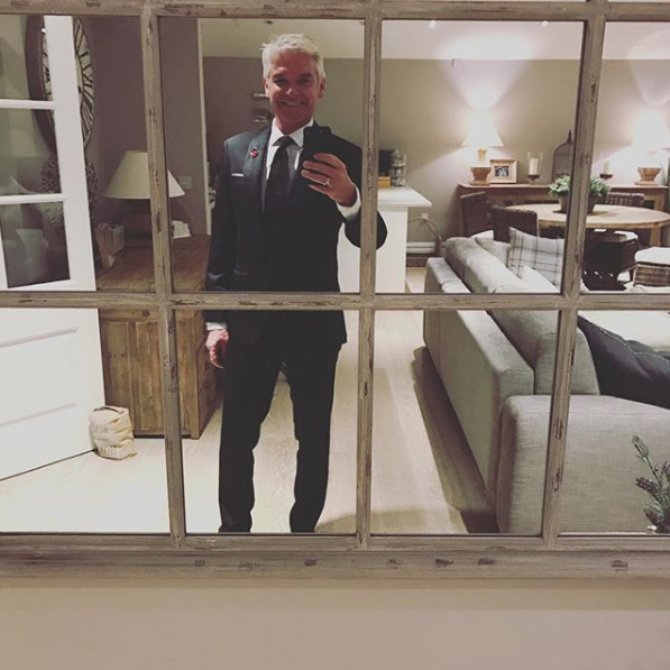 THE STUDY
It's not clear which room Phil is proudly standing in but at fist glance it looks like a quieter room, a study perhaps.
This room features floral curtains and dark mahogany side table with a beautiful mantel clock and family portraits.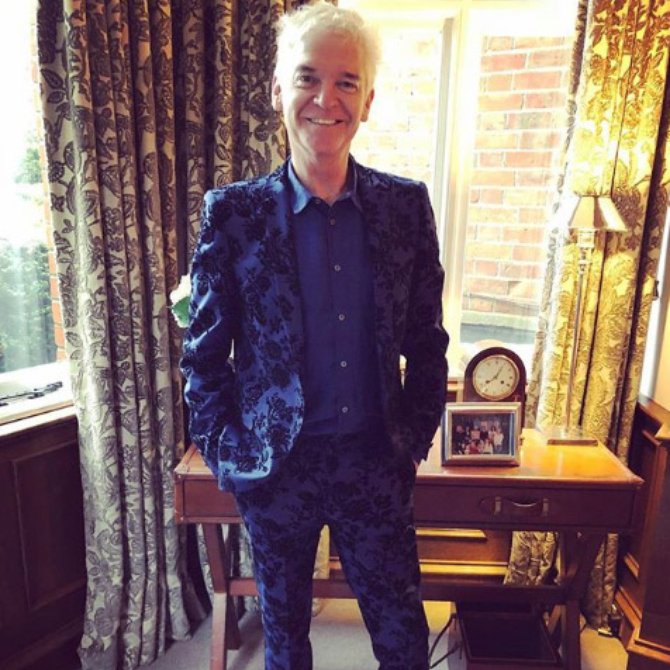 THE CONSERVATORY
Christmas time in the Schofield household sees the conservatory become the focal point of the house. Phil was more than happy to share a photo last year of his decorative Christmas tree inside the airy seating room, with glass patio doors and skylights.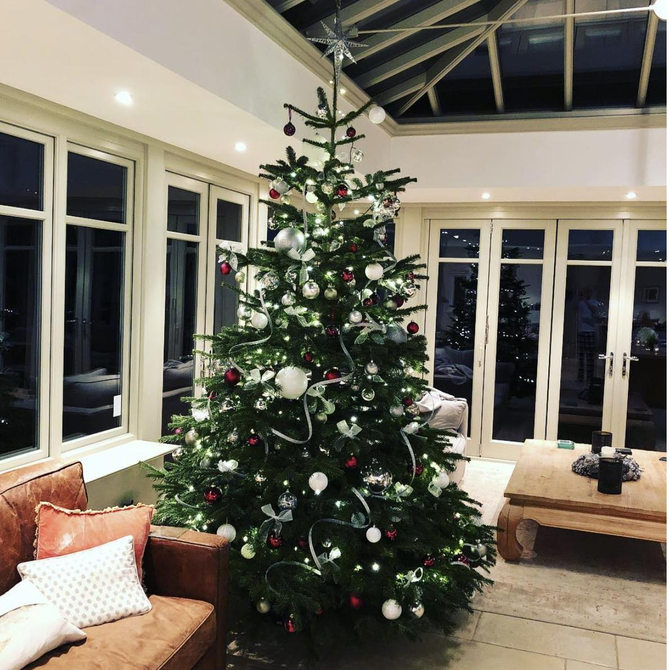 THE KITCHEN
Philip has kept the country home feel running throughout his house with exposed brick walls and a coveted
AGA
.