WATCH! Irish Man's Noble Act Of Kindness Goes Viral For This Reason…
10 November 2017, 12:44 | Updated: 10 November 2017, 13:13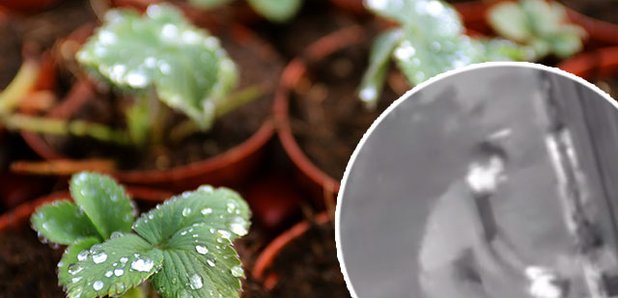 Since the video surfaced he's received a tremendous amount of praise.
A thoughtful citizen was most recently caught on camera picking up potted plants that were left on the street by a bunch of vandals.
The footage shows a group of men pulling up some potted plants from the window ledge and throwing them on the pavement.
But moments later a man comes to save the day, and returns all the plants back on to the window ledge.
Since ABC shared the video it went viral as they tried to find the thoughtful gent.
When the mystery hero was finally identified he was rewarded with a store voucher.
What a legend.
Watch more: