James Corden Has Added THIS Star To His Carpool Wishlist...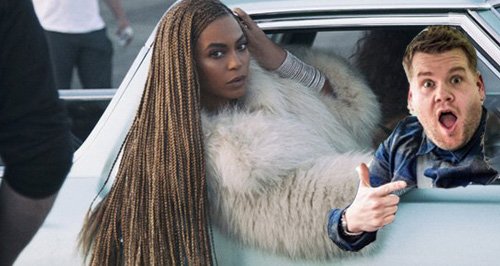 James Corden has set his sights big for future guests on the 'Late Late Show' comedy sketch.
Celebrity cameos isn't something that James Corden is running short of, as a string go Hollywood stars have practically been queuing up to appear on his famed 'Carpool Karaoke' series.
The viral sketches, have already racked up a billion views on Youtube since they launched last year and after having the likes of Stevie Wonder, Mariah Carey, Chris Martin and Justin Bieber take the passenger seat, Carpool is quickly becoming a who's who of Hollywood.
How could the show get ANY bigger? You ask.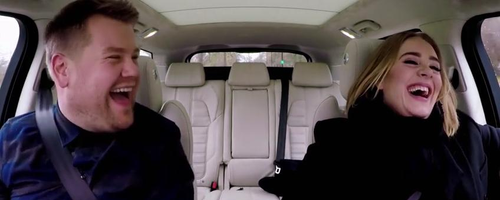 Well, it seems as though Corden has his sights set on Queen bey for his next karaoke session as he revealed his wish list to Time Out when asked who he wants to appear next.
"Beyoncé! Bruno Mars" he admits.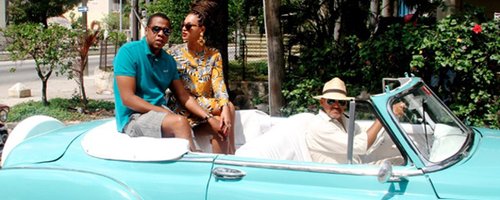 Corden still can't believe what a mighty success the 'Late Late Show' has been. "Crazy, right? As of today, we have the top two highest viewed online clips in the history of late-night television. Ever," he told the magazine.
"Ridiculous considering a year ago…Well, I didn't exist!"
Well, James something tells us you are set to break more records!