Is Harry Styles On The Hunt For A New Job?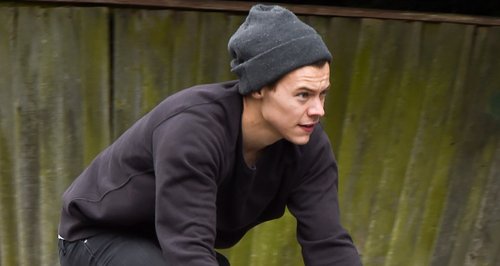 After a recent visit to a recruitment agency, Could another career change be on the cards for this former 1 Direction star?
He my have just finished filming his latest project, starring in War-torn blockbuster 'Dunkirk' but it seems Harry Styles might already be searching for the next gig.
No stranger to a career change or two (or three) Harry seems to have done it all. From baker to pop star to Hollywood actor, we'd say the 22-year-old has had a pretty good career run so far. But after a recent visit to a recruitment specialist, just what direction will Harry's career take him next?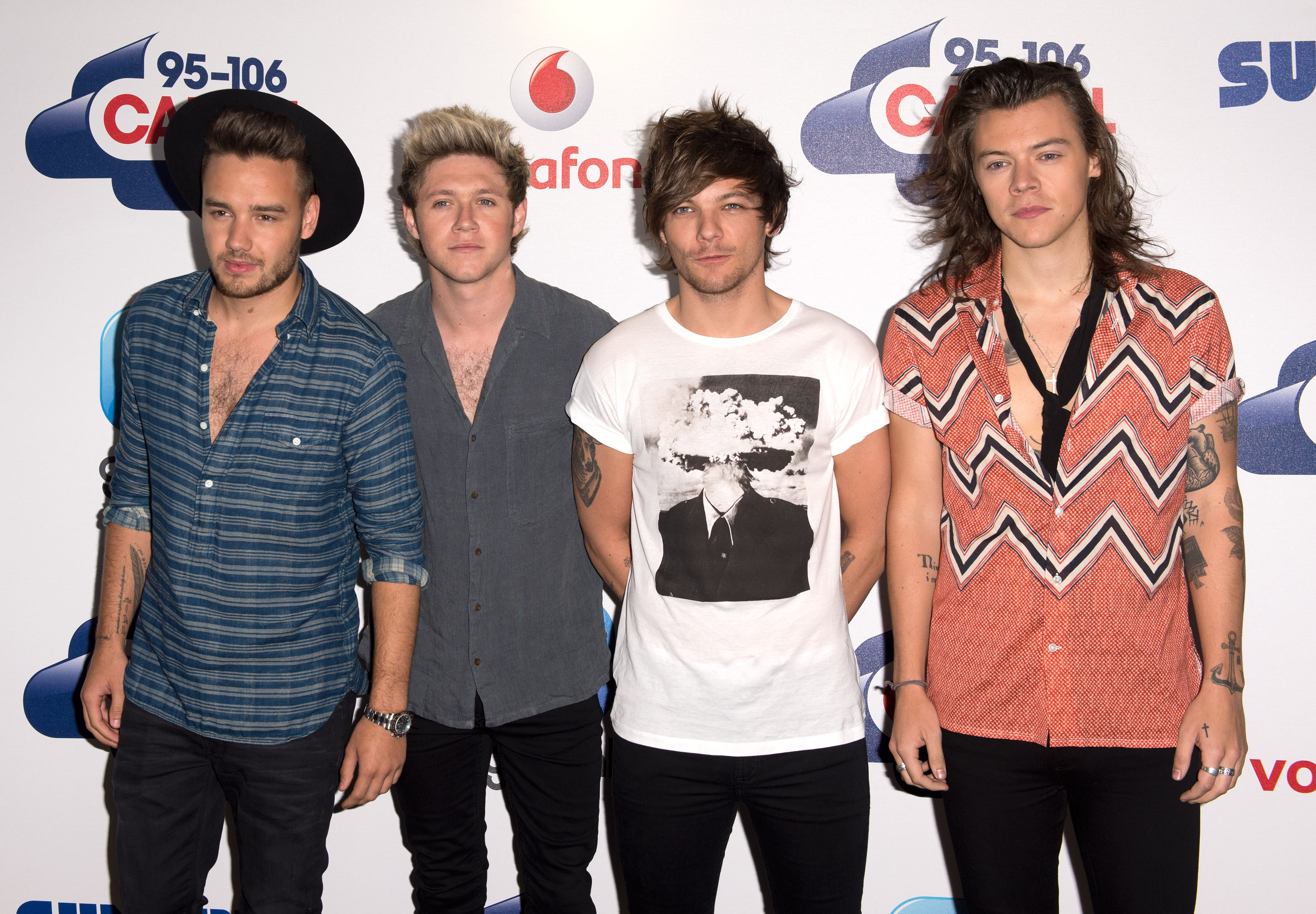 Not to worry Directioners, turns out the star is pretty satisfied job-wise and just popped into Bis Recruitment to say hello!
(We had you worried there didn't we).
A spokesperson from the lucky recruitment agency revealed the news to the Metro saying: "Our colleague Chris spotted him parking outside the window and yelled "Oh My God, It's Harry Styles!"
He continued, "'We all stood like idiots at the window and watched whilst he took a picture with a fan. We felt bad for watching, but decided to wave as he got into the car."
What happened next would make any Directioner drool with envy. Not only did heart-throb Harry stop the car, but he actually came into the office in jest, saying: "Is this a recruitment office? Can you help me find a job?"

Managing to still string a sentence together they replied, "You're doing pretty well already aren't you?"
@Harry_Styles thanks 4 coming to @bis_recruit 2day! So gr8 when someone u hope is lovely is even more so in real life #HarryStyles true gent pic.twitter.com/oYDNTbJ0ZY

— bisrecruit (@bis_recruit) December 14, 2016
To add the icing on the cake, The Bis recruitment guys posted their star selfie on Twitter thanking the star for the surprise visit saying "So gr8 when someone u hope is lovely is even more so in real life #HarryStyles true gent"
We don't reckon Bis Recruitment will be forgetting this visit in a hurry, with the staff gushing about their surprise visit, "We've been telling all of our clients about it, and we're still speaking about it on the train this morning!"

Ha. Harry Styles walked past the rec agency I used to temp for today and then popped in because they waved through the window. Brilliant. https://t.co/5kP9McO9n6

— Ollie Powell (@oliverpowell) December 14, 2016
"He was so lovely, friendly and polite. His Mum wished us a Happy Christmas from the car as well."
1 Direction CD - 12.99. Meeting Harry Styles - Priceless.