Jacqueline Jossa starts new fitness Instagram as she vows to 'get sexy' after second baby
6 September 2018, 12:07 | Updated: 19 October 2018, 18:57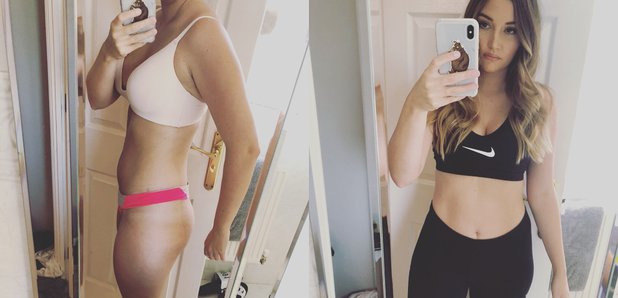 The actress is encouraging fans to join her on a 21-day fitness challenge.
Jacqueline Jossa is relaunching herself as a fitness expert after vowing to "get sexy" following the birth of her second child.
The ex-EastEnders star welcomed baby Mia in June and is now on a mission to improve her physique - and she's inviting fans along for the journey with a new Instagram account named after her post-baby body.
She told fans: "I'm on a journey to sort out my nutrition, my body and my mind."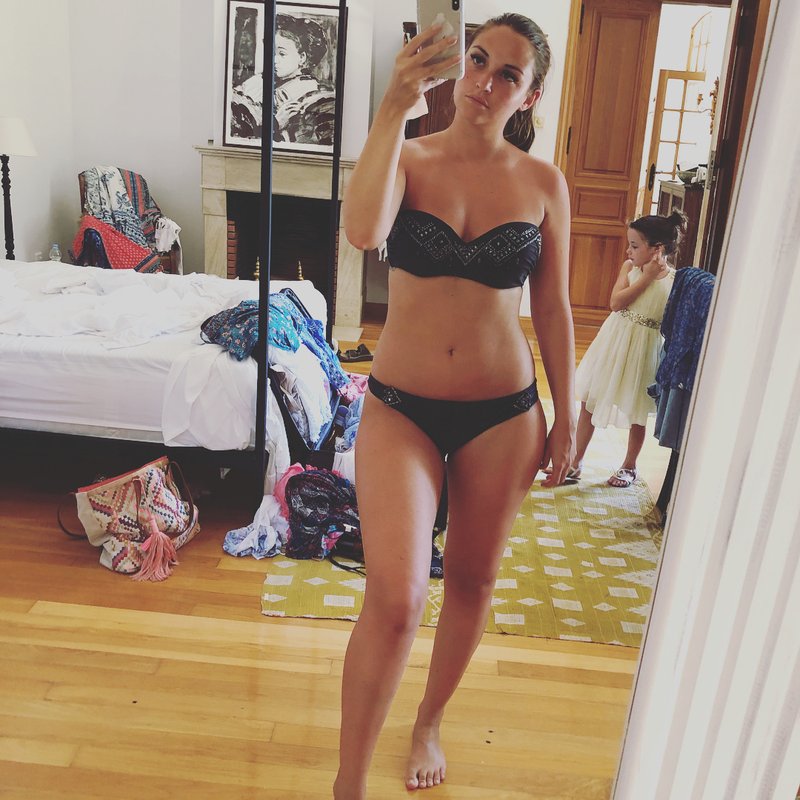 Jacqueline Jossa has launched a fitness channel (Credit - Instagram / JacJossa)
Jacqueline, 25, added: "If you want to know more, please follow @JacsMumTum.
"I shall be posting my daily routines, what I use, and I am even braving the gym this week and getting my a** whipped by my beaut team member @CiaraSherwood (I'm scared) and I shall be posting bits and bobs."
She then encouraged fans to join her on an upcoming "21 day challenge" that she claimed is "not about being stick thin" but rather, "about feeling happy and sexy and maintaining a healthy lifestyle!"
Mum-of-two Jacqueline added: "I gave it a go and it's working, hopefully it can help you too... I am still working on a better me but I am so happy with how well I have done in such a short amount of time.
"Also don't comment if you are just going to be mean, take your negative comments elsewhere!"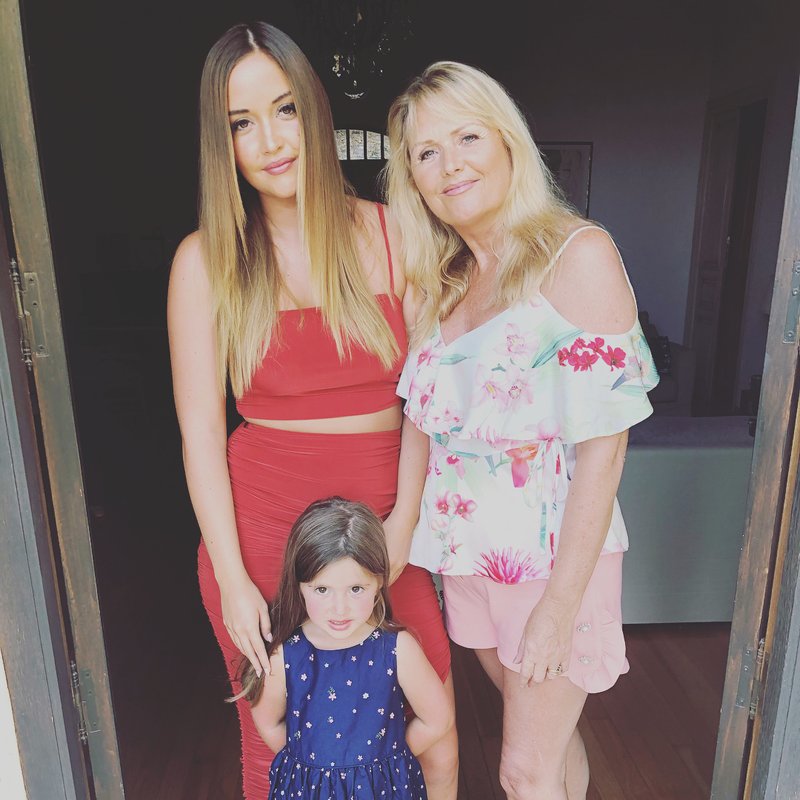 Jacqueline recently welcomed her second child with husband Dan Osborne (Credit - Instagram / JacJossa)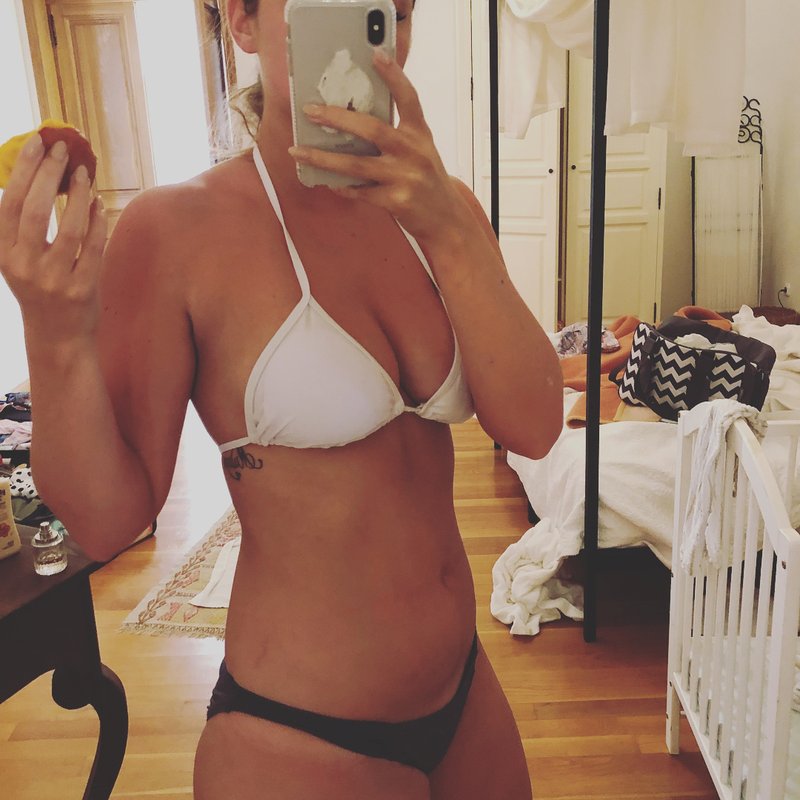 Jacqueline claimed her fitness regime isn't about "being stick thing" (Credit - Instagram / JacJossa)
Actress Jacqueline is currently in the role of full-time mother while husband Dan Osborne is on Celebrity Big Brother.
Former Towie star Dan burst into tears after receiving a letter of support from Jacqueline and their daughter Ella, 3.
The letter read: "Hi daddy - it's Ella. Mummy has helped me to write this. Mummy says you will be home soon and that you are at work so you can buy us more toys.
"Mummy told me you are doing so well at work we are proud of you and can't wait to give you a cuddle. Mummy says that baby Mia is looking more and more like you every day."
The letter was rounded off with: "Come home soon."