Jake Quickenden is dating Love Island star Darylle Sargeant... four months after calling off engagement
24 July 2018, 13:00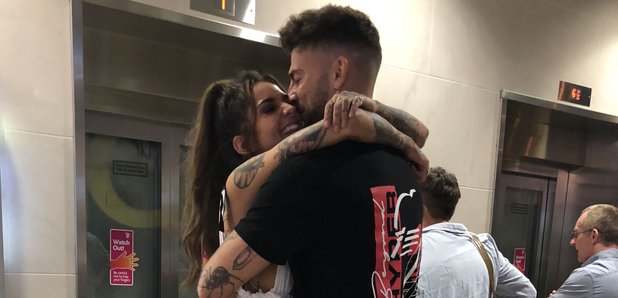 The reality star turned stripper called things off with Danielle Fogarty in April - and has now gone public with a new love.
Jake Quickenden has been seen passionately kissing Love Island reject Darylle Sargeant in a Leeds kebab shop - just days after denying they are romantically involved.
The X Factor star turned stripper, 29, last week said that he was just friends with the eyebrow technician, 24, who was briefly coupled up with Adam Collard on the ITV2 dating show.
Jake told OK! Magazine that there was no romance between him and is fellow tattooed reality star.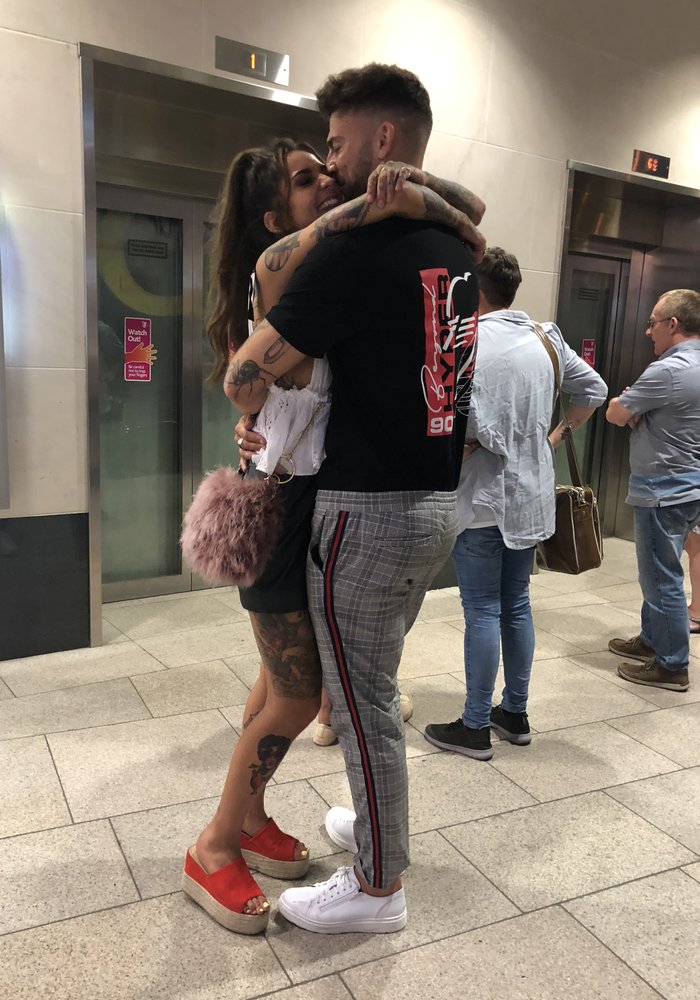 Jake and Darylle were seen looking loved up after a day out raving (Image: Splash)
He said: "Me and Darylle are mates but who knows what could happen."
But it seems a lot can happen in a week as new pictures show Jake and Darylle getting very amorous while waiting for a late night takeaway, and putting on a passionate display while waiting for a lift.
Jake also shared a video of himself dancing at a festival with Darylle, and just days before, she was pictured attending a family BBQ in Scunthorpe to mark the birthday of the I'm A Celeb star's tragic brother.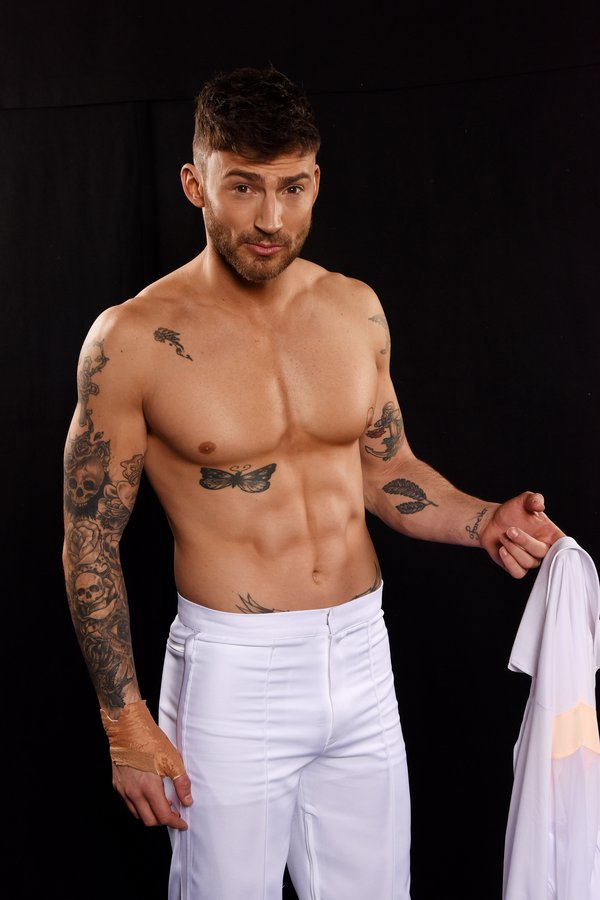 Jake met Darylle at one of his stripper shows (Image: Getty)
They met just a few weeks ago when Darylle went to a Dreamboys event in London.
A source told The Sun: "Jake has been completely taken by Darylle since meeting her at his stripper show last week.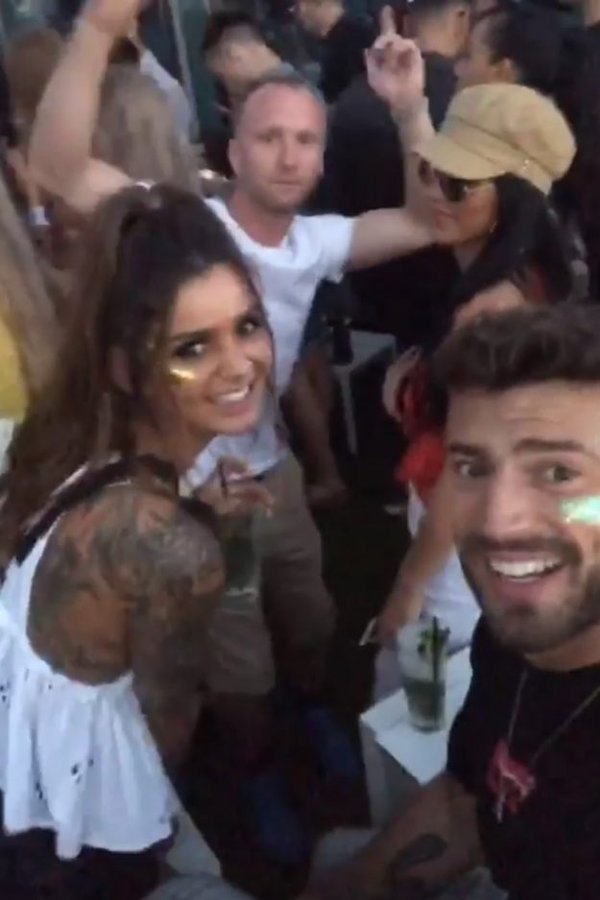 Jake posted a video showing him and Darylle having fun at a festival (Image: Getty)
"They were kissing each other and were very close at the party in front of his family – Jake must really like her if he took her to his family home on what would have been his brother's 25th birthday."
In April, Jake split from fiancé Danielle Fogarty just seven months after popping the question.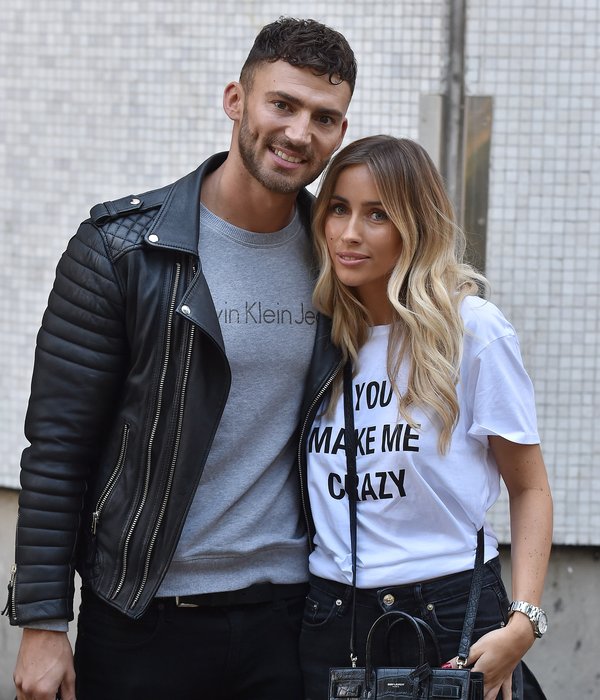 Jake and Danielle were due to wed next month (Image: Getty)
He met the 27-year-old in 2014 when he appeared on I'm A Celeb with her dad, superbike champion Carl, and their union was regarded as one of the most solid in showbiz.
A month after their split, Jake told Lorraine that he still loved her, and hinted that they would get back together.
He said: "Obviously like me and [Danielle] liked to remain private. Just right now we're having a bit of time apart.
"We're kind of dealing with ourselves and work and being busy.
"I've got so much respect for Dan and her family. I was with her on Monday, we still talk and I still love her to bits."
The pictures of Jake and Darylle are sure to be hard for Danielle to see - their wedding was scheduled for next month.