7 Hilarious Things You Didn't Know About James Corden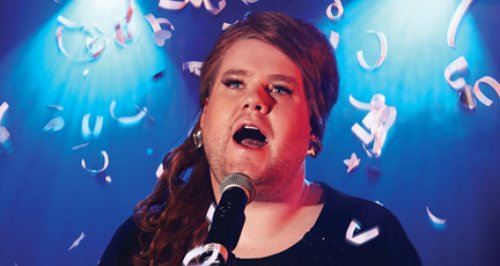 Noone makes us laugh more than James Corden, and it seems his past is just as hilarious as his jokes. Here a 7 funny facts about 'The Late Late Show' host that he probably doesn't want you to know! #Kingoffunny
1. Believe it or not... James Corden was in a boy band called 'Insatiable'.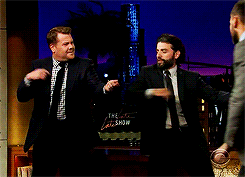 2. Which TOTALLY explains why he's so good at karaoke.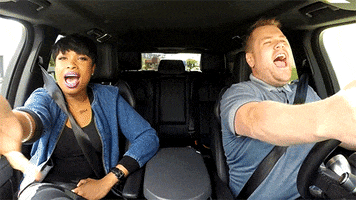 3. However he could be getting a slap on the wrist from 'Late Late Show' producers about his dodgy driving. (Both hands on the wheel James!)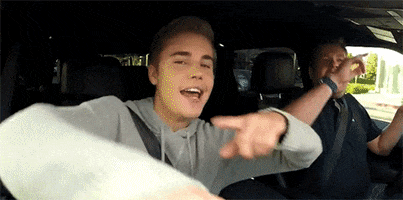 4. He only left school with 2 GCSE's... Luckily it all worked out.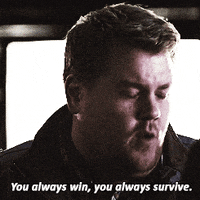 5. He had a small role in 'Hollyoaks' as a caretaker.
6. He's dated Sheridan Smith! Who knew?
7. He's used to get bullied by his mates for being a HUGE Take That fan.