James Corden May Give Up Life In Hollywood For This Sweet Reason
5 February 2018, 15:33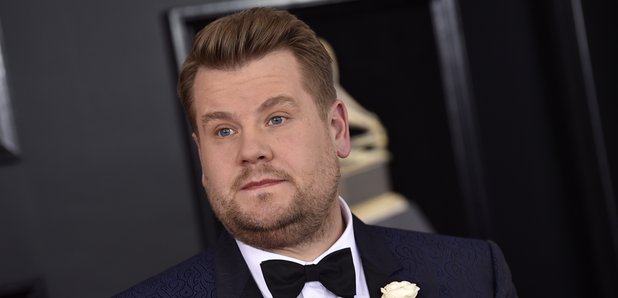 The 'Late Late Show' host has been living in California for four years, but admits he is feeling homesick about life back in the UK.
James Corden has every presenter's dream job hosting The Late Late Show in Hollywood, which sees him rub shoulders with the most A-list of celebrities.
However, the Brit has started to feel the pull of home recently, and feels he's too far away from his family.
James shares three children with his wife Julia, who are all currently residing in California together, but he's worried that his parents are missing out on valuable time with their grandchildren.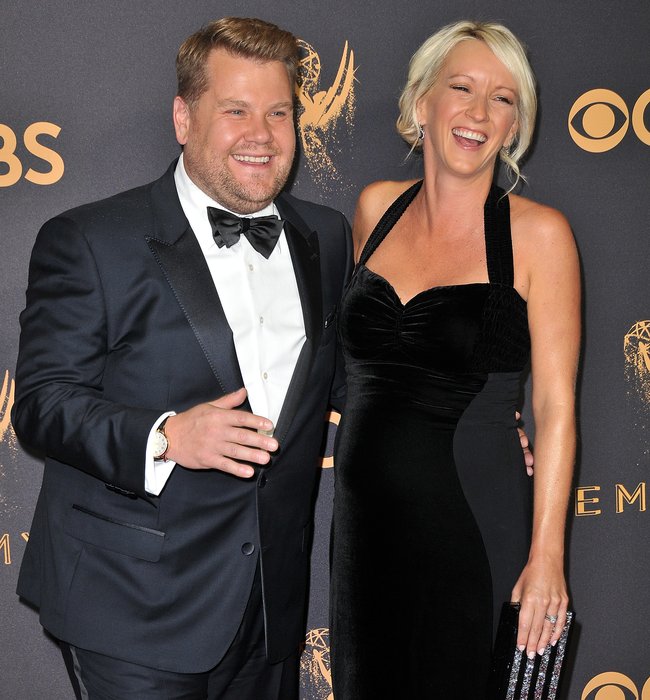 Credit: PA - James Corden With Wife Julia Carey
The star explained to The Mail On Sunday: "This point right now is the only time since we moved here when I've experienced genuine homesickness."

"You think we would be like, "Ah, this is the life", and I'm unbelievably conscious that this is all great, amazing. But at some point – and this is just life – the phone is going to ring and in that instant we're going to feel a million miles away from people who might need us. That's what weighs on my mind."
James revealed that the next break in his hectic schedule would mean he hadn't been able to head home for 11 months.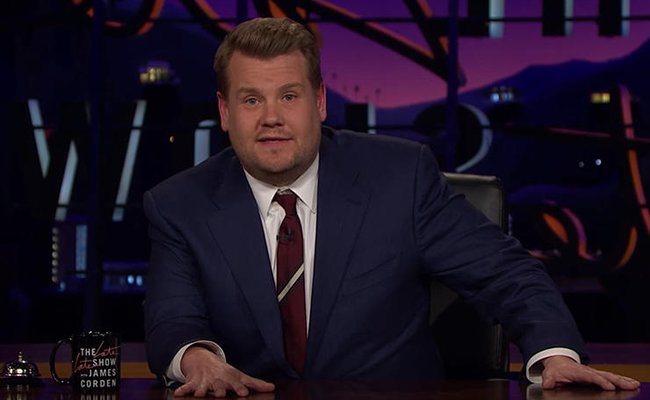 Credit: CBS - James Corden Hosting The Late Late Show
Despite the pang that comes from being across the pond from his parents, James' contract for The Late Late Show doesn't finish until 2020, so it seems he has some time to wait until he considers heading home.
Corden first found fame with hit comedy Gavin And Stacey, which he co-wrote with Ruth Jones and starred in as Essex-boy Smithy.
Since then, the versatile performer has voiced animations, performed in the West End, hosted award ceremonies and dabbled in hard-hitting dramas.
James's latest venture is new animation movie Peter Rabbit, which will be out in cinemas later this year.
WATCH! James Corden, Shaggy And Sting Attempt Subway Karaoke: