James Corden's New FIVE Storey LA Mansion Costs This Much Per MONTH!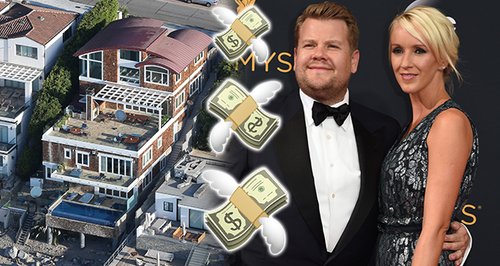 'The Late Late Show' host has come a long way from his 'Gavin and Stacey' days as the star moves in to this luxury LA pad.
Since moving to the States to host The Late Late Show, it seems that London-lad James Corden has seriously landed on his feet.
The success of his Carpool Karaoke feature has seen him rub shoulders with the likes of Justin Beiber, One Direction and the First Lady of the United States, Michelle Obama, and now it's been revealed that he's moving in to a luxurious brand new Malibu pad.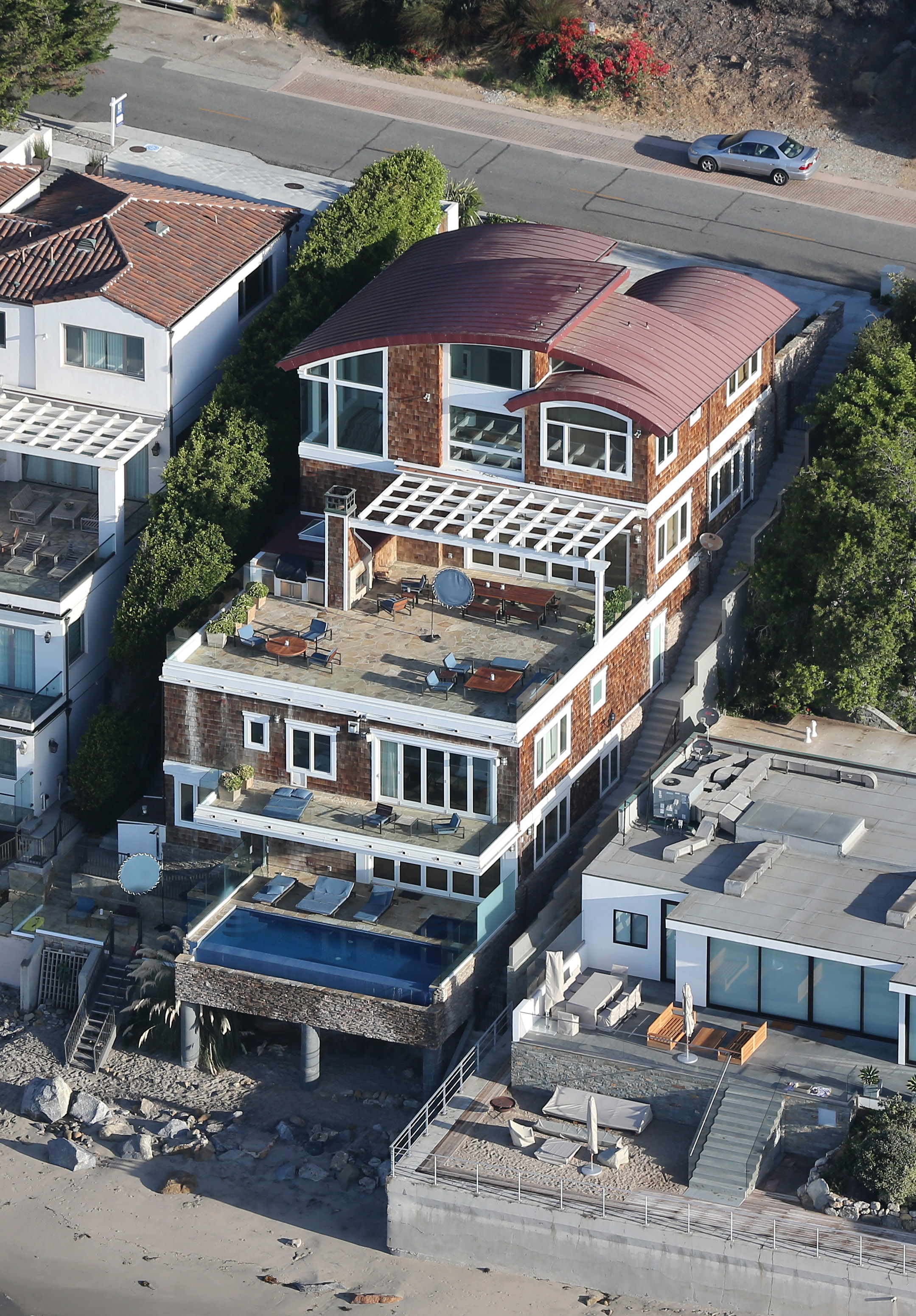 James Corden is moving in to the house on the left. Picture | Splash
The 38-year-old is moving in to the five-storey beachfront home in Los Angeles with his wife Julia Carey and their two children, Max, five, and Carey, nearly two.
The plush pad is worth $24million and the Cordens will be renting it for £64,000 ($80,000) a month.
It features six bedrooms and seven bathrooms, an infinity pool, a private gym, an ocean deck, a chef and steps leading down to the beach.
It's a far cry from his childhood semi-detached home in Hazlemere, High Wycombe and a step up from his five bedroom Brentwood, LA, property.
His Malibu neighbours include Steven Spielberg, Michael Douglas and Gwyneth Paltrow showing that the Tony Award winner has really hit the big time.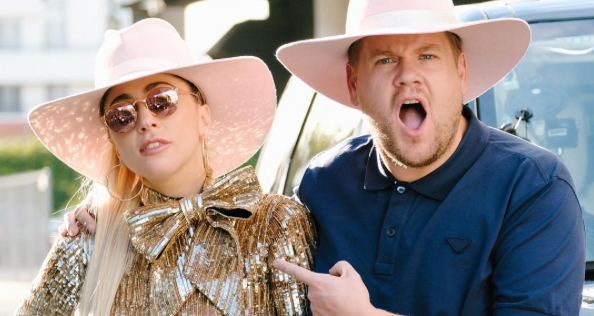 The next Carpool Karaoke will be with Lady Gaga! Picture | YouTube
The show also bagged four Emmy nominations since it first aired 18 months ago - with it going on to win the awards for Outstanding Interactive Programme and Outstanding Variety Special last month.
Showing off why he is so popular as the new host of the chat show, James accepted the achievements in his usual witty style, stating in celebration: "Basically we're gonna be drunk all week."
Of course we're super pleased for his success but deep down he will always be Smithy in our hearts...