James Corden Planned A Breathtaking Surprise For His Wife...And It'll Melt Your Heart.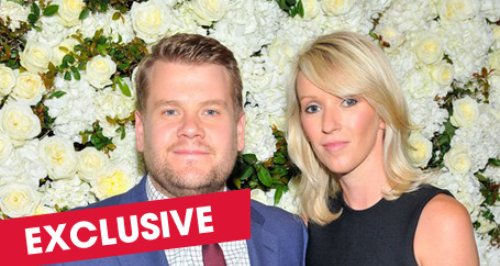 Just when we thought we couldn't love the 'Late Late Show' host anymore... we've been let in on a little secret about just how romantic he REALLY is.
James Corden is a real romantic when it comes to his wife, and he planned her a special surprise just TWO days before their wedding.

The cheeky presenter, who tied the knot with wife Julia during a lavish ceremony at Babington House in Somerset four years ago, was so keen to impress his wife-to-be on their big day that he was willing to risk getting on the wrong side of the neighbours.
Celebrity wedding planner Mark Niemierko, who is currently working with npower to promote the Macmillan Cancer Support 'Summer Lights' campaign, was on hand to help with Corden's nuptials and revealed exclusively to Heart that the actor was willing to pull out all the stops to ensure a wedding Julia would remember.
Mark recalled: "He phoned me on the Thursday, which was two days before the wedding, and was like 'Should we just do fireworks?! How much would it cost?" I told him a figure and he went, 'Sod it let's just do it and make it a surprise for Julia.'"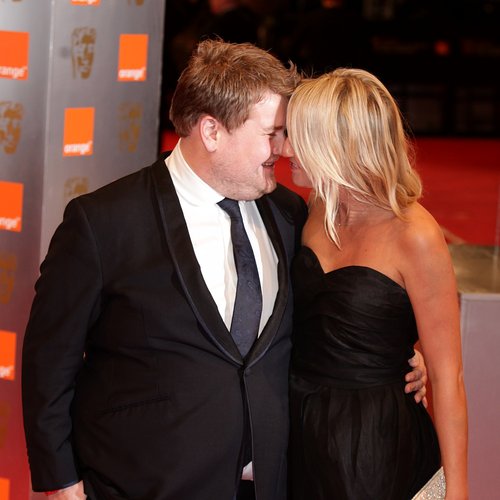 Even though Mark was able to pull off the last-minute request he did have concerns about complaints from the neighbours, however in true James Corden fashion he was a little less concerned.
"I was like James that's fine, but the thing is can I actually get permission to set them off? So I managed to pull of the most amazing fireworks just two days before. Thank god he was getting married at Babington and he's good friends with the owner."
Mark, who has also planned weddings for the likes of Marvin and Rochelle Humes, also credits James Corden for being "the most involved groom" when it came to planning the nuptials.
"James was really involved, but that's because he knows who he is and he was very confident in his taste and style," he explained.
"He was really conscious to not make the wedding too flashy and try hard, and not anything that would distract from him and Julia. He was really funny and such a romantic guy."
Aww! How cute?
For those who'd like tips on how to decorate their Summer Lights event, visit the Summer Lights website: www.npower.com/summerlights