If James Corden's Paralympic Ad Doesn't Leave You Inspired We Don't Know What Will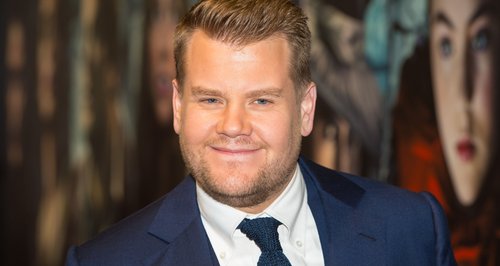 And the Oscar for the most inspiring ad goes to...
Take a dollop of 'triumph' from any running scene in 'Forrest Gump', mix in a dash of 'pride' and 'team spirit' from Team GB's locker room and then finish it off with one of TV's most famous faces, James Corden.
What do you get, you ask?
A Hollywood blockbuster that's what - The Superhumans are back and ready to take over Rio!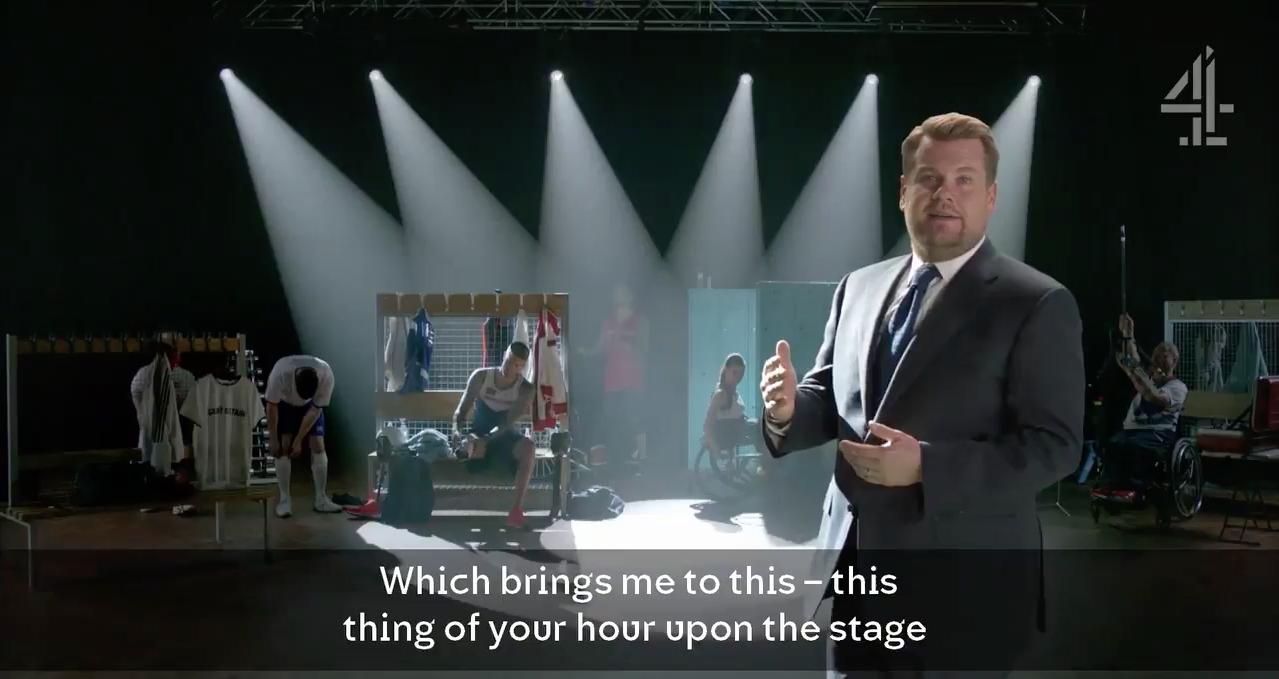 With Team GB all geared up for the Rio 2016 Paralympic Games next week (7th September 2016), Channel 4 couldn't have picked a better frontman to get us just as excited and inspired.
Filmed by production company (The Late Late Show With James Corden) Fulwell 73, Corden sets the scene for the blockbuster worthy short film through the eyes of a Shakespearian theatre audience with a poem that's worthy of the history books.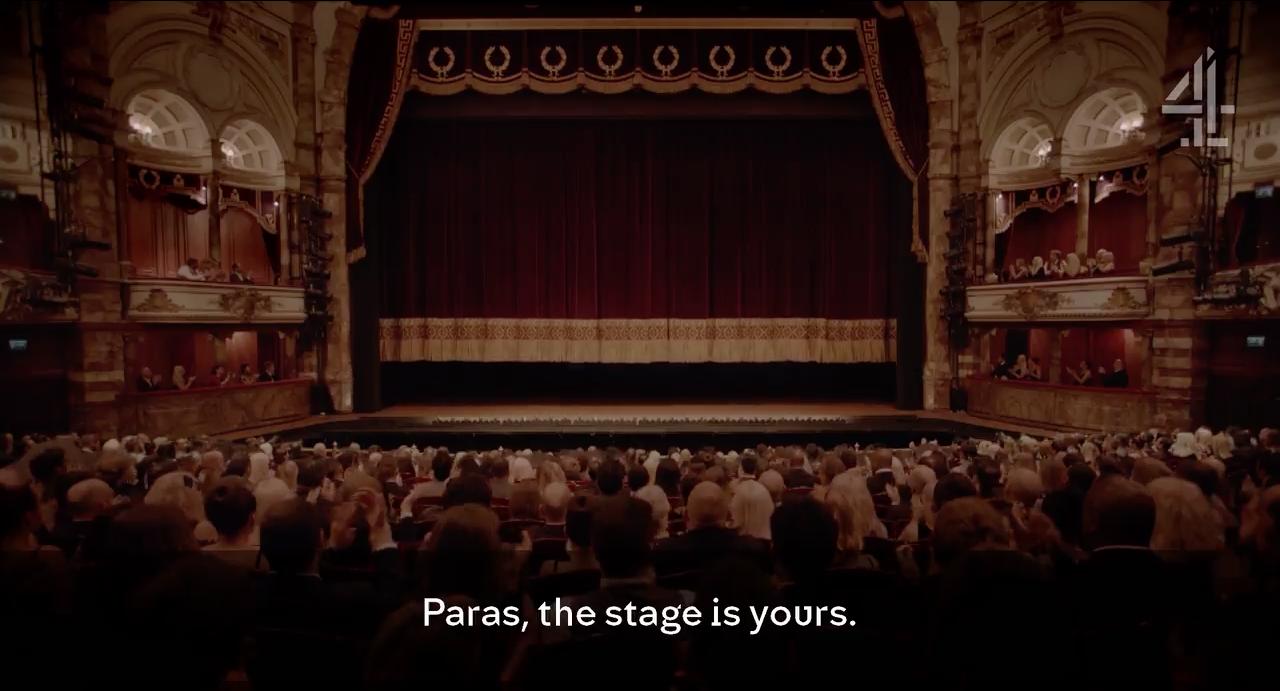 To the backdrop of a pulse-racing soundtrack that would inspire any of us to do a push up or two, Corden takes us on a historical journey of the Paralympic Games from the very beginning at Stoke Mandeville in 1948 all the way up to London 2012 before preparing us for the main events next week in Brazil.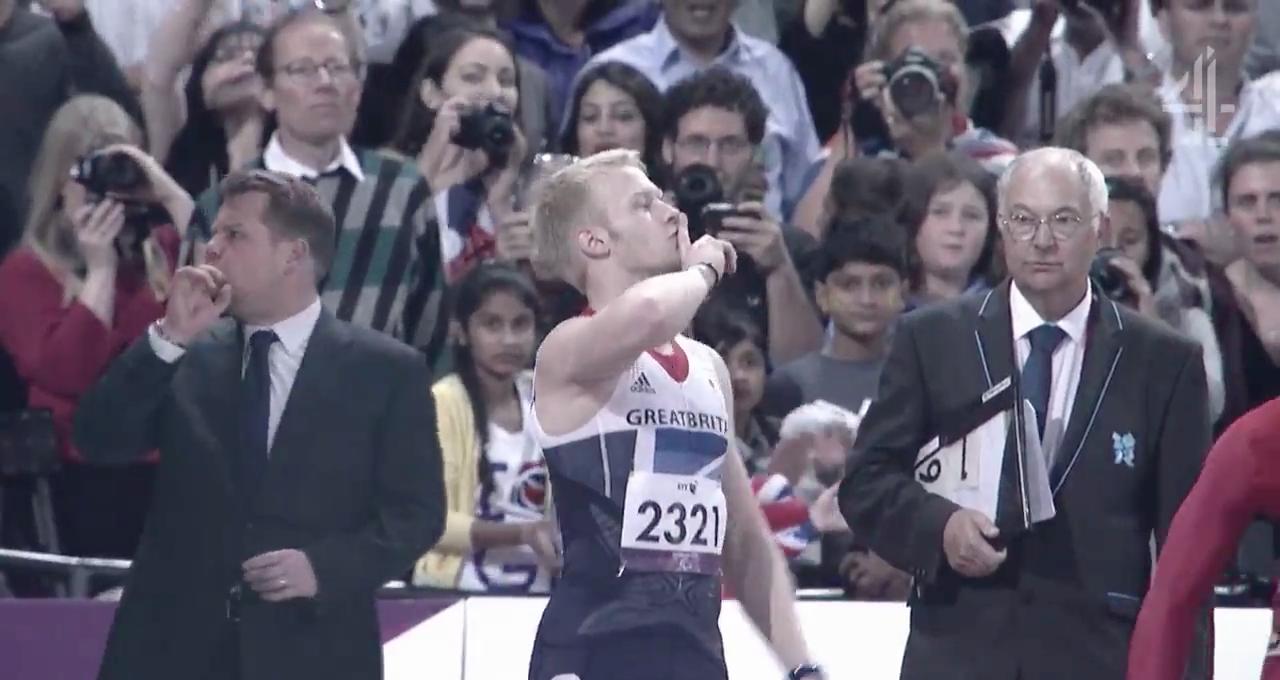 Reciting a poem written by broadcaster Eddie Butler, the Carpool Karaoke king even manages to pull out a few magic tricks, standing side-by-side some of Team GB's 2012 Paraolympic stars during their gold medal moments including Ellie Simmonds, David Weir and Hannah Cockcroft.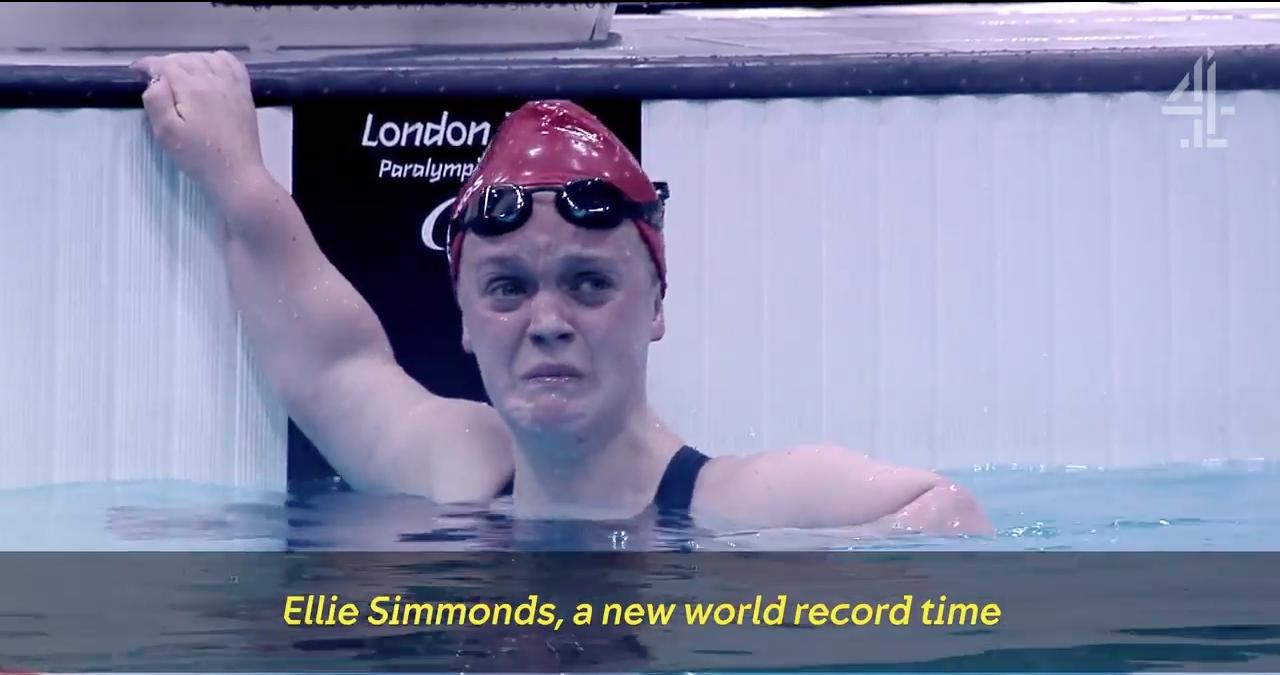 Watch the short film and be inspired below:
Paralympians: take the stage. @JKCorden gives his ode to the Paralympics.

The Opening Ceremony. Wed 9pm @Channel4 pic.twitter.com/7FREWA92ii

— Channel 4 (@Channel4) September 2, 2016
Come on Rio, we're ready for you!